Registration closes in...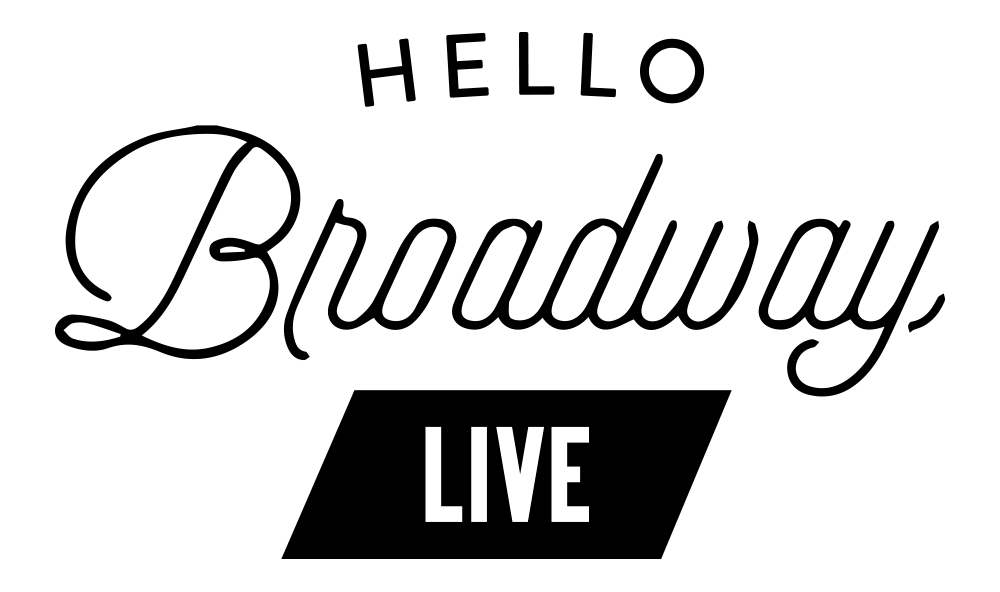 Bringing Broadway Training Directly to
Atlanta
Musical Theatre Teens are Zoom fatigued.
They are drained and ready to connect again in-person doing what they miss most – singing, dancing, and acting with other teens just like them. 
Hello Broadway Live is a direct-from-Broadway, in-person training experience that gives teens their spark back. 
It's time to shake off the overwhelm + exhaustion of the past year—together. 
Cue the overture, let's turn the lights inside back on. 
Disclaimer: Endless hours on Zoom aren't happening here. The online prep is self-paced over 2 weeks and takes 2-3 hours. We are leaving plenty of breathing room for schoolwork, other activities, and self-care. This program is built for screen fatigued busy families.
Stillwell School of the Arts
2580 Mt Zion Pkwy
Jonesboro, GA 30236
2 weeks before the masterclass, students will receive a coursebook in the mail and access to a private online student portal where they will connect with each other before the live masterclass. 
Students can expect to spend 2-3 hours per week on their self-paced prep.  
At the masterclass, students will take what they've learned in their coursebook to the next level by being coached and mentored by Broadway performers!
Student Sharecase Performance
Who is teaching you? Broadway performers, university professors, and talent managers.
If you want to be on Broadway—train with Broadway
Broadway + TV Actor. Has performed in 4 Broadway musicals and is currently playing Meghan Markle on Lifetime's Escaping The Palace. University of Michigan MT grad.
Professor of Musical Theatre at the University of Michigan. Broadway Music Director for The Lion King, Come From Away, and A Christmas Story.
Broadway Actor. Has performed in 5 Broadway musicals most recently Freddy in My Fair Lady with Laura Benanti. Circle in the Square grad.
Broadway Actor. Has performed in 4 Broadway musicals. Most recently Jenna in Waitress on The West End. University of Michigan MT grad.
Broadway Talent Manager and Partner with CLA Partners. He represents talent on Broadway, TV, and Film.  University of Buffalo Theatre grad.
Broadway Casting Director. He currently casts Hadestown, Chicago, and Zoey's Extraordinary Playlist. University of Michigan Musical Theatre grad.
Broadway Actor. Has performed in 3 Broadway musicals.  Most recently Elder McKinley in The Book of Mormon National Tour. University of Michigan MT grad. 
Broadway Actor + Emmy Award Winner. Has performed in 10 Broadway musicals. Most recently The Color Purple. The Juilliard School grad. 
Broadway Actor. Has performed in 7 Broadway musicals. Most recently Javert in Les Miserables. Cincinnati Conservatory of Music grad. 
Robert holds a BFA in Musical Theatre from The University of Michigan. He has been seen in 5 Broadway musicals and 2 National Tours: Dreamgirls, Memphis, Nice Work If You Can Get It, Cinderella, Motown, and Hello, Dolly! starring Bette Midler. 
As a director/choreographer, his work has been seen at Music Theatre Wichita, Fulton Theatre, North Carolina Theatre, Naples Performing Arts Center, and The University of Michigan. 
In 2016, he founded The Broadway Collective where he is the Artistic Director.
Upcoming, Robert will star in his own home makeover TV series "Taking Back the House" with HGTV and OWN as he undertakes a room-by-room renovation of the 1820 colonial house he purchased on Juneteenth 2020. The series is executive produced by home renovation superstars Drew and Jonathan Scott of "Property Brothers" fame and will air on Discovery+.

"If your child has dreams of working in Musical Theatre, then this is the place to be! The team at The Broadway Collective guides them and supports them by opening up opportunities to work with Broadway performers as well as receiving feedback. It's hard work but SO worth it!"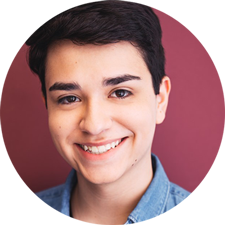 "Honestly? Before The Broadway Collective, I was so scared of being on stage. But I have been able to open up and now I'm not only confident in my singing, but my acting and dancing as well!"

"We were literally blown away not only by the professionalism of the team, but the incredible heart they bring to what they do. Robert has created a truly one-of-a-kind opportunity that will leave your child inspired to not only be a better performer but a better person."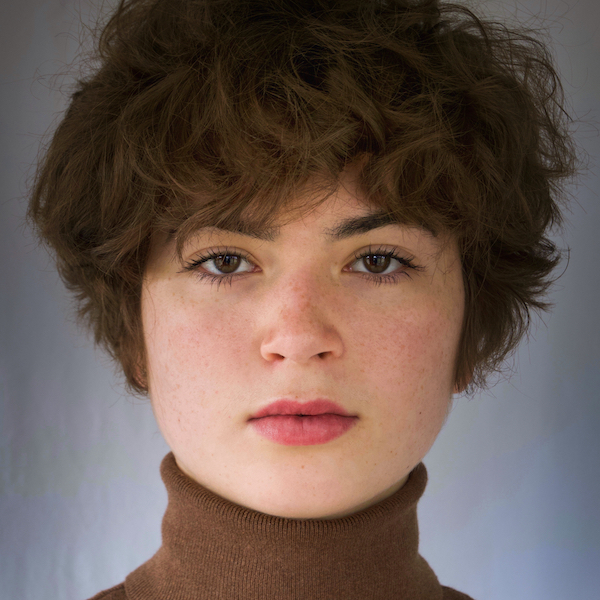 "You not only train from the top Broadway professionals in the industry, you make so many connections with students that you could potentially work with (or for!) one day. It was the most eye-opening and life changing experience I've ever had."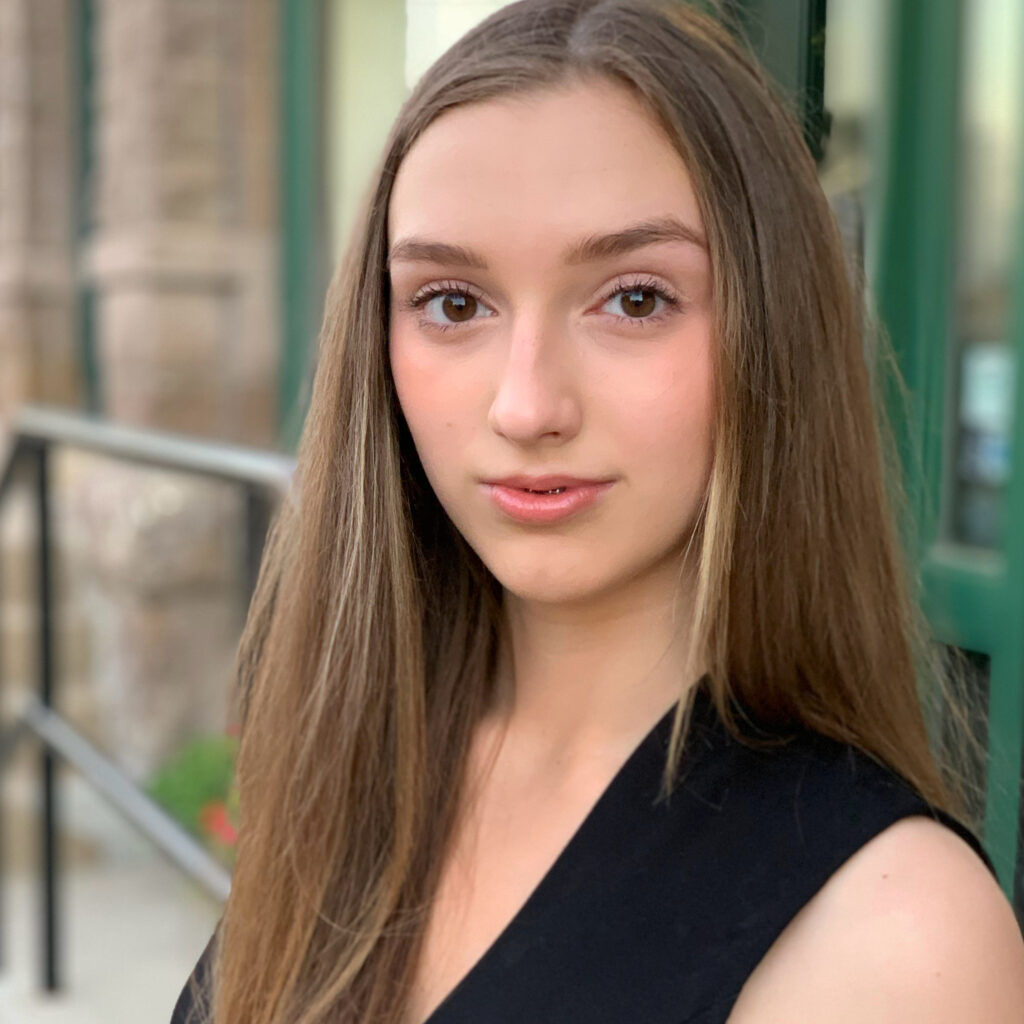 "I gained a new dedication and passion. The accomplished mentors brought out a performer in me that I had never seen before, and I had never felt this connected to my work. The Broadway Collective creates the space for me to be the best version of my truthful self."

"The difference in her confidence was ASTOUNDING. As in, "is that my child up there?" It was worth EVERY. PENNY. Also, Robert is a no BS teacher. He tells it like it is...but with love and the desire to help you find your passion. Even if that means it's not to pursue a Broadway career. It really is worth the time and money if your child dreams of being on Broadway."
"I not only learned more than I ever have, but made real connections and friendships. To anyone who doesn't believe it would work online, allow yourself to be surprised and your expectations to be exceeded."
Why students come back year after year!
Stillwell School of the Arts
2580 Mt Zion Pkwy
Jonesboro, GA 30236
registration closes sunday!
registration closes sunday September 19th at 11:59pm ET
Hello Broadway Live, our national tour, will be a fully vaccinated and masked event. Students and parents will be required to show proof of vaccination to confirm enrollment and enter the studio.  
Our company is based in NYC and is following our union guidelines that govern the reopening of Broadway theaters.  
We respect every family's choice to decide what is best for them. However, The Broadway Collective is reentering in-person training vaccinated and masked.  
We are not doctors. We are not lawyers. And we are not scientists. We are a New York-based collective of artists who have had to make a decision to protect our team and families who train with us.
With the deepest care and respect, no exceptions will be made.
Here's a quick + simple recap of what you get when you sign up for Hello Broadway Live:
Hello Friends,
Oh my goodness! I'm so excited that you're here, reading this note. 
I opened The Broadway Collective in 2016 to connect with families and help them make a path to turn their Broadway dreams into a reality.  Every year we have gone on a national tour to meet families and welcome them into our program.
We haven't been able to do the tour since early 2020 but we are back and I have never been more excited to be back in-person with our students (both vaccinated and in masks).
I remember as a child telling my mom that I wanted to be on Broadway (I was obsessed with Musical Theatre…especially the ​CATS ​soundtrack. I know, I know.) 
Broadway may seem like a distant dream, but I'm living proof that it's doable. 
At Hello Broadway Live, we'll share tools to become a stronger singer, dancer, and actor, and most importantly help you understand that it all starts with mindset, kindness, and self care. This is not about "hustling" and "grinding" and working so hard you flop into a puddle of exhaustion. You'll learn how to be disciplined and work for your dream while having a full and fulfilling life.
Get yourself (or your child) registered today. I promise: your future self will thank you.
Founder + Artistic Director
The Broadway Collective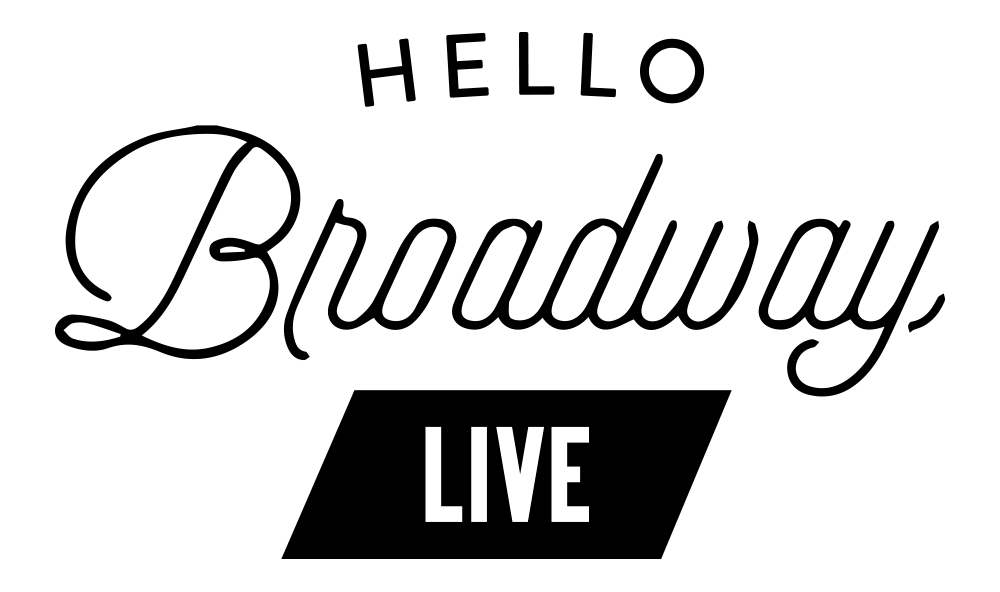 Stillwell School of the Arts
2580 Mt Zion Pkwy
Jonesboro, GA 30236
registration closes sunday!
registration closes sunday September 19th at 11:59pm ET