Are you a High School Junior wanting to study Musical Theatre in college?
You (and your parents) need to attend...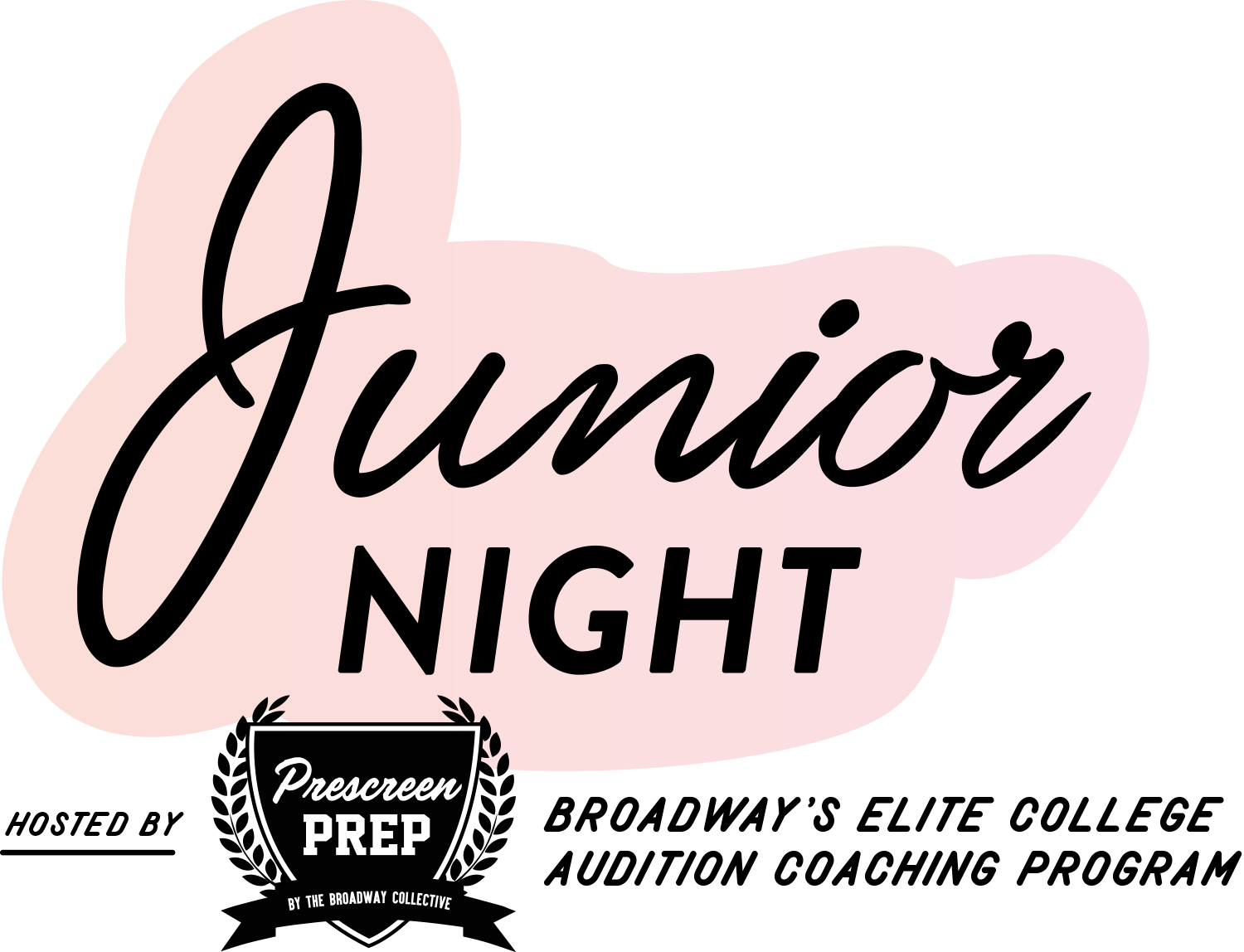 For Prospective Students + Parents
Thurs October 21st @ 7PM ET
Applying to get into a theatre program is *not* the same as applying for a traditional undergraduate degree.
The application process is complex and extremely competitive. Being a strong dancer, singer, or actor is simply not enough. 
And the fact is: one timeline or execution mistake can end your chances.
That's why if you're a current High School Junior—and you want to study Musical Theatre in college—then you need to attend JUNIOR NIGHT. 
Junior Night is hosted by Prescreen Prep: Broadway's Elite College Audition Coaching Program, featuring award-winning theatre educators, NYC casting directors, and other professionals who know the BFA audition process inside and out. 
Last year, 97% of our Prescreen Prep students either passed their prescreens or were accepted into a top BFA college theatre program.
What is a prescreen?
A prescreen is a video snapshot of your skills that allows colleges to quickly assess whether you will move from a prospective applicant to one who gets the opportunity to audition for their program.
You read that right–you must pass your dream school's prescreen audition to be granted an actual audition.
We want you to go into college application season informed, organized, and confident so you can set yourself up for success.
Ready to get all the insider info?
Come to Junior Night and learn...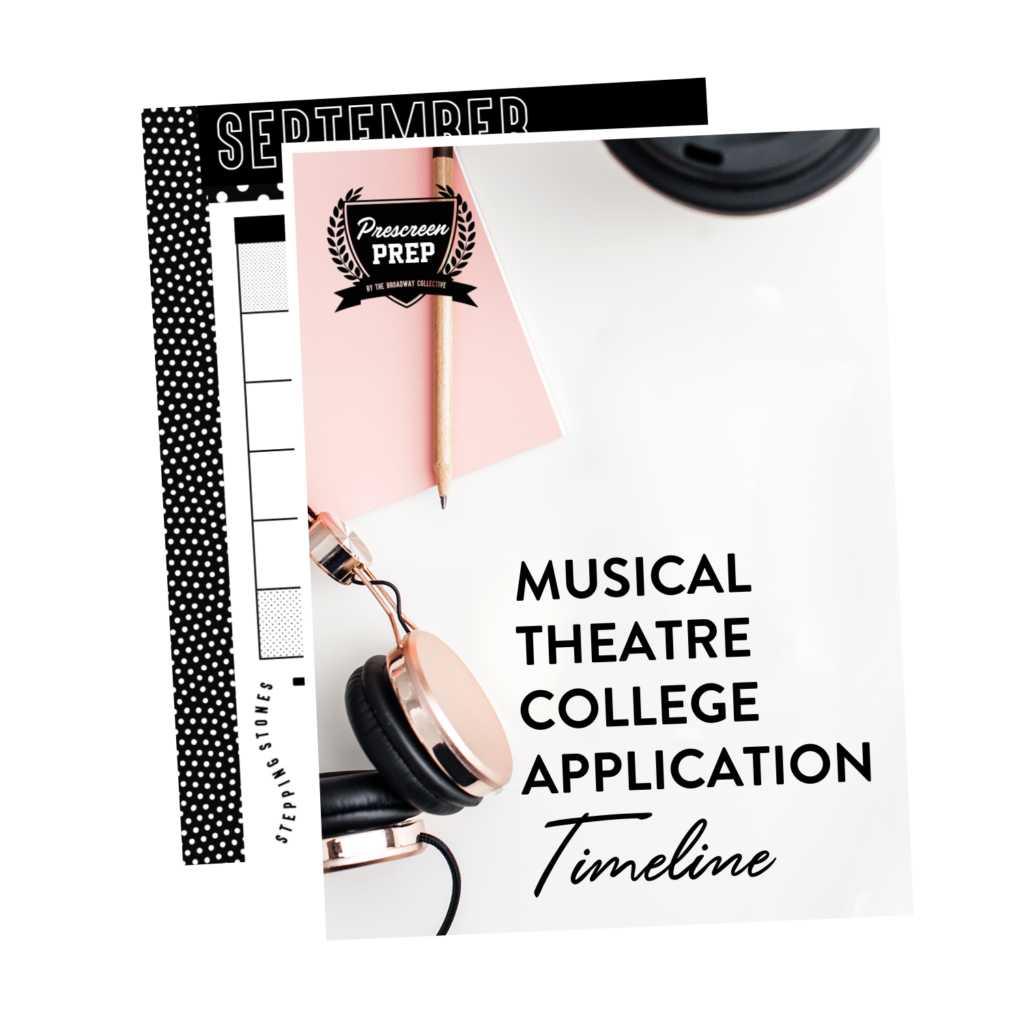 Bonus! Get your *Free* College Application TIMELINE
Everyone who attends Junior Night gets the Musical Theatre College Application Timeline. Our gift to you!
This helpful chart shows you exactly what to do and when.
When to make your list of possible colleges.

When to start writing your personal statement essay

When to submit your application—including prescreen videos.

When to apply for scholarships.

And more!
This resource is a LIFE SAVER and will help you stay totally organized and prevent so much stress.
Everything you need to know
By the end of Junior Night, you will walk away with...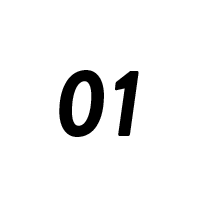 A list of colleges you're going to research and apply to attend.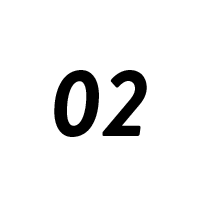 Total clarity on how the application process works. No more confusion.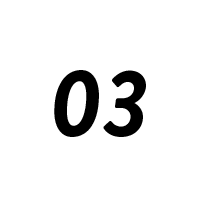 Your action plan—what to do next to stand out and get into your dream school.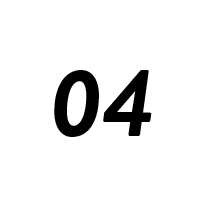 Excitement and hope. Yes, this is a challenging process. But someone is going to be accepted. Why couldn't it be you? 
You miss 100% of the shots you don't take, so don't hold back. Go for it and get those applications submitted!
This free presentation is excellent for…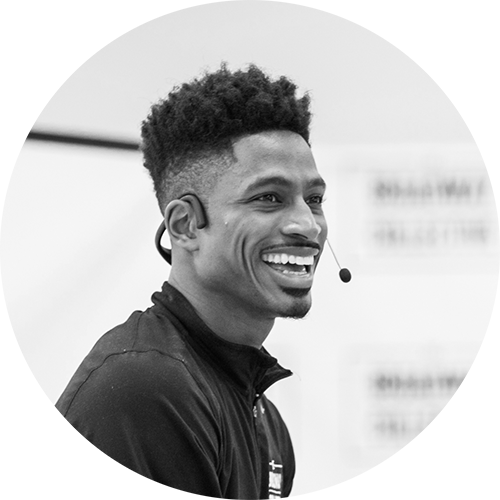 A Personal Note
from Robert
From age 7, I was crystal clear that I wanted to be on Broadway.
At age 23, I made my Broadway debut. 
I've had the blessing of performing in 5 Broadway shows since then, dancing onstage at the Tony Awards, getting hired to choreograph musicals in NYC, tour nationally, and more. 
Today, as an educator, I work with students who want to pursue a career in the performing arts. 
Students and parents always want to know, "How can I get into a top college to study theatre? What do I need to be doing?"
The answer is you need to prepare, prepare, prepare. 
You need to be training with the best possible teachers. 
You need to become a fierce triple-threat artist who can dance, sing, and act. 
You need to put together a polished, impressive audition package that showcases your strengths and wows the college admissions panel. 
You need to write a killer essay. 
You need fabulous letters of recommendation from teachers. 
You need to cultivate a positive attitude and winning mindset. 
You need to present the complete package—including strong academics.
This means you need to begin the preparation process as early as possible. If you procrastinate and wait until a month before your college application is due, that's much too late. You will feel rushed and won't present your best package. We don't want that to happen, boo!
Come to Junior Night and get a head start on this process! Let's get you moving towards the future you want.
The sooner you start your preparations, the better. 
Start early, and your college application journey will be so much smoother, less stressful, and more successful!
And you don't have to navigate this journey alone. I'm here. The Broadway Collective, and our amazing faculty, is here. We can't wait to help you achieve your college application goals in 2022.
My All,
Robert Hartwell
Founder + Artistic Director of The Broadway Collective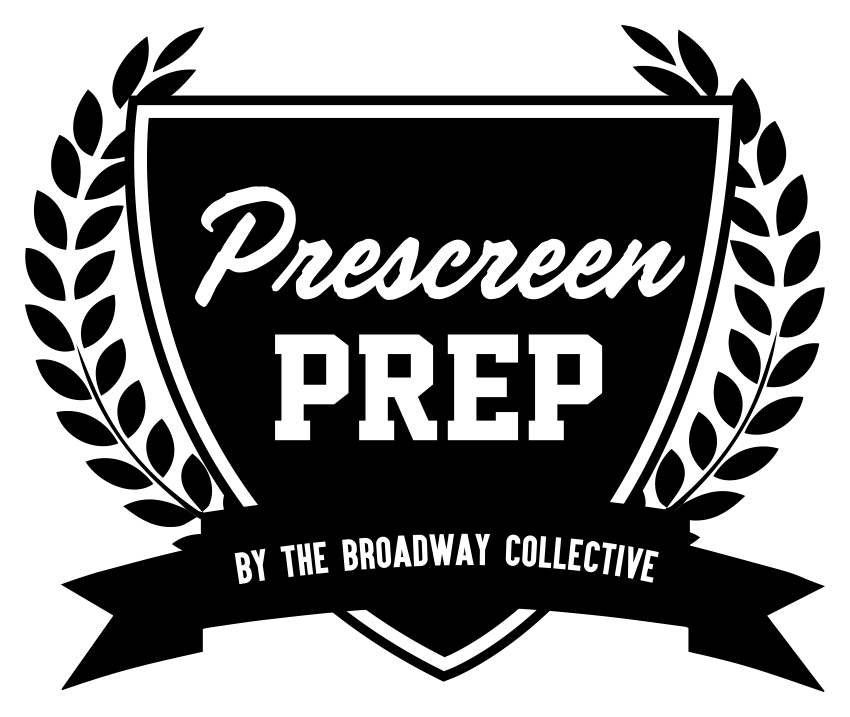 Prescreen Prep is our ultimate college audition coaching program.
Getting into a top theatre program is extremely competitive. To have a real chance at being accepted, you need to present the complete package: a stellar essay, a high GPA, and a professional pre-taped audition that showcases your strengths and who you are as an artist. Prescreen Prep gives you that complete package.
Through Prescreen Prep, we set up our students to successfully pass the rigorous prescreen portion of the college admissions process and land at their dream school.  You register for Prescreen Prep at the end of your Junior year, and we coach you in the Fall of your Senior year.
Over 97% of our Prescreen Prep students in 2019 and 2020 got accepted to a top school, with an average scholarship of $20K per student.
Tune into Junior Night for Prescreen Prep Registration details for 2022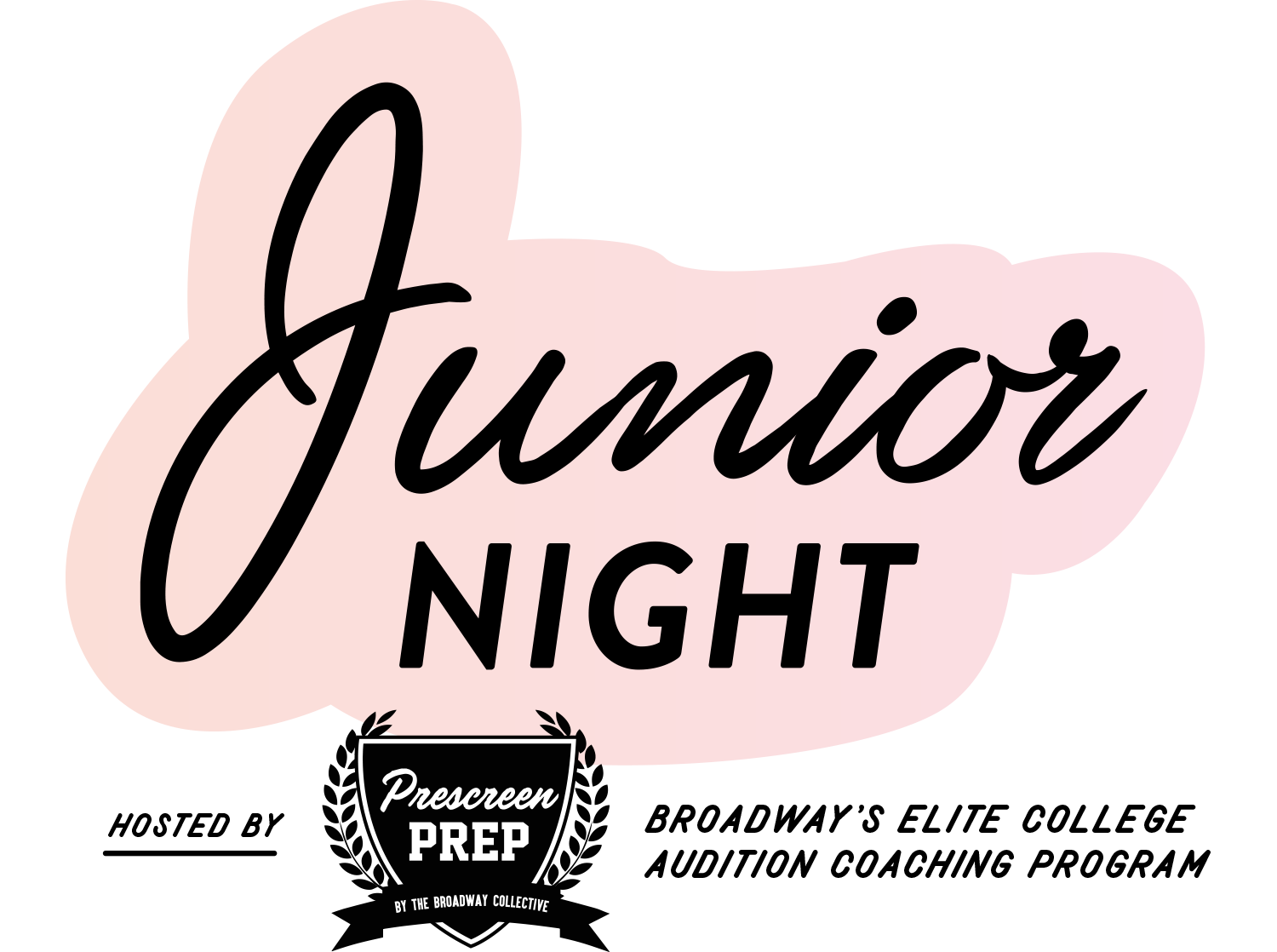 Thursday October 21st @ 7PM ET

The Broadway Collective provides musical theatre training to students, ages 12 and up. 
Through our innovative online programs, we bring world-class training to your computer screen and your living room. No travel required. We bring Broadway's top talent to you.
Our star-studded Faculty includes award-winning Broadway performers, choreographers, directors, NYC casting agents, and more.
Bring your dance, voice, acting skills to a whole new level, become a fierce triple-threat, gain a competitive edge, build confidence and make lifelong friends…with the Broadway Collective.
We believe that talent is great, but hard work will carry you much farther. We're here to give you the work ethic, life skills, and mindset you need to achieve success on Broadway—or wherever else your future may take you.