Build your Musical Theatre Skills & Career Path to Broadway This Summer!
For Students (Ages 12-25) and Parents
Training for Broadway this summer is around the corner.
We're showing Musical Theatre students how to train with Broadway A-List Directors, Choreographers, and Casting Directors this summer–all safely from home. 
Because you've got huge goals. 
You want to become a ferocious performer with outstanding dance, vocal, and acting chops. 
You want to light up the stage and move audiences to tears.
You want to get into a prestigious college to study theatre. 
You want a huge scholarship. 
You want to get an agent. 
And eventually, you want to get booked for a Broadway show. 
If you've got big summer training goals—and, if you're serious about pursuing a career in musical theatre—then you need to watch the Gathered Launch Party Replay. 
Watch this free masterclass replay, and learn:
Because again...YOUR SUMMER TRAINING IS NOT CANCELLED.
So…if you want Direct Access to A-List Broadway Professionals to BUILD YOUR MUSICAL THEATER SKILLS & DISCOVER YOUR CAREER PATH TO BROADWAY in an interactive online mega-training, then there's only one option…GATHERED.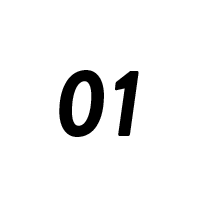 Over 50 hours of Virtual Singing, Dancing, & Acting masterclasses.
…taught exclusively by A-List Broadway Professionals & Tony Award winners— meant to push our student's skills to the next level.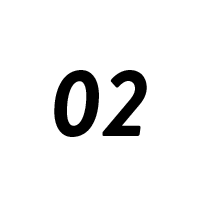 Career Mentorship Sessions (plus online 'dinner dates')
…where students can have real conversations with Broadway's Top Professionals & discover what it really takes to "make it" in this industry!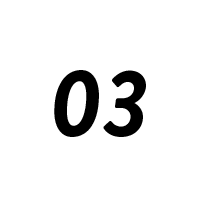 Audition Workshops—including a 'Self-Tape' Workshop
…with NYC Casting Directors who will reveal the industry's secrets on how to nail both live AND self-taped auditions (and land more roles in the future).
Should you watch the Gathered Launch Party Replay?
This free inspirational and hilarious Broadway Masterclass  is excellent for…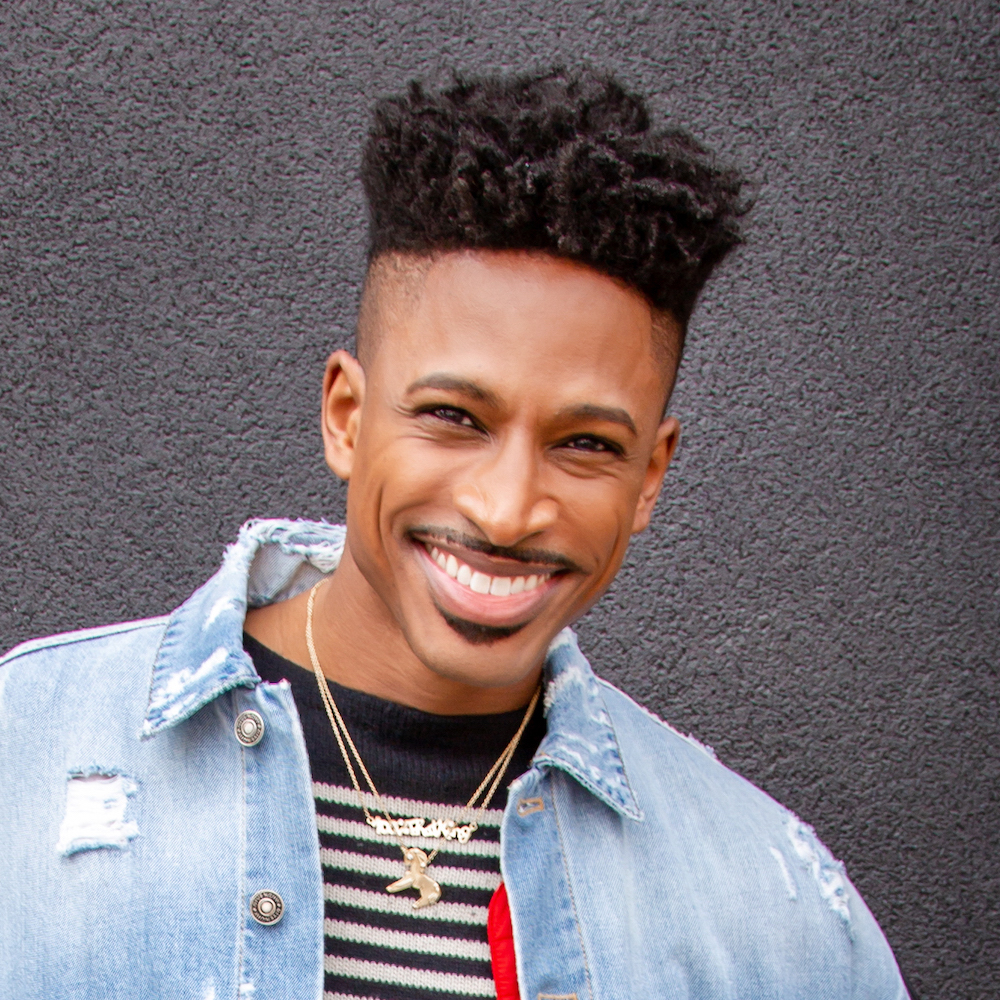 A Personal Note
from Robert
In 2020, Broadway shut down.   
But you know what happened?  Team Collective got to work. We knew we were the leaders in online Musical Theatre education and made a vow to show up for our Broadway community, families we get to serve, and team.  
You can't keep NYC down.  
But you know what happens when Broadway comes back stronger?  The requirements, demands, and expectations then become greater.   
When I opened The Broadway Collective in 2016, I had a dream to connect students from all over the world with Broadway directors, choreographers, and casting directors. I didn't want Gathered to be "another summer camp" so I knew rigorous training with clear expectations, process, and a core curriculum had to be our foundation.
That didn't stop last summer online because of the pandemic and it won't stop now. 
It's simple: nobody does online Musical Theatre education like us. 
And as long as there is breath in my body I will be looking for students who want to be active participants in shaping their futures.  
This summer at Gathered 2021 we're looking for workers. We're not after perfection or excuses. We're looking for students who want to go deeper in their training and are ready to meet their fear with a newfound resiliency and work ethic. 
I know on the other side of doing this work together there will be a confidence that will be unshakeable. I know it's an investment, but I promise you one thing: if you do the work, your future will be transformed because THE WORK WORKS. 
I'm so ready for you to experience The Gathered Launch Party.
My All,
Robert Hartwell
Founder + Artistic Director of The Broadway Collective

The Broadway Collective provides musical theatre training to students, ages 12 and up. 
Through our innovative online programs, we bring world-class training to your computer screen and your living room. No travel required. We bring Broadway's top talent to you.
Our star-studded Faculty includes award-winning Broadway performers, choreographers, directors, NYC casting agents, and more. 
Bring your dance, voice, acting skills to a whole new level, become a fierce triple-threat, gain a competitive edge, build confidence and make lifelong friends…with the Broadway Collective.
We believe that talent is great, but hard work will carry you much farther. We're here to give you the work ethic, life skills, and mindset you need to achieve success on Broadway—or wherever else your future may take you.
Check out our star studded online summer training intensive, Gathered: a butt kicking Broadway online mega training for serious musical theatres ages 12-25.

Join Us For The Gathered Launch Party Replay!