Meet the Broadway Collective Team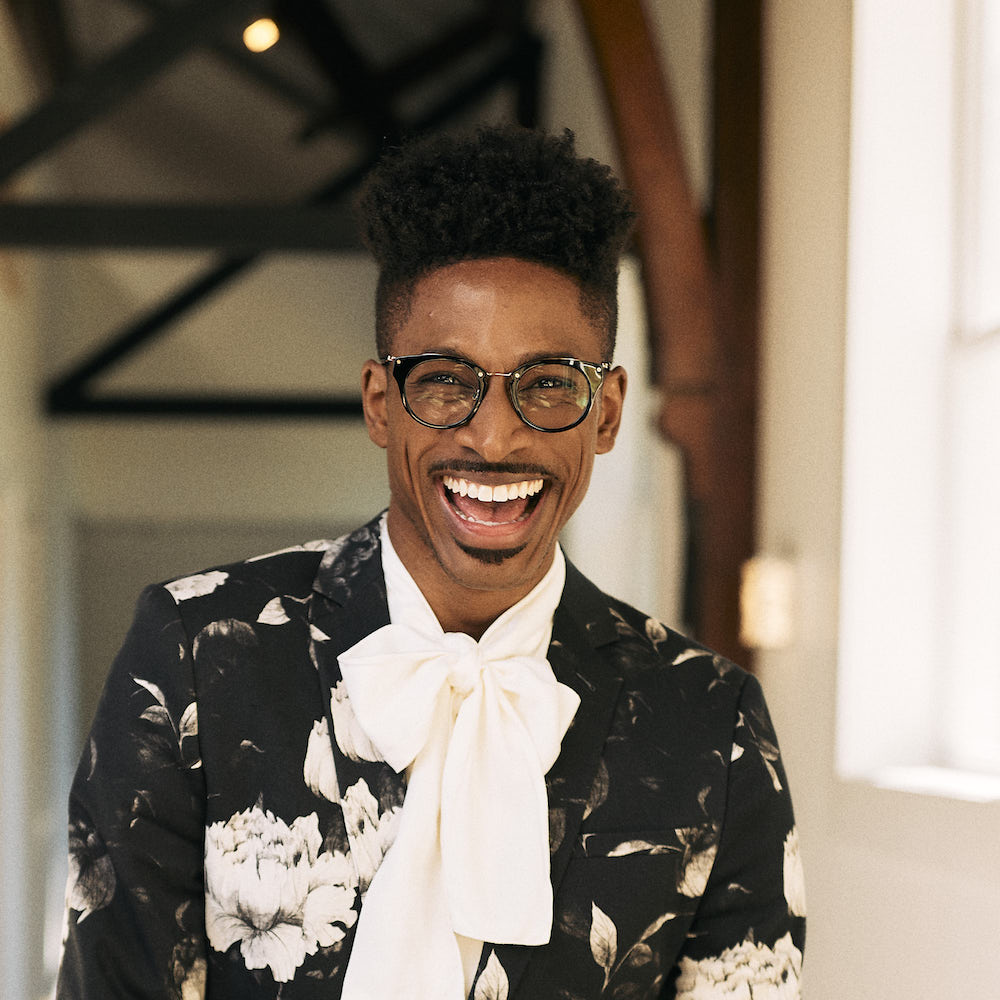 Founder + Artistic Director
In 2016, Robert opened The Broadway Collective with his life savings. He has performed in 5 Broadway musicals including Hello, Dolly! starring Bette Midler.  He is a graduate of the University of Michigan's Musical Theatre Department.  As a director/choreographer, his work has been seen at Lincoln Center, Music Theatre Wichita, and The University of Michigan. He served as  the Assistant Director on the First National Tour of Once On This Island and currently is the Associate Artist at North Carolina Theatre. Proud member of Actors Equity Association, SAG/AFTRA, and Broadway Inspirational Voices.  He is featured in Jay-Z and Pharrell's latest music video Entrepreneur.  He is obsessed with NPR, Nespresso, and his morning routine.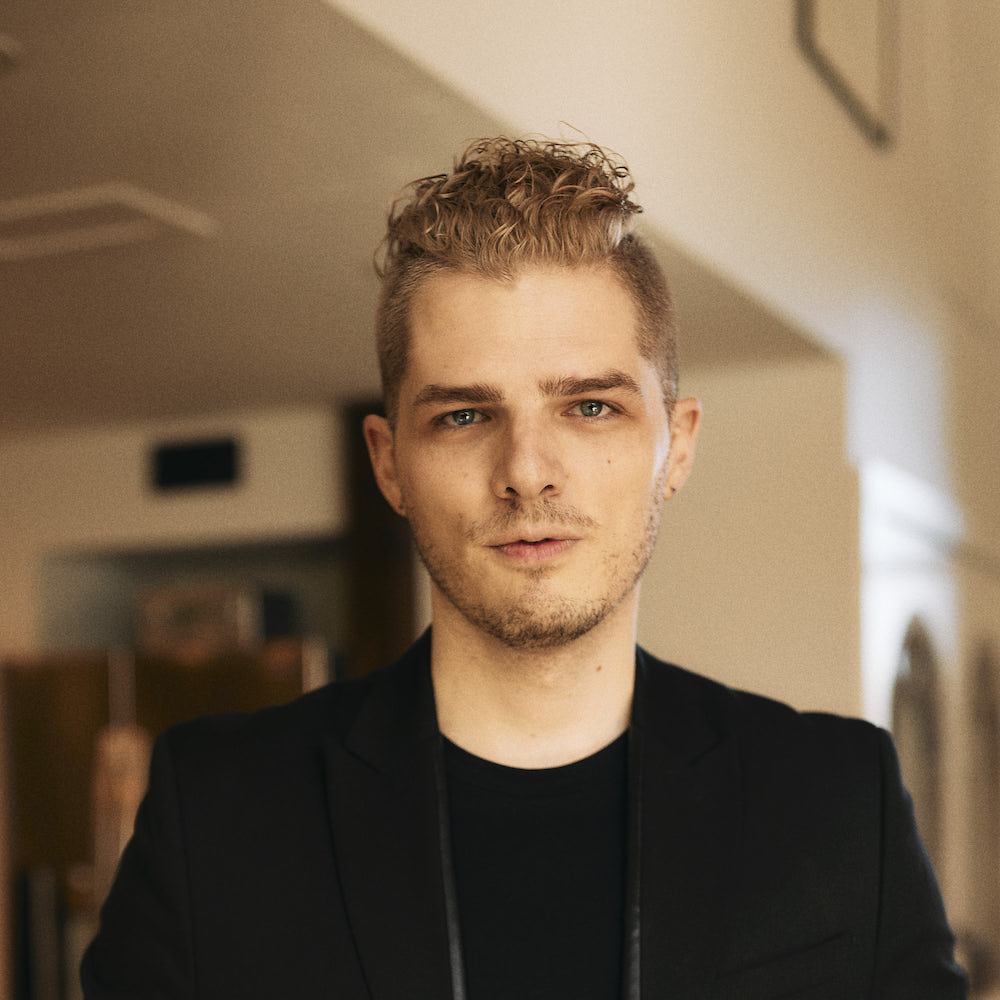 Dallin is originally from Salt Lake City, Utah and attended Brigham Young University where he received his BFA in Acting, with a minor in Creative Writing. He has performed as a resident member of The Grassroots Shakespeare Company – touring the western United States, and with The Drilling Company in New York City. He began working as an Event Producer after moving to NYC, where he discovered his passion for managing teams and curating elevated experiences. Dallin and his husband Tyler currently live in State College, PA where they enjoy French-pressed coffee, their yoga room, and Asana (okay maybe only Dallin on that one).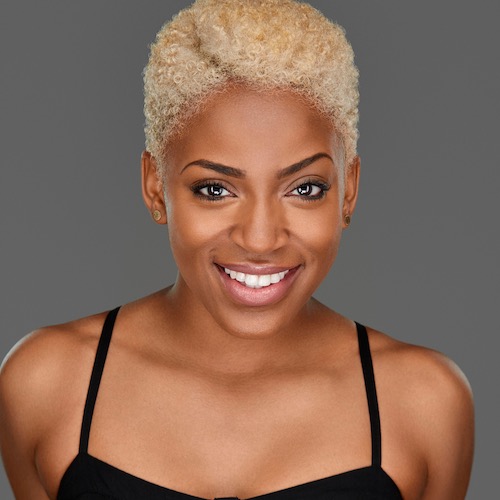 Chadaé is a Beyoncé super fan and Mom. She's a Broadway performer, and backup singer on the latest BTS album. She also graduated from Ball State U for Dance and Musical Theatre. You can find her on the beach when she's not hitting a two-step or teaching.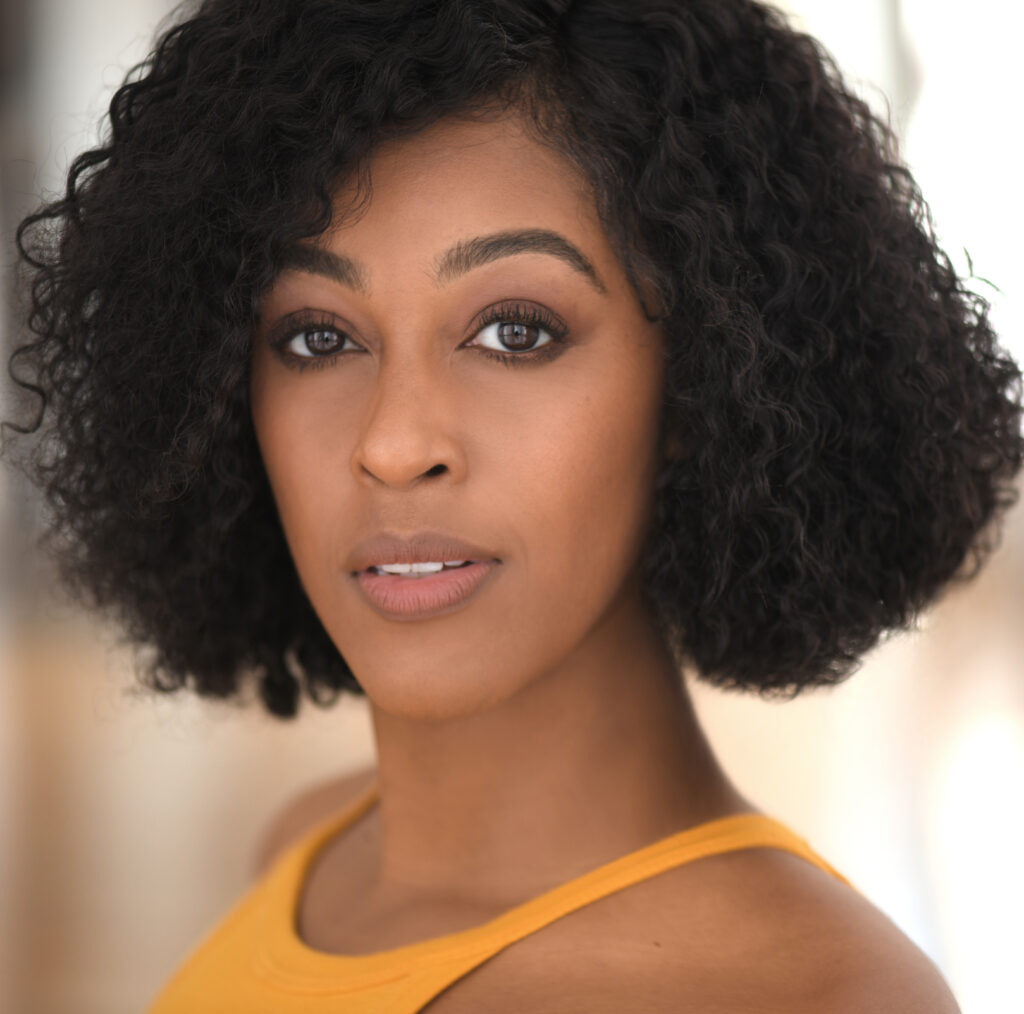 Denielle has a passion for performance and a heart for teaching! She received a dual degree in Acting and Vocal Performance from CalArts and has graced many a stage Regionally and Internationally. Her mantra: Let your Light Shine!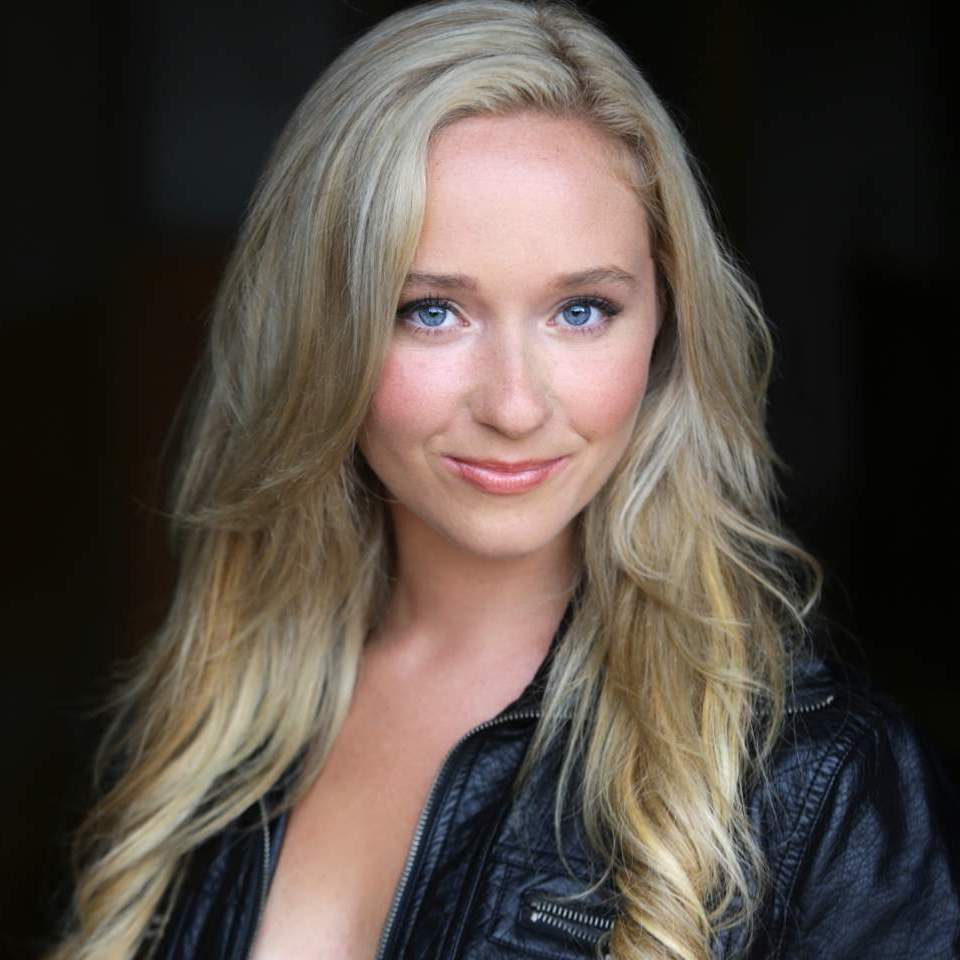 Maggie is a NYC-based actress and nerd for all things marketing + social media. She has her BFA in Musical Theatre from Texas State University and is the founder of the blog + podcast, Actor Aesthetic. She has an unhealthy obsession with the Philadelphia Eagles… which is hard when you live in Giants country #GoBirds.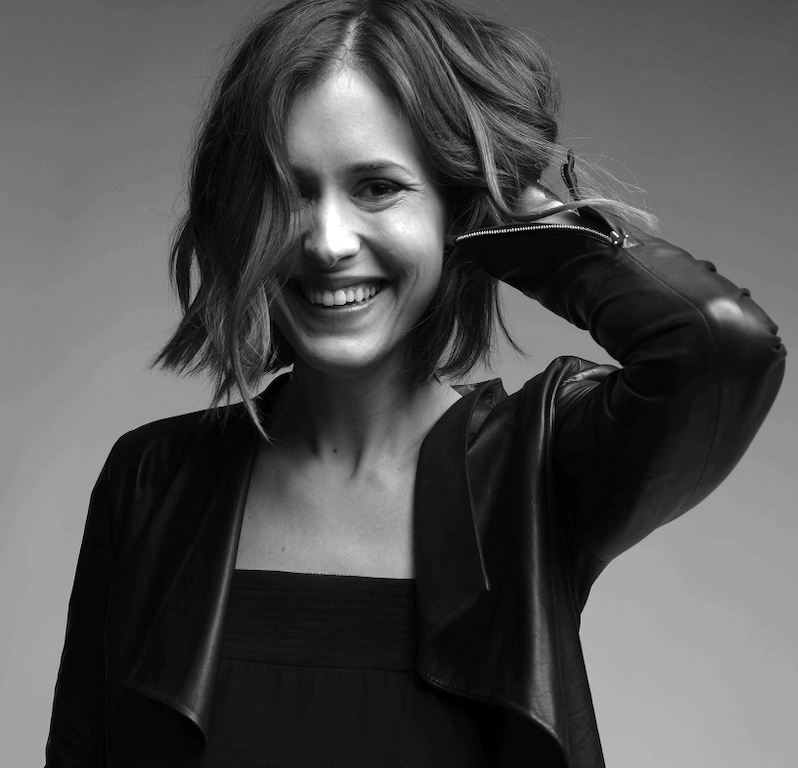 Becca is the designer + developer for all things digital and print, and has been collaborating with Robert since 2016! She is also a working actor (with her MFA from NYU Grad Acting), TBC instructor, and cat lady–you *can* have it all, folx!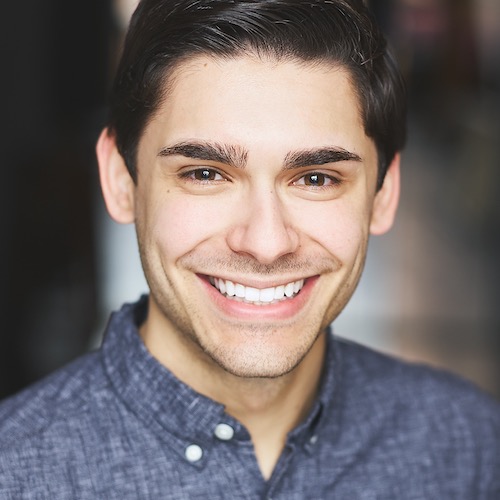 Dylan has a Bachelors in Music Education, a Masters in Arts & Entertainment Administration and a Masters in School Administration & Supervision.  He loves all things music, theater, and home gadgets.  TBC team member since 2016.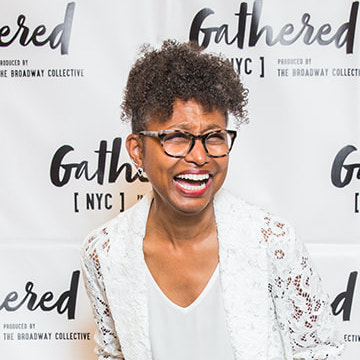 A creative Research Scientist with a serious one handed cartwheel at the end of an amazing floor routine. Also the one to lift you higher in the journey of life.  Sweet southern lady but let your invoice be late – you will meet her Brooklyn roots sis.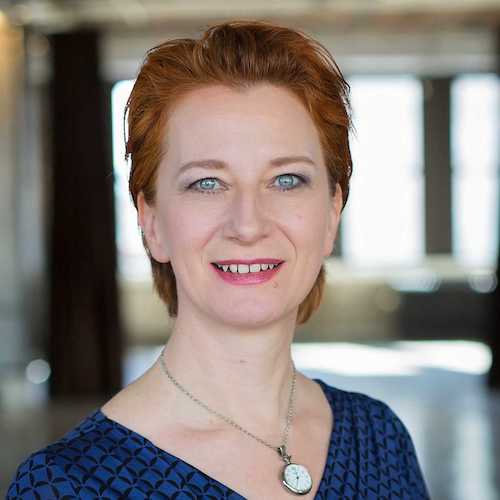 Elizabeth Ragavanis, ESQ.
Elizabeth keeps all of the boring legal stuff together so that the rest of the team can focus on the fun and creative things. When she isn't crafting legalese, she is making homemade jam, learning to speak Greek, and travelling whenever and wherever she can.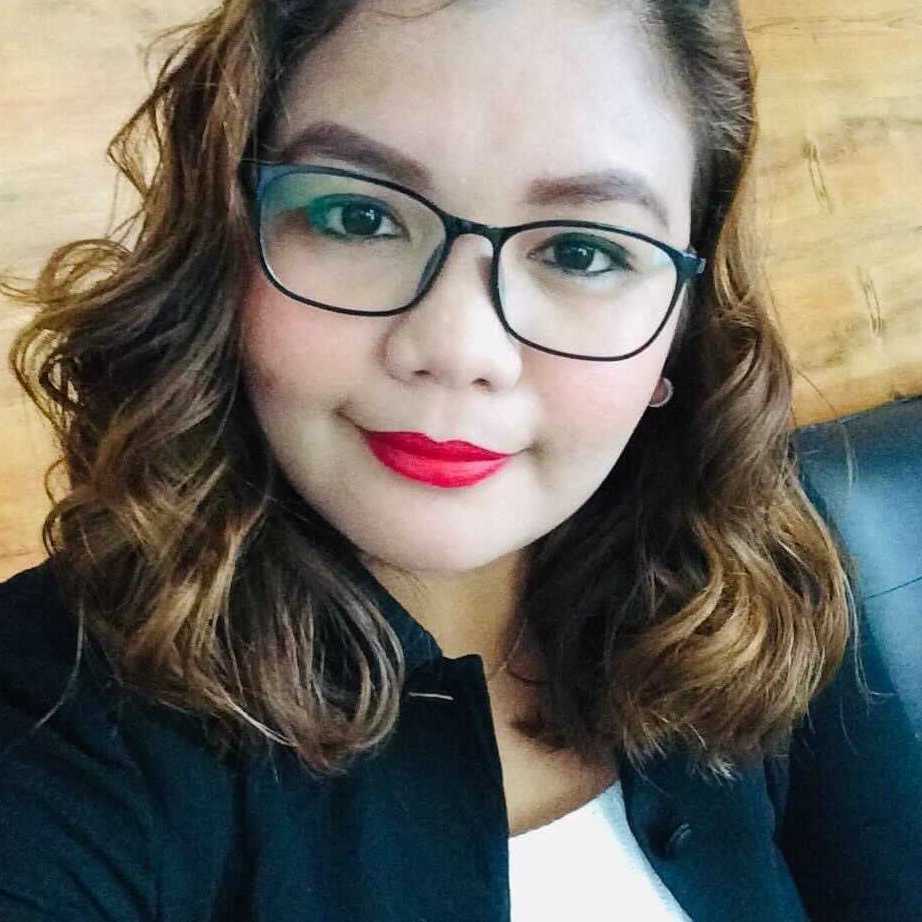 Systems + Automation Coordinator
Joanna was always top of her class with aspirations to become a news anchor. In college, she tried a computer-related course. The course gave her skills that make her incredibly savvy and versatile in the technical world.