Meet the Broadway Collective Team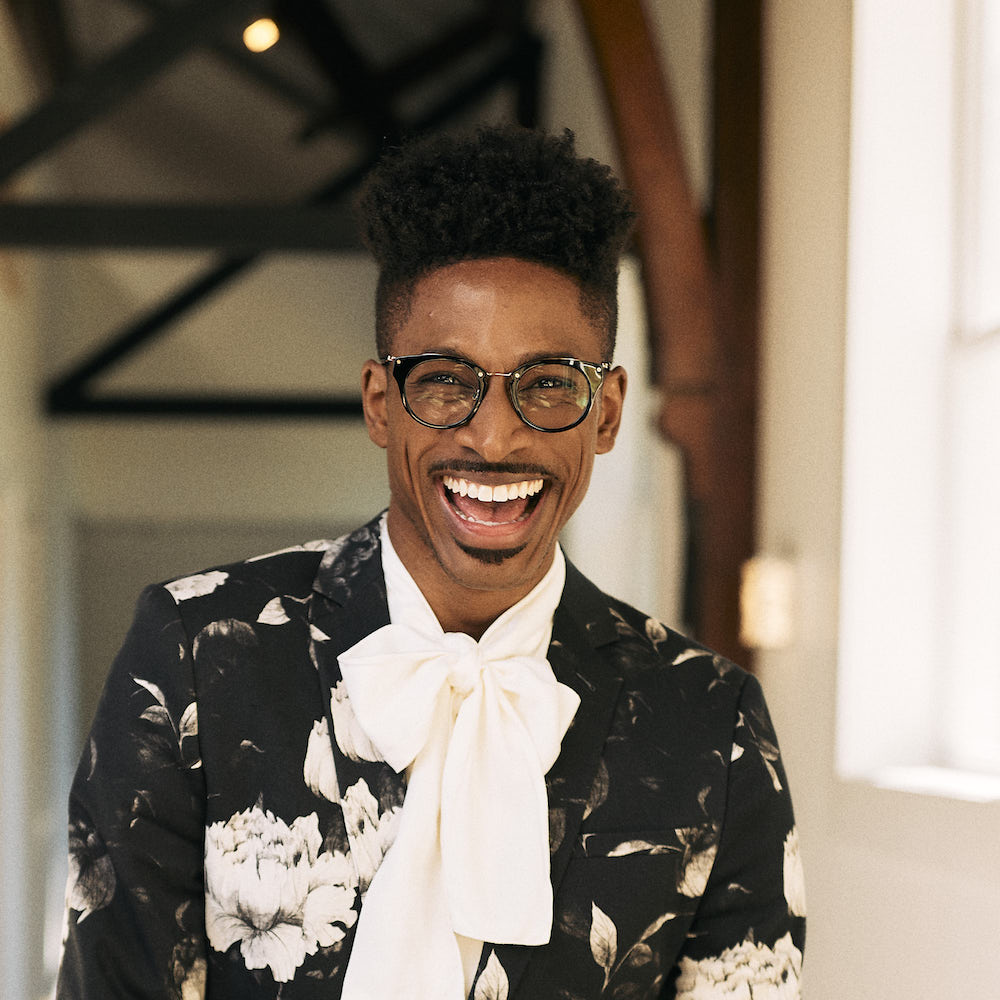 Founder + Artistic Director
In 2016, Robert opened The Broadway Collective with his life savings. He has performed in 5 Broadway musicals including Hello, Dolly! starring Bette Midler.  He is a graduate of the University of Michigan's Musical Theatre Department.  As a director/choreographer, his work has been seen at Lincoln Center, Music Theatre Wichita, and The University of Michigan. He served as  the Assistant Director on the First National Tour of Once On This Island and currently is the Associate Artist at North Carolina Theatre. Proud member of Actors Equity Association, SAG/AFTRA, and Broadway Inspirational Voices.  He is featured in Jay-Z and Pharrell's latest music video Entrepreneur.  He is obsessed with NPR, Nespresso, and his morning routine.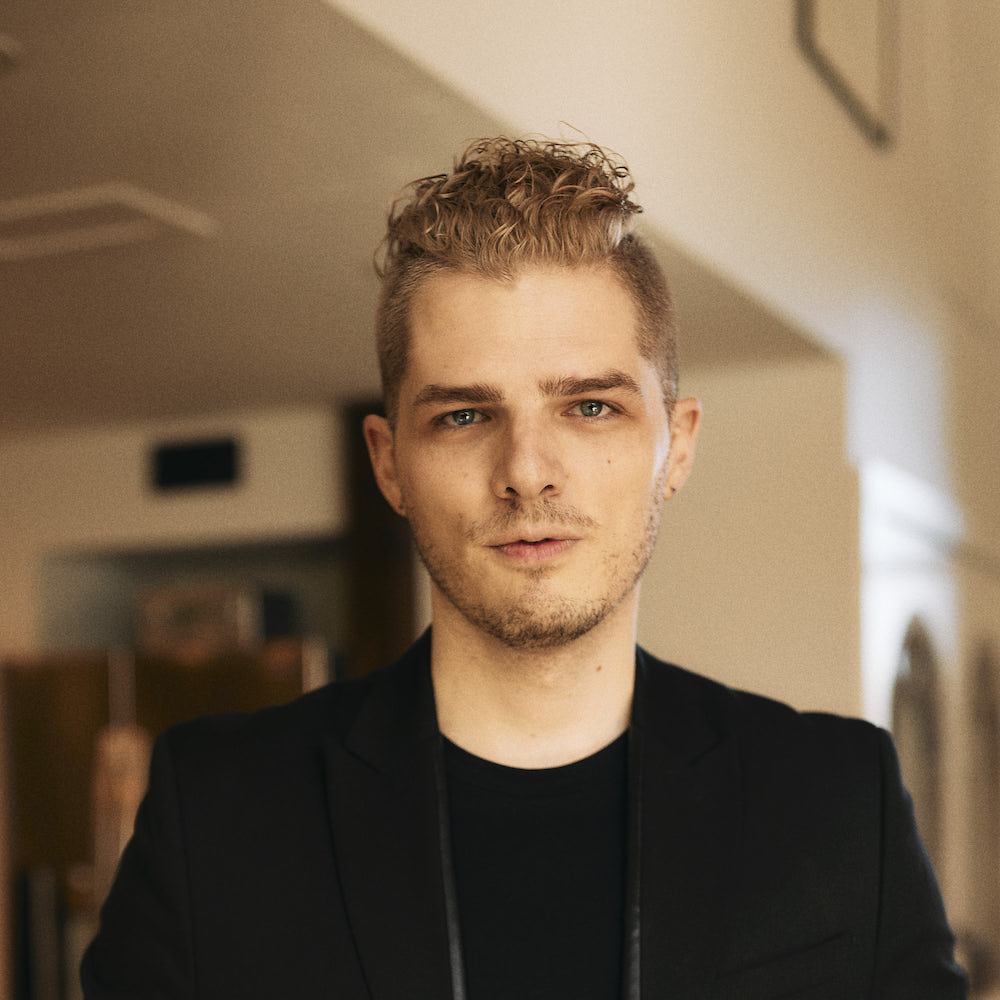 Dallin is originally from Salt Lake City, Utah and attended Brigham Young University where he received his BFA in Acting, with a minor in Creative Writing. He has performed as a resident member of The Grassroots Shakespeare Company – touring the western United States, and with The Drilling Company in New York City. He began working as an Event Producer after moving to NYC, where he discovered his passion for managing teams and curating elevated experiences. Dallin and his husband Tyler currently live in State College, PA where they enjoy French-pressed coffee, their yoga room, and Asana (okay maybe only Dallin on that one).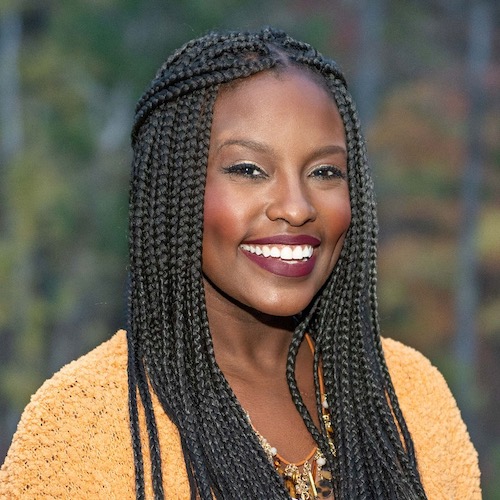 Faith has a BFA in Musical Theatre and a Master's in Higher Education so she feels at home here in the Education Department at TBC! The theme song for her life is "Baby, I'm a Star" by Prince because, well . . . read the title.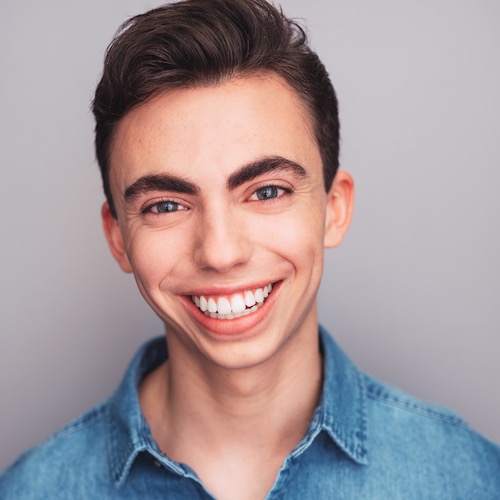 Andrew spends his days working for TBC, pretending to be a Cheetah Girl, dreaming about his future cabin deep in the mountains of New Zealand, + geeking out over Airtable. What's your favorite kind of hummus? Let's talk about it.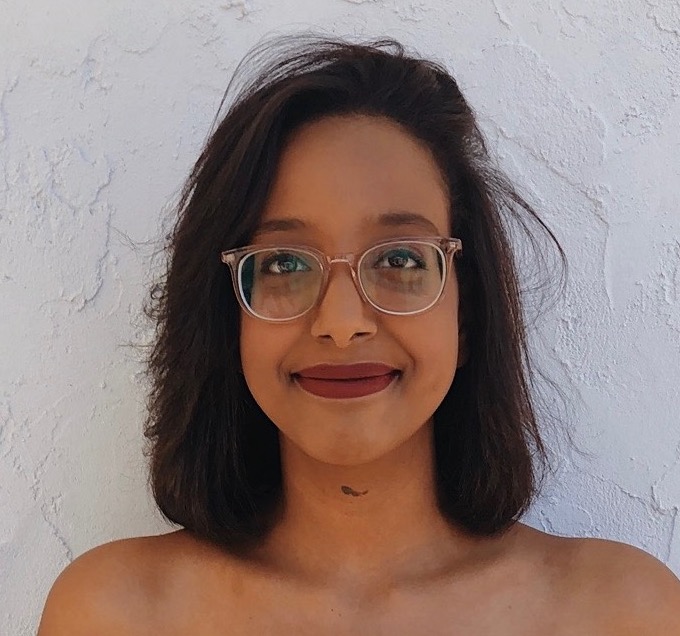 Abeba (uh-bay-buh) was told by her fourth grade teachers that she was meant to be on a stage. Her response at the time? "Eh. I don't see it." She eventually agreed, but in the meantime she is here to answer your Education questions, one cup of tea at a time.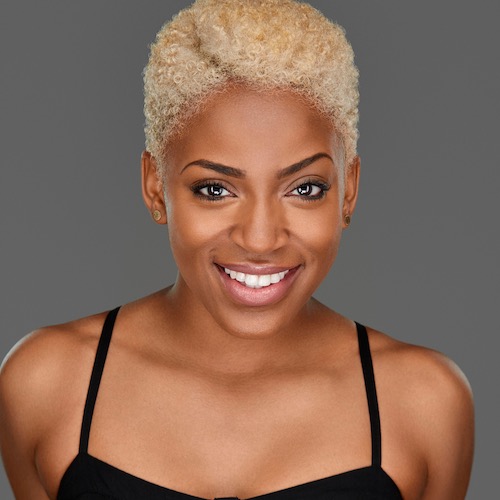 Chadaé is a Beyoncé super fan and Mom. She's a Broadway performer, and backup singer on the latest BTS album. She also graduated from Ball State U for Dance and Musical Theatre. You can find her on the beach when she's not hitting a two-step or teaching.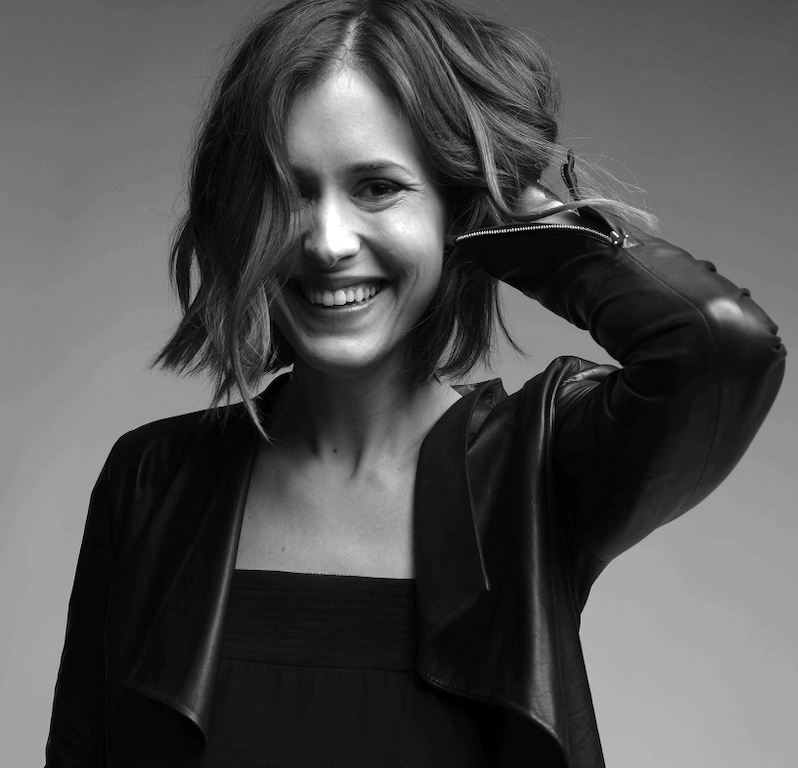 Becca is the designer + developer for all things digital and print, and has been collaborating with Robert since 2016! She is also a working actor (with her MFA from NYU Grad Acting), TBC instructor, and cat lady–you *can* have it all, folx!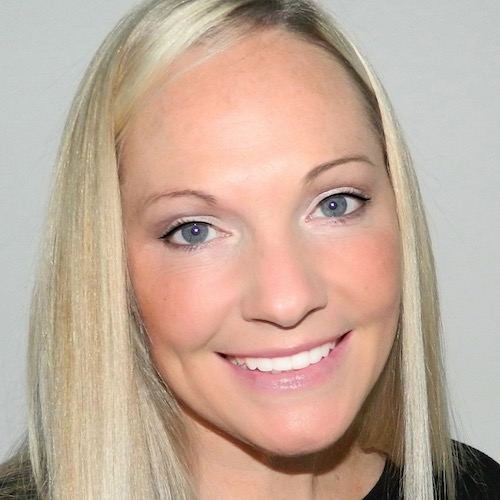 Self-proclaimed super-mom of 3 and Mass native is ALWAYS in a NY State of Mind. Former hardcore athlete, Shayna's had a lifelong obsession with Linda Ronstadt & Bette Midler! Shiplap and TBC student enrollment are her jam!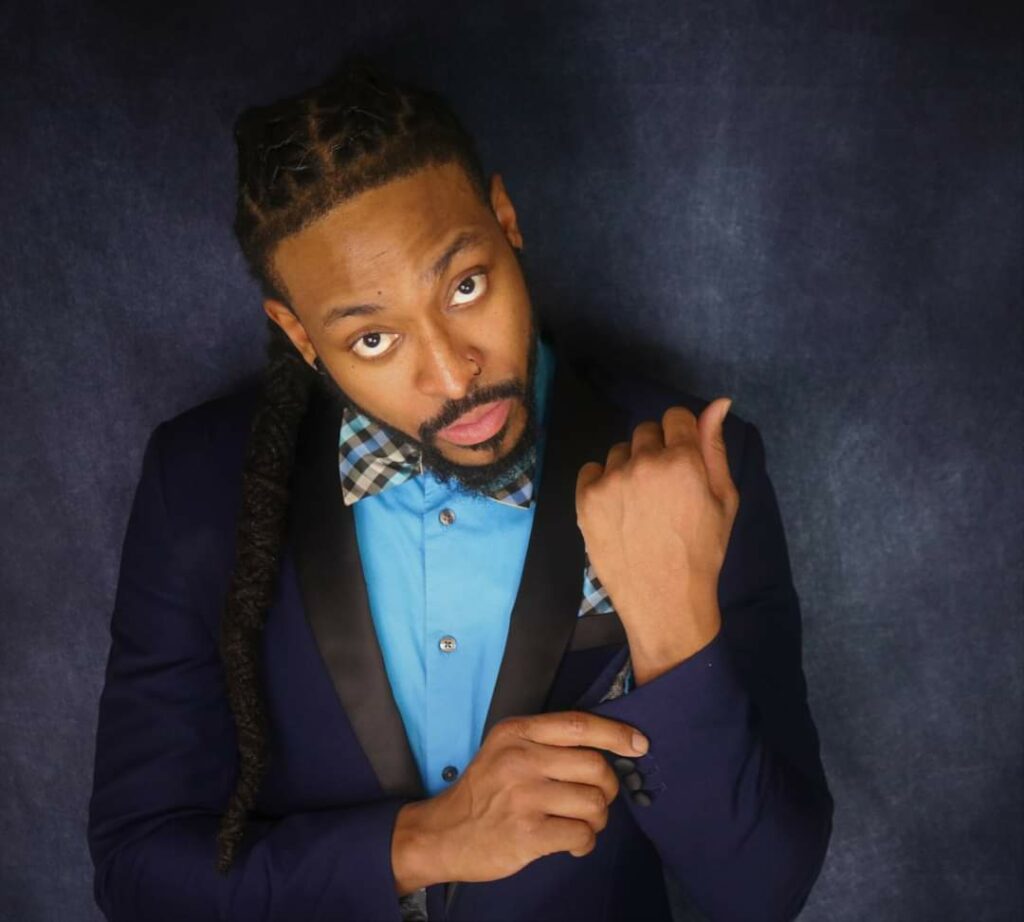 "Conformity is the jailer of freedom and the enemy of Growth" JFK. I have always been a firm believer that you should march to your own cadence and here at The Broadway Collective we are the supportive space for the mold breakers.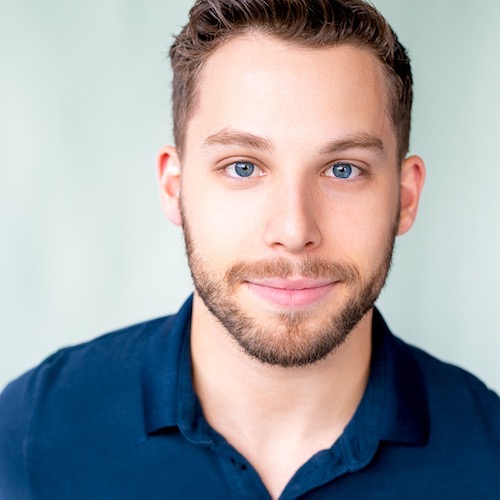 Outside of having a Golden Globe nomination, being a Broadway performer and teaching Kerry Washington how to dance (cue mic drop), Jack is either raiding the Container Store, recording his podcast or in a gym all while dreaming of every day being fall.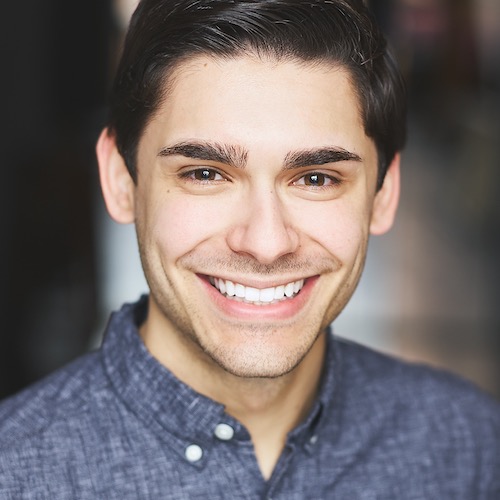 Dylan has a Bachelors in Music Education, a Masters in Arts & Entertainment Administration and a Masters in School Administration & Supervision.  He loves all things music, theater, and home gadgets.  TBC team member since 2016.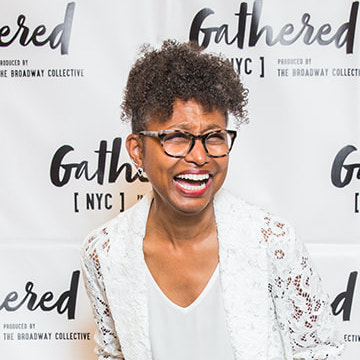 A creative Research Scientist with a serious one handed cartwheel at the end of an amazing floor routine. Also the one to lift you higher in the journey of life.  Sweet southern lady but let your invoice be late – you will meet her Brooklyn roots sis.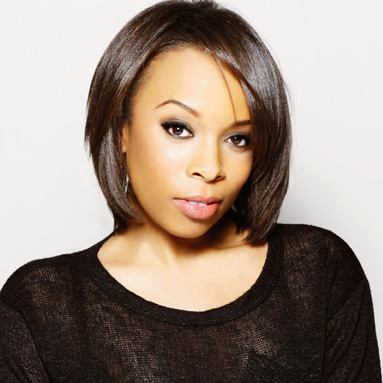 Also known as BG or "The Fixer", Brittney has an eye for seeing what most people miss. With a BFA in Dance from the University at Buffalo this creative gives Debbie Allen Fame vibes. When she's not wearing her educator hat, her nail salon and restaurant recs never miss.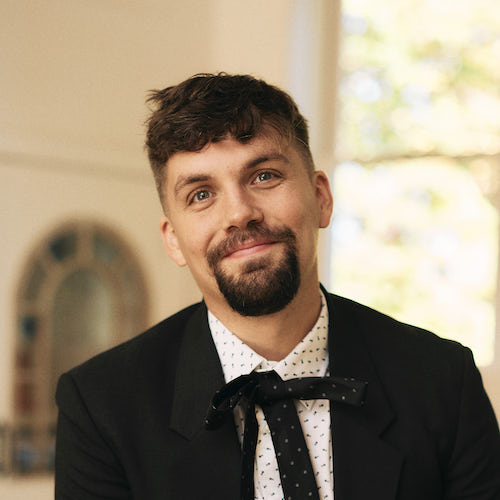 Jeff is the son + brother of 4 four football coaches. He discovered ballet shoes were more important than football cleats. Now he gets to be a part of a company that helps young people feel comfortable in the shoes they were meant to wear.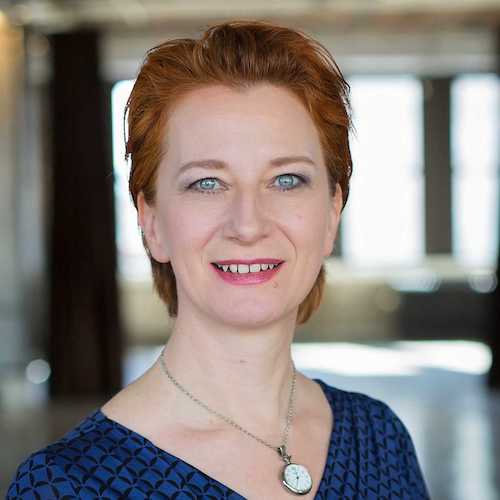 Elizabeth Ragavanis, ESQ.
Elizabeth keeps all of the boring legal stuff together so that the rest of the team can focus on the fun and creative things. When she isn't crafting legalese, she is making homemade jam, learning to speak Greek, and travelling whenever and wherever she can.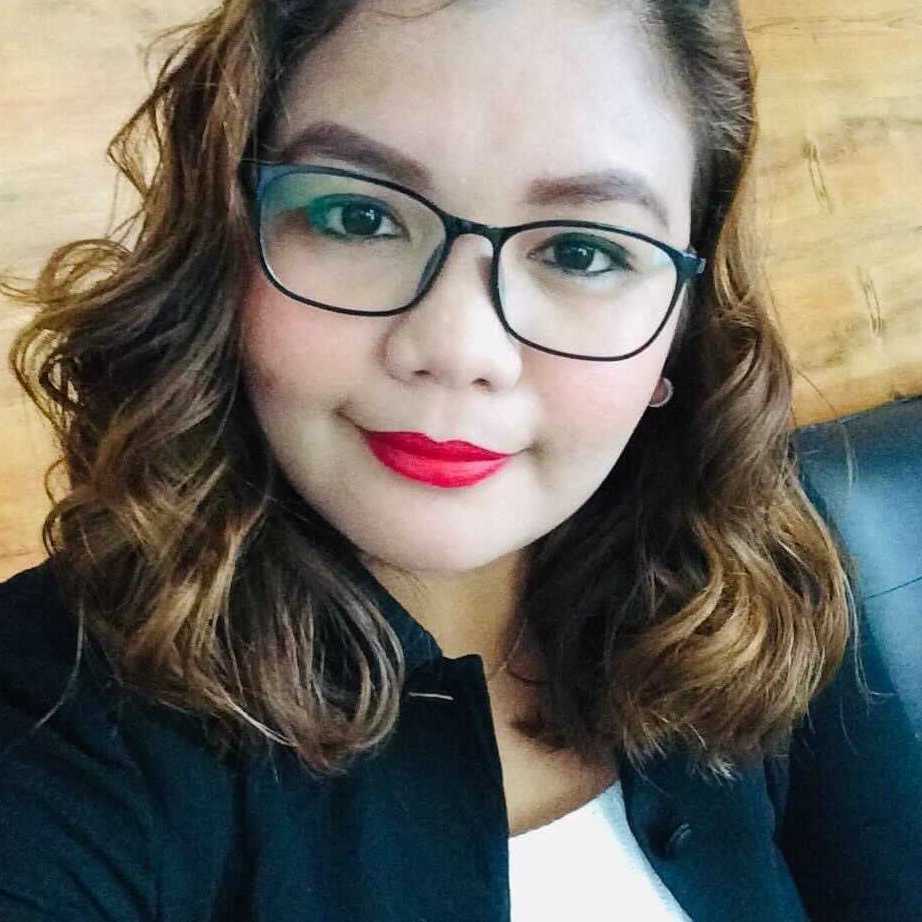 Systems + Automation Coordinator
Joanna was always top of her class with aspirations to become a news anchor. In college, she tried a computer-related course. The course gave her skills that make her incredibly savvy and versatile in the technical world.