Our NYC summer intensive is back in person — and better than ever.
Dance, voice, and acting masterclasses. Audition training. Career mentorship. Life-changing connections and friendships. Transformational motivation. If you're serious about being on Broadway, Gathered is where you train the Summer of 2022.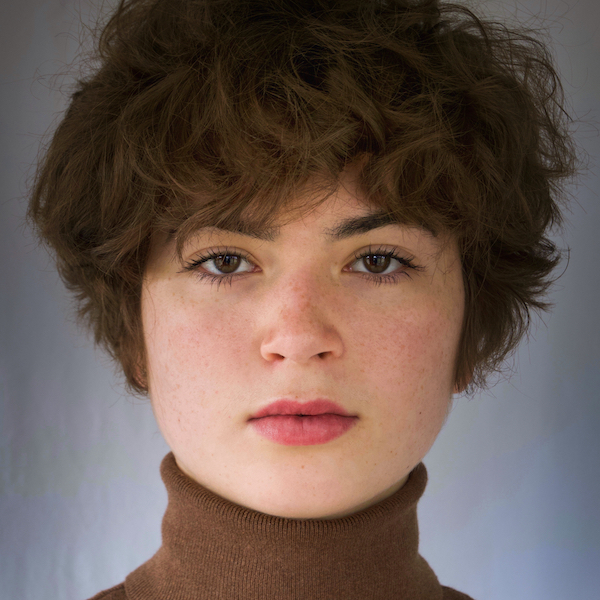 "I was surprised by how well I was able to connect with the students and teachers through a screen. It almost felt like we were there in person!"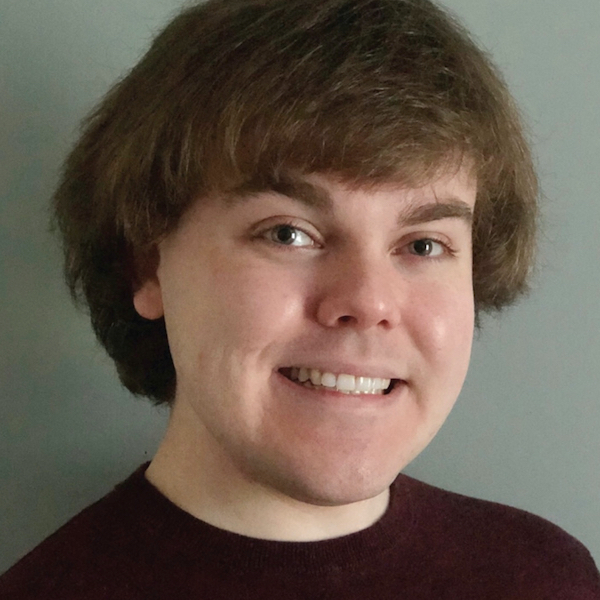 "The virtual experience is amazing. I would tell someone who says it couldn't work online to take a leap of faith and experience it, allow it to change you. The work WORKS!"
Jackson, gathered Student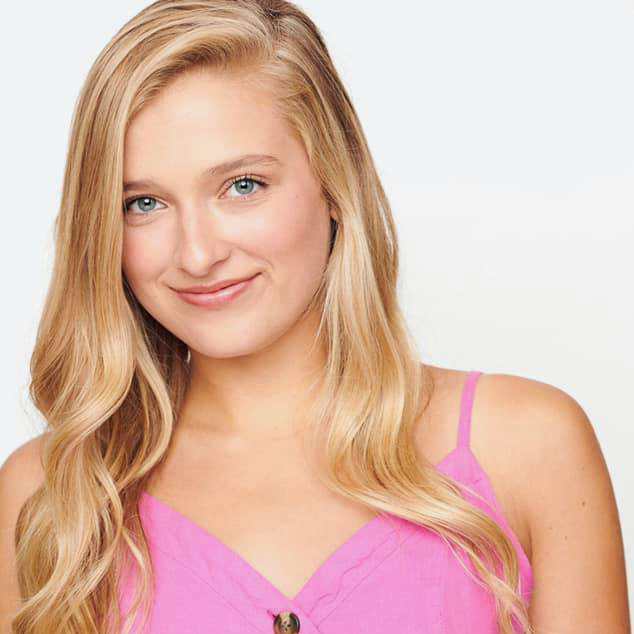 "No other program is going to prepare you as accurately for a professional life in theatre as Gathered does!"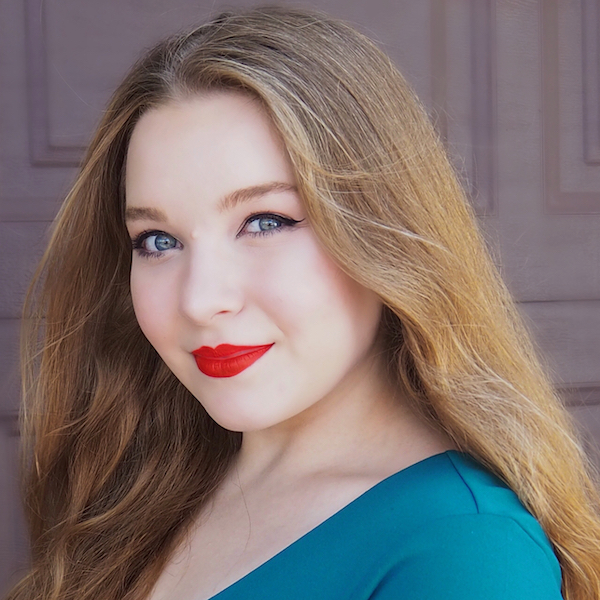 "Gathered is the best place to show you the reality of making it in this industry. Trust the process, trust the people, and trust yourself that you can do great things."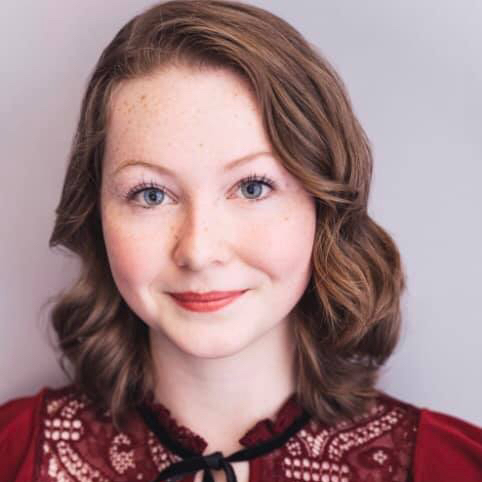 "The training is unlike anything else you will experience. Gathered can be a little intense sometimes, but it is definitely a necessity. Not to mention the amazing new group of friends you get!"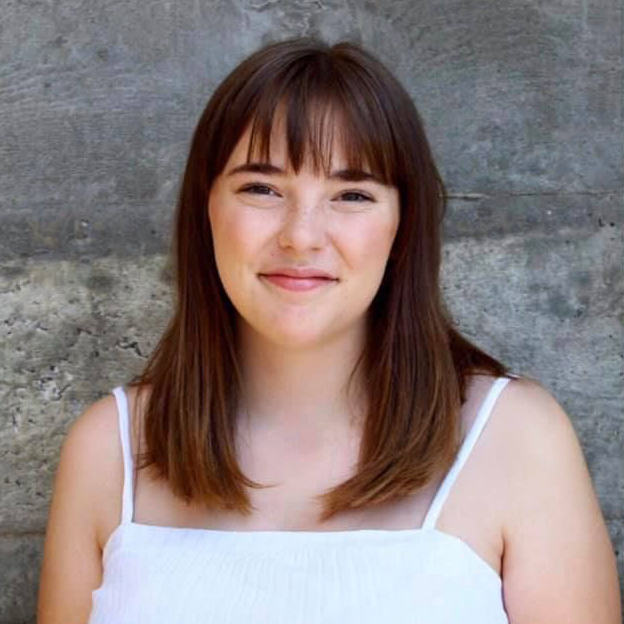 "Gathered absolutely changed my life. Give it your all and I promise you won't regret it."
mackenzie, gathered Student

"To anyone who doesn't believe it would work online, allow yourself to be surprised and your expectations to be exceeded!"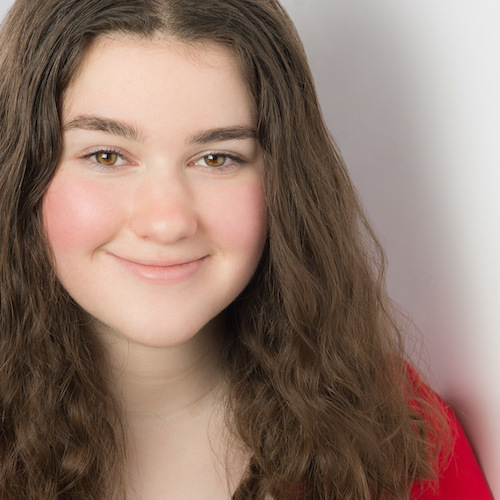 "I was amazed by the success of the online program. My daughter was energized even though she was in front of a screen all day! Having access to people in smaller groups was an amazing benefit of being online. She would definitely not hesitate to do the program again online, and I wouldn't hesitate to support that decision."
Michelle, Parent to Lilly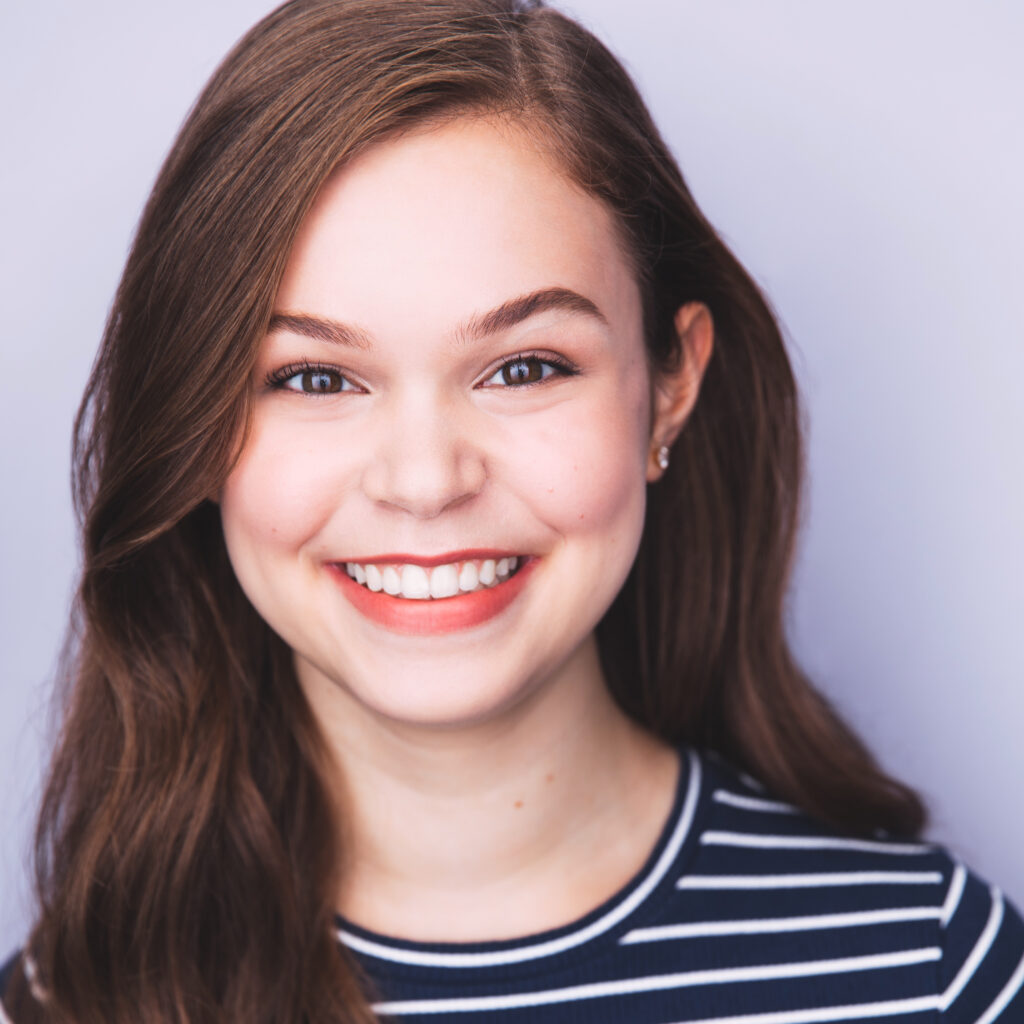 "You will be pushed to reach new realizations in your artistry. Say YES to this life-changing opportunity!"
Allison, gathered Student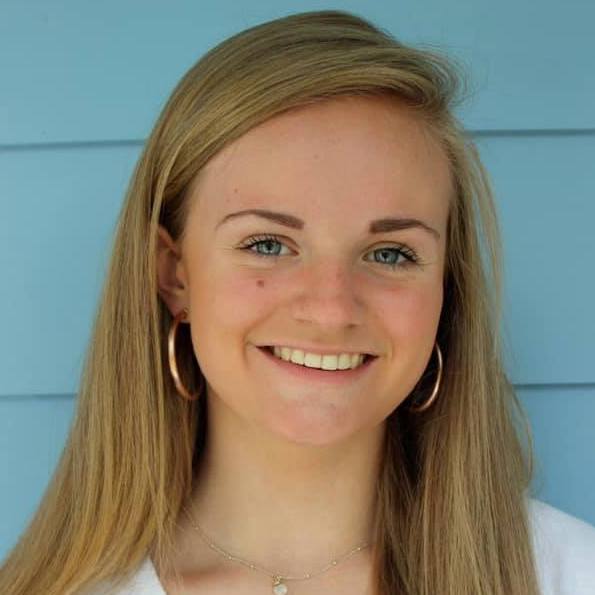 "TAKE THIS OPPORTUNITY! There are not enough words to explain how amazing this experience is."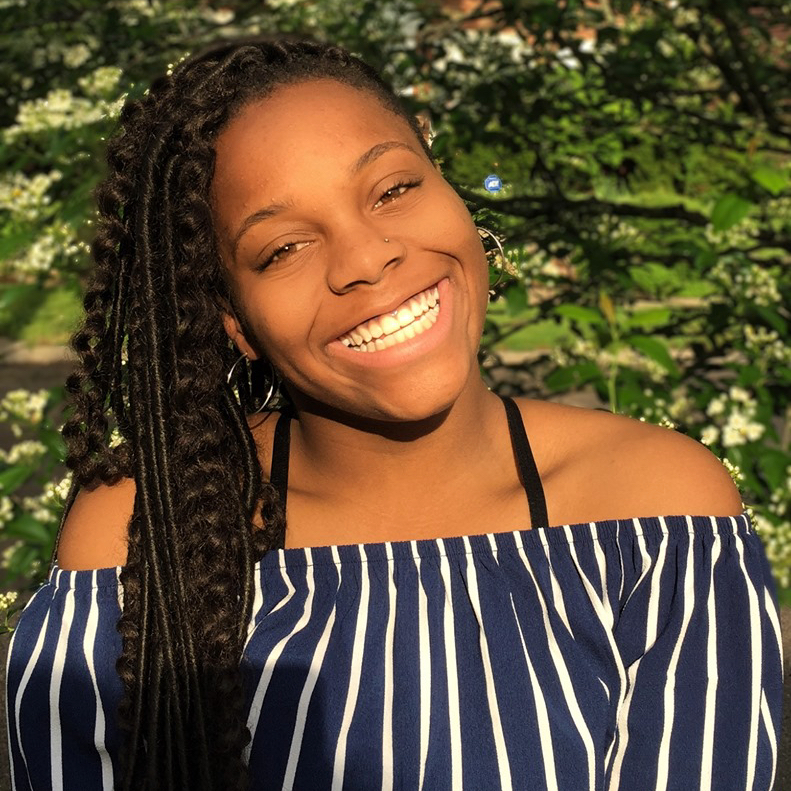 "You have a lot to work on at Gathered but they will show you that you also have a lot that should be celebrated. Gathered lets you do all of that!"
Essence, gathered Student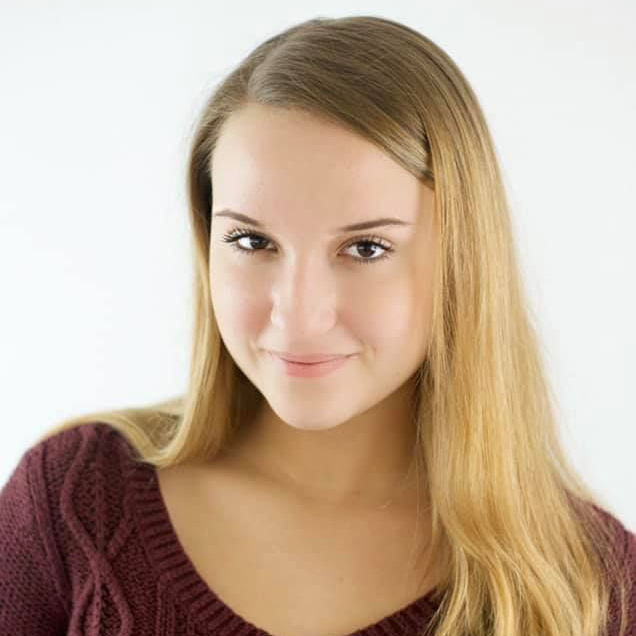 "Gathered is the most rewarding experience of your life. I found a new part of myself that I didn't know existed."
Kathryn, gathered Student
Who TEACHES you at Gathered?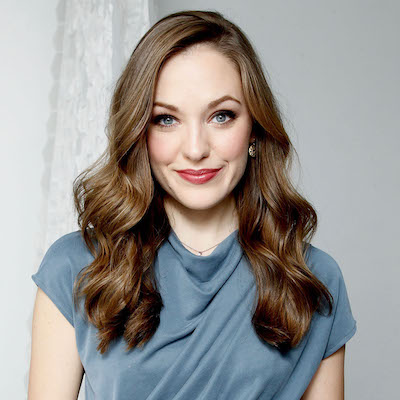 Laura Osnes
from Bandstand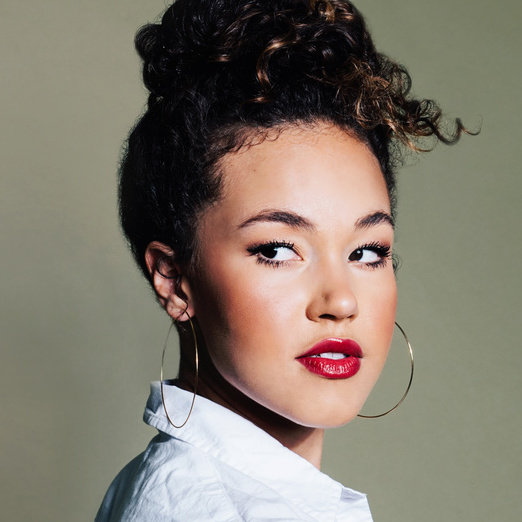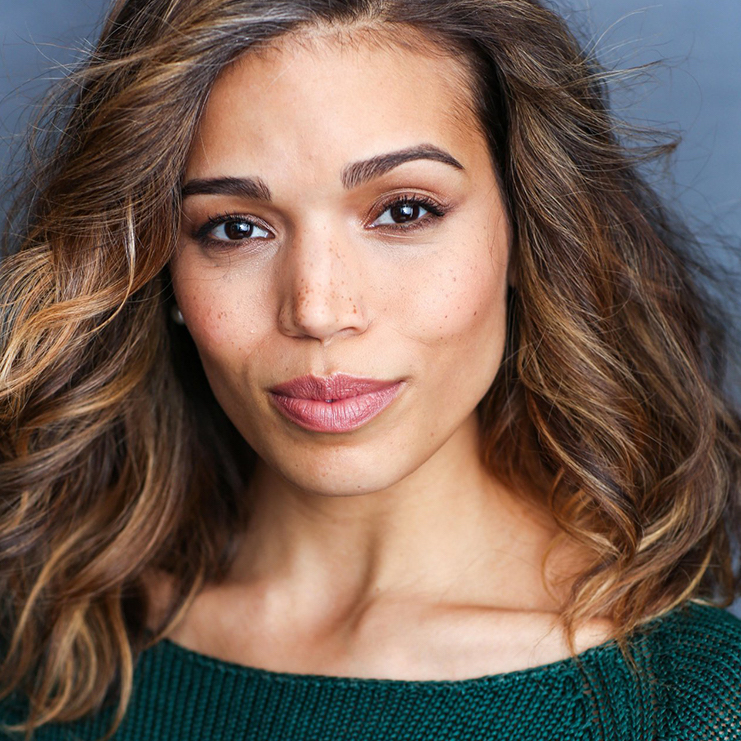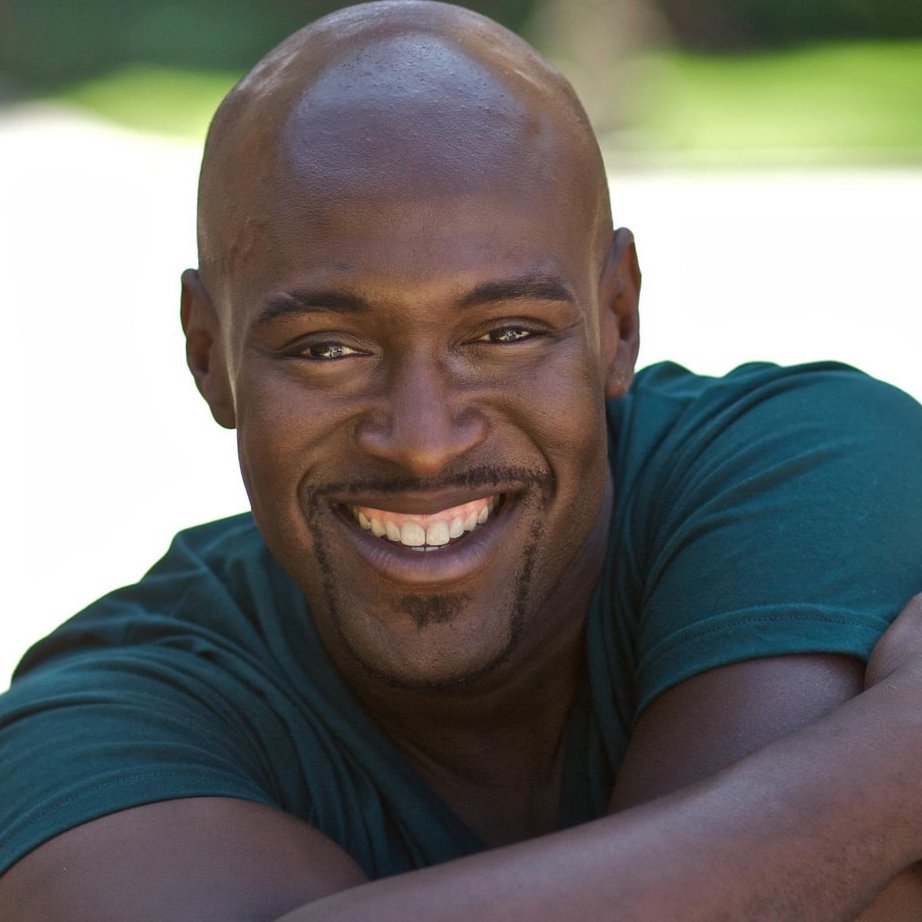 John Eric Parker
Wardrobe Styling Sessions
Josh Burrage
from A Bronx Tale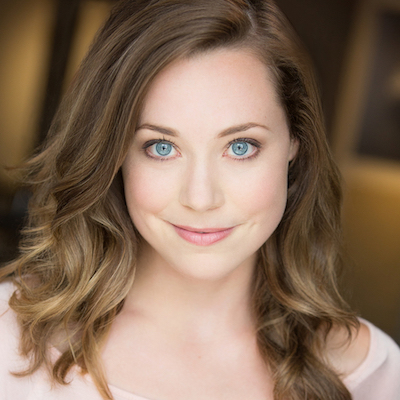 Erika Henningsen
from Mean Girls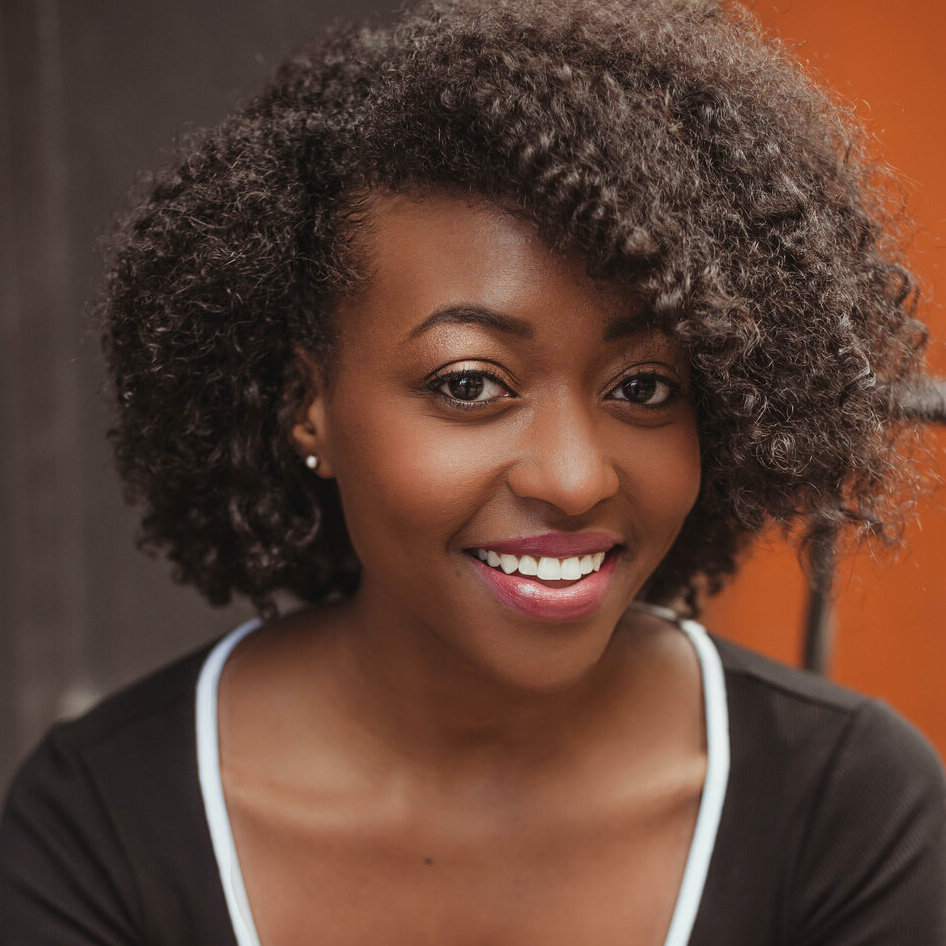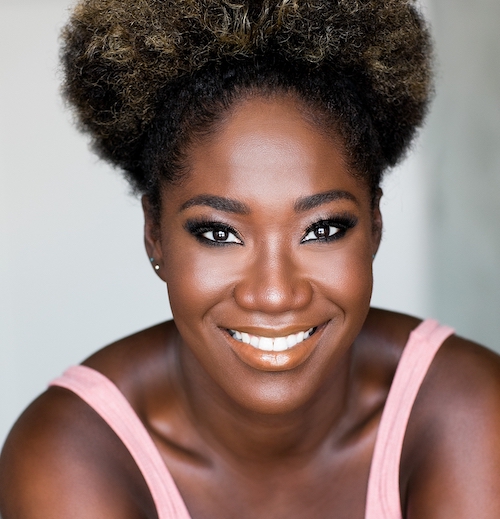 Amber Iman
from Shuffle Along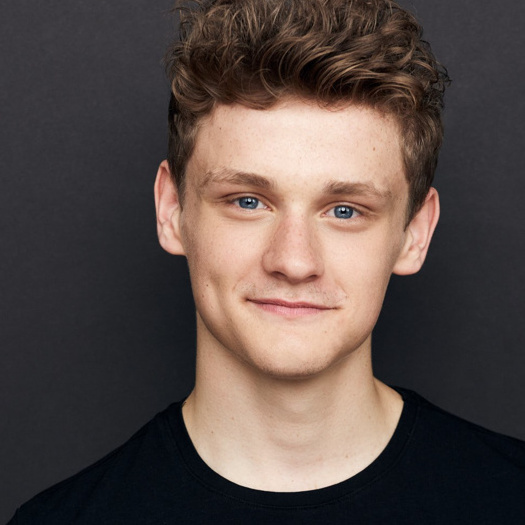 Ben Cook
from Speilberg's West Side Story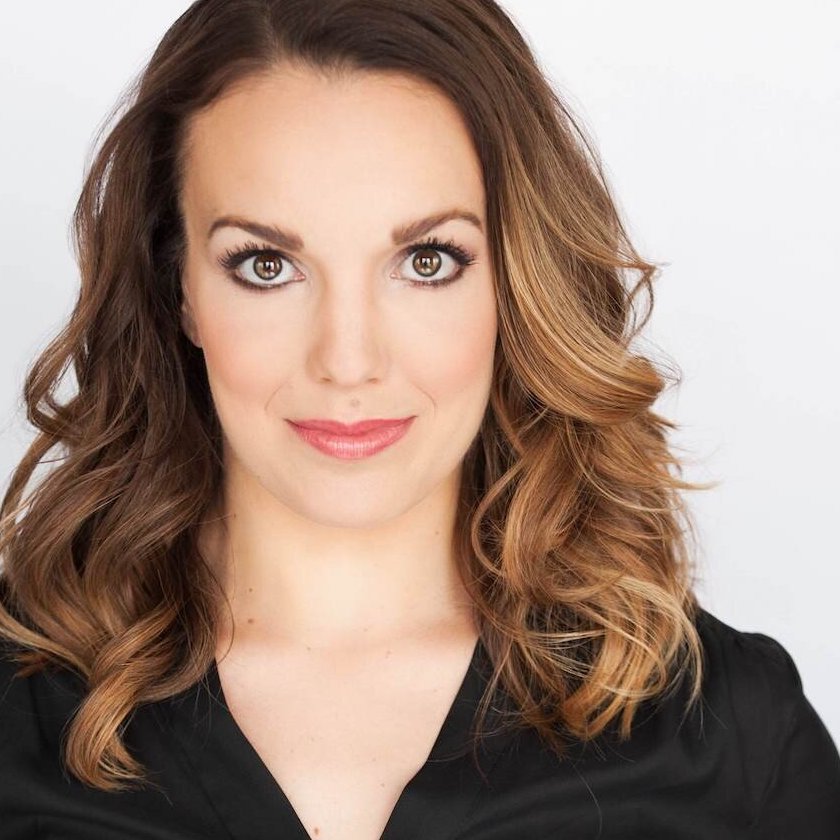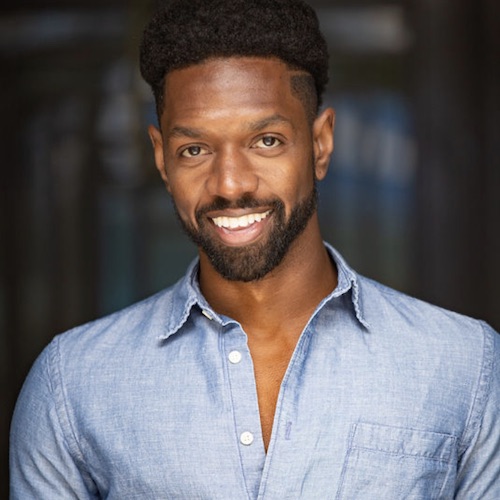 Ramone Owens
from Bettlejuice
Taylor Trensch
from Dear Evan Hansen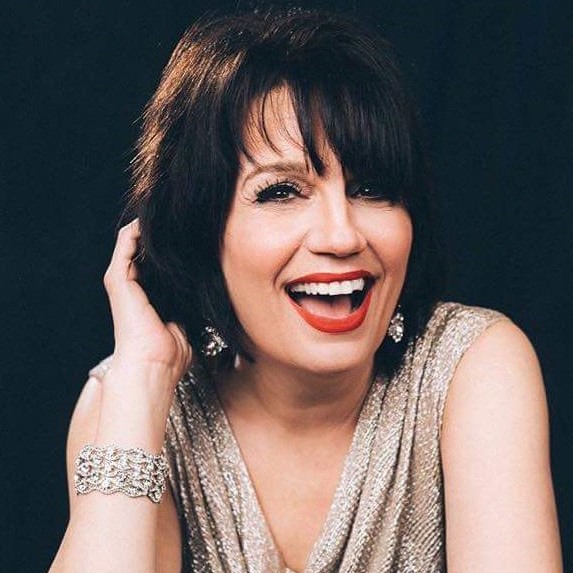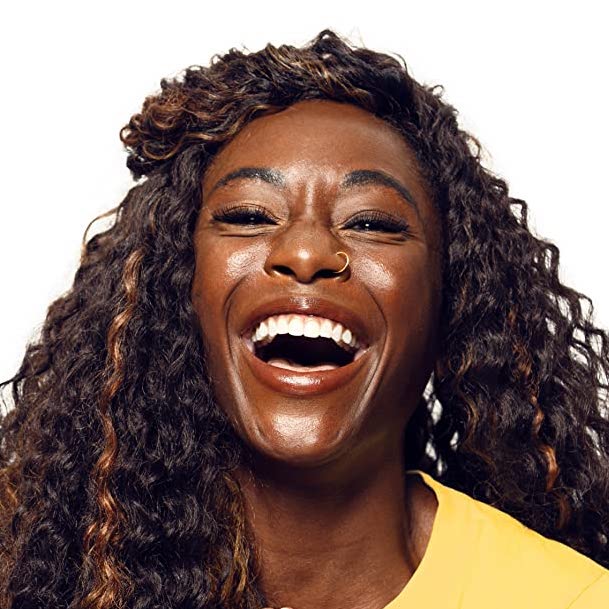 Vasthy Mompoint
from Spongebob Square Pants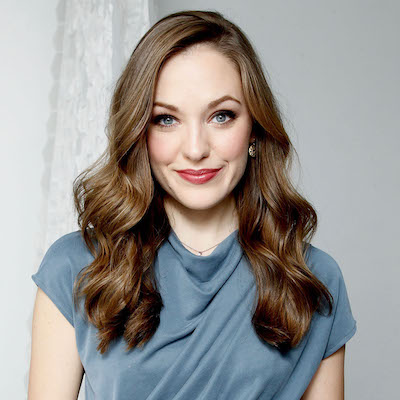 "I feel like these kids are getting the opportunity of a lifetime at Gathered. The fact that they get to hone their skills and continue to make their dream a reality is just really exciting. I wish I would have had that as a kid."
Laura Osnes, Tony Award Nominated Broadway Performer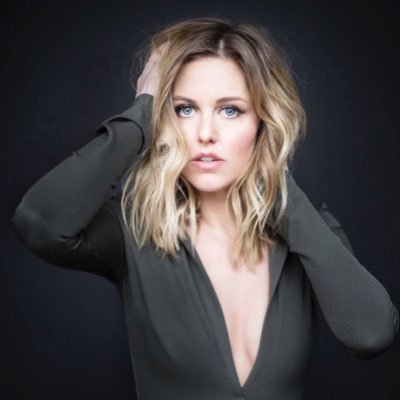 "If I could have had a program like this, I would have had way more confidence that I knew what I was doing. Getting to work with Broadway performers would have been a huge opportunity to understand what it's like to work on Broadway, how hard it is, and how amazing and rewarding it can be."
Taylor Louderman, Broadway Performer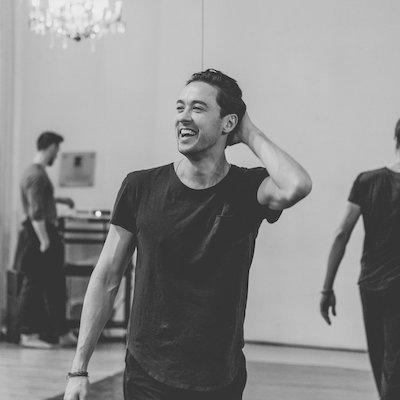 "I wish Gathered was around when I was a kid. I would have been so much more prepared going to auditions! These kids have a huge leg up on everybody else. I'm quite jealous to be honest!"
Jason Sparks, Broadway Director/Choreographer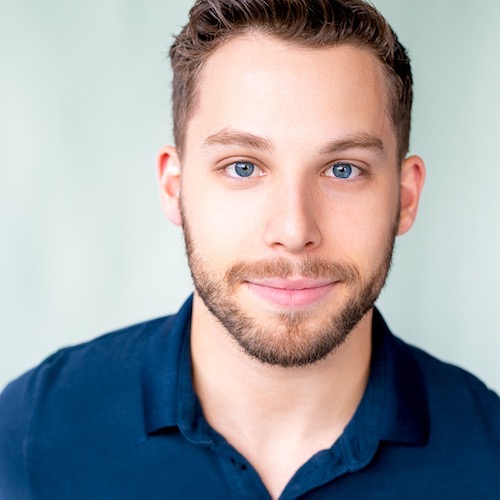 Jack Sippel, Broadway Dance Captain
"If I had a program like Gathered, I think my training would have expedited from the beginning. You start at such a high level so early on that it almost surpasses what any school or any other regional theater can teach you."
"The way everyone supports each other and is rooting for each other and celebrating success, but also celebrating mistakes and failures is what makes the students at Gathered so special, and this program so unique."
Taylor Trensch, Tony Award Winning Broadway Performer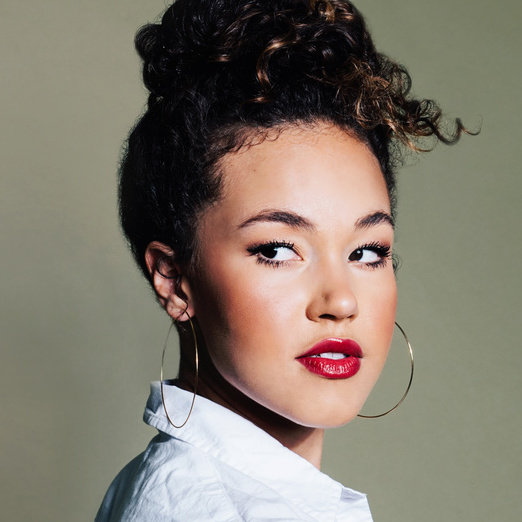 "I'm so excited to be a part of Gathered because this is a group of kids that is incredibly disciplined, passionate, and talented. That combination makes them the most exciting to teach and be around."
Solea Pfieffer, Broadway Performer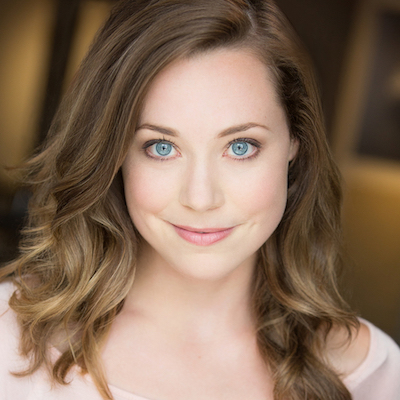 "Robert Hartwell was one of my first teachers: he is supportive and kind, but he's going to make you work your butt off and he will not settle for less than your best. How he creates a classroom atmosphere is how every teacher should: which is why I got involved immediately when he asked!"
Erika Henningsen, Broadway Performer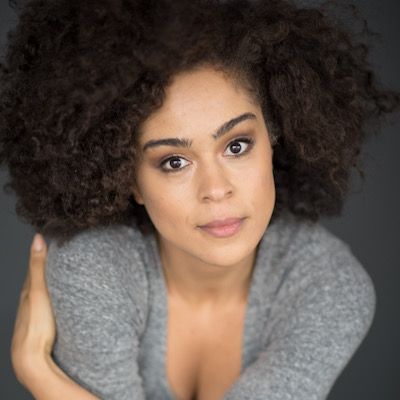 "I love the culmination at Gathered of all the artists coming together to really impart on these young people how important training is, and how important critical feedback is to help them start their careers."
Kelcy Griffin, Broadway Performer
Hotel + airfare are not included in your tuition for Gathered 2022.
We suggest flying into LGA, JFK, or EWR airport. All 3 airports have Uber or Lyft that will bring you directly into the Theatre District. It will take you 45-90 minutes to travel in from the airport.
If you prefer to bus in please come into Port Authority or train into Penn Station.
The following hotels are in the area of the event, however, The Broadway Collective has no relationship, group block, or affiliation with any of the hotels listed. The Broadway Collective does not review, endorse, or recommend these hotels. We are merely providing information about what is located nearby. You should confirm that a hotel meets your needs before booking a stay.
W New York - Times Square
M Social Hotel - Times Square
Gathered 2022 will be a fully vaccinated and masked event. Students and parents will be required to show proof of vaccination to confirm enrollment and enter the studio.  
Our company is based in NYC and is following our union guidelines that govern the reopening of Broadway theaters.  
We respect every family's choice to decide what is best for them. However, The Broadway Collective is reentering in-person training vaccinated and masked.  
We are not doctors. We are not lawyers. And we are not scientists. We are a New York-based collective of artists who have had to make a decision to protect our team and families who train with us.
With the deepest care and respect, no exceptions will be made.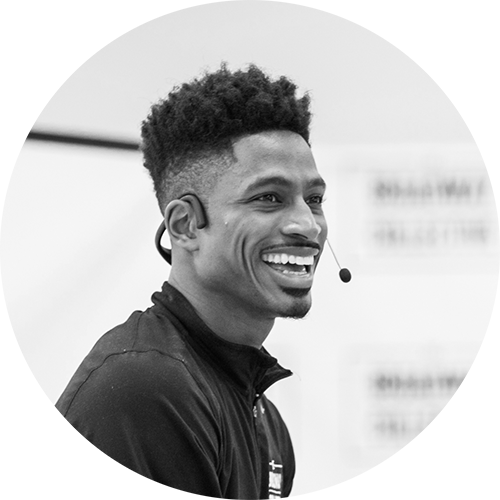 A NOTE FROM YOUR HOST WITH THE MOST
Hi Friend! 
In 2020, Broadway shut down.
But you know what happened? The Broadway Collective got to work. We knew we were the leaders in online Musical Theatre education and made a vow to show up for our Broadway community, families we get to serve, and team.
You can't keep NYC down.
And now that Broadway has triumphantly returned, the requirements, demands, and expectations have become even greater.
When I opened The Broadway Collective in 2016, I had a dream to connect students from all over the world with Broadway directors, choreographers, and casting directors. I didn't want Gathered to be "another summer camp" so I knew rigorous training with clear expectations, process, and a core curriculum had to be our foundation.
That didn't stop last summer online because of the pandemic and it won't stop now.
It's simple: nobody does online Musical Theatre education like us.
And as long as there is breath in my body I will be looking for students who want to be active participants in shaping their futures.
This summer at Gathered 2022 we're looking for workers. We're not after perfection or excuses. We're looking for students who want to go deeper in their training and are ready to meet their fear with a newfound resiliency and work ethic.
I know on the other side of doing this work together there will be a confidence that will be unshakeable. I know it's an investment, but I promise you one thing: if you do the work, your future will be transformed because THE WORK WORKS.
I'm so ready for you to experience Gathered LIVE IN NYC.
One very excited New Yorker. 
Founder + Artistic Director
The Broadway Collective