Only 3 spots left! Last call thru Sunday April 3rd @ 11:59pm et
Masterclasses w/ Broadway Pros
*
Instagrammable Moments
*
Amazing Food + Desserts
*
3 Broadway Shows
*
Panels w/ Broadway Royalty
*
Masterclasses w/ Broadway Pros
*
Instagrammable Moments
*
Amazing Food + Desserts
*
3 Broadway Shows
*
Panels w/ Broadway Royalty
*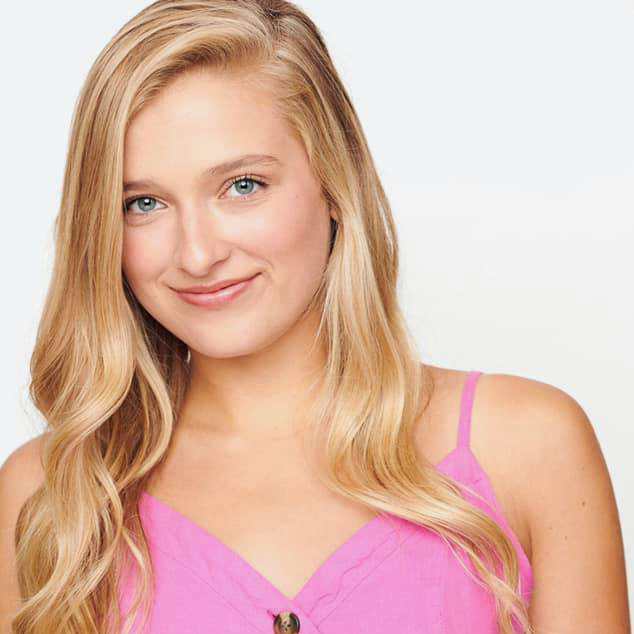 "No other program is going to prepare you as accurately for a professional life in theatre as Gathered does!"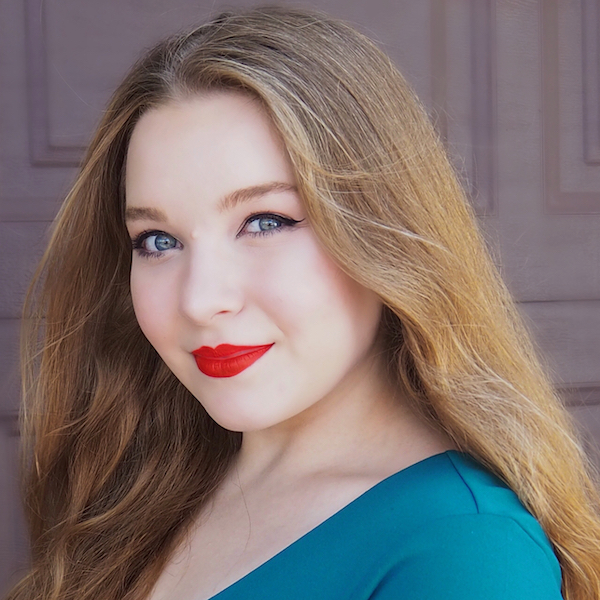 "Gathered is the best place to show you the reality of making it in this industry. Trust the process, trust the people, and trust yourself that you can do great things."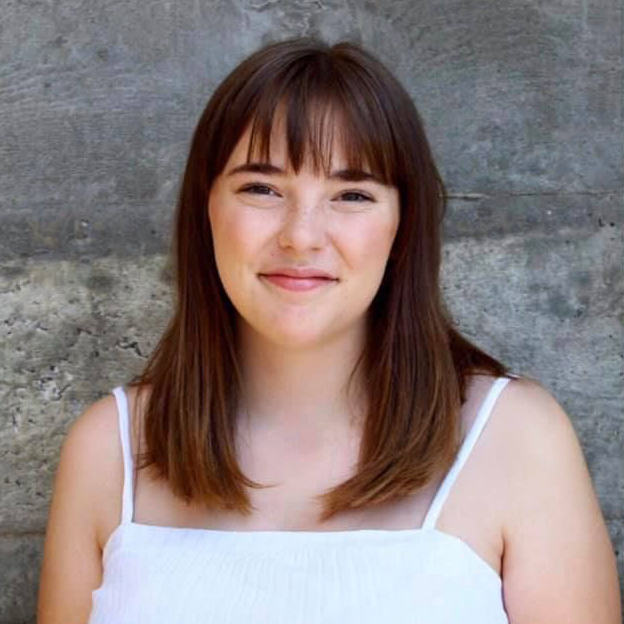 "Gathered absolutely changed my life. Give it your all and I promise you won't regret it."
mackenzie, gathered Student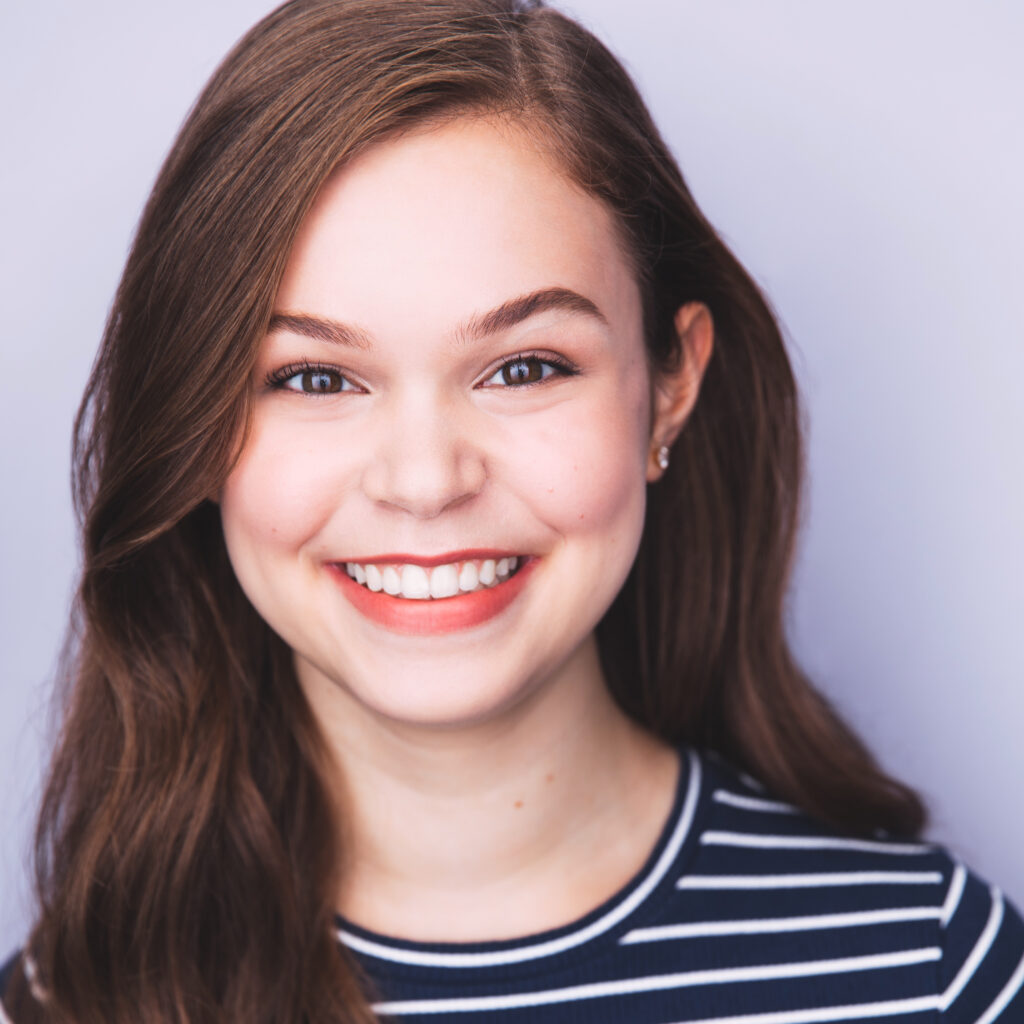 "You will be pushed to reach new realizations in your artistry. Say YES to this life-changing opportunity!"
Allison, gathered Student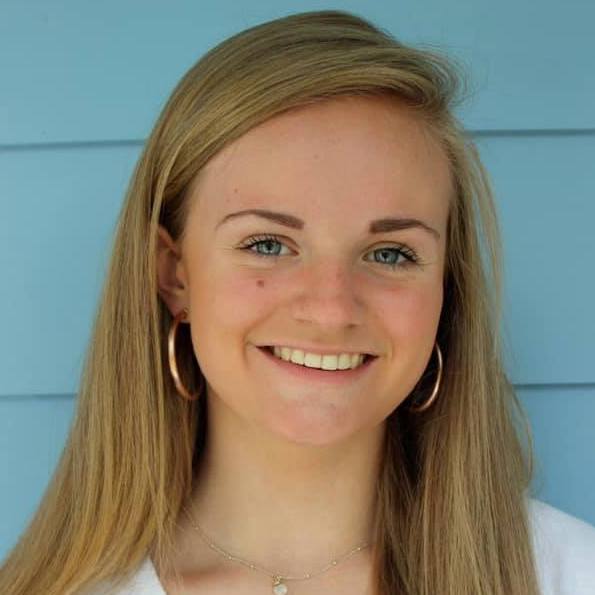 "TAKE THIS OPPORTUNITY! There are not enough words to explain how amazing this experience is."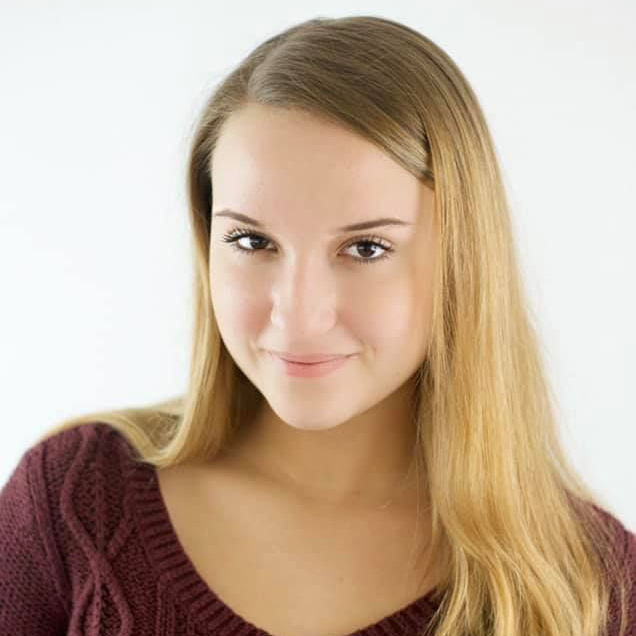 "Gathered is the most rewarding experience of your life. I found a new part of myself that I didn't know existed."
Kathryn, gathered Student
Masterclasses w/ Broadway Pros
*
Instagrammable Moments
*
Amazing Food + Desserts
*
3 Broadway Shows
*
Panels w/ Broadway Royalty
*
Masterclasses w/ Broadway Pros
*
Instagrammable Moments
*
Amazing Food + Desserts
*
3 Broadway Shows
*
Panels w/ Broadway Royalty
*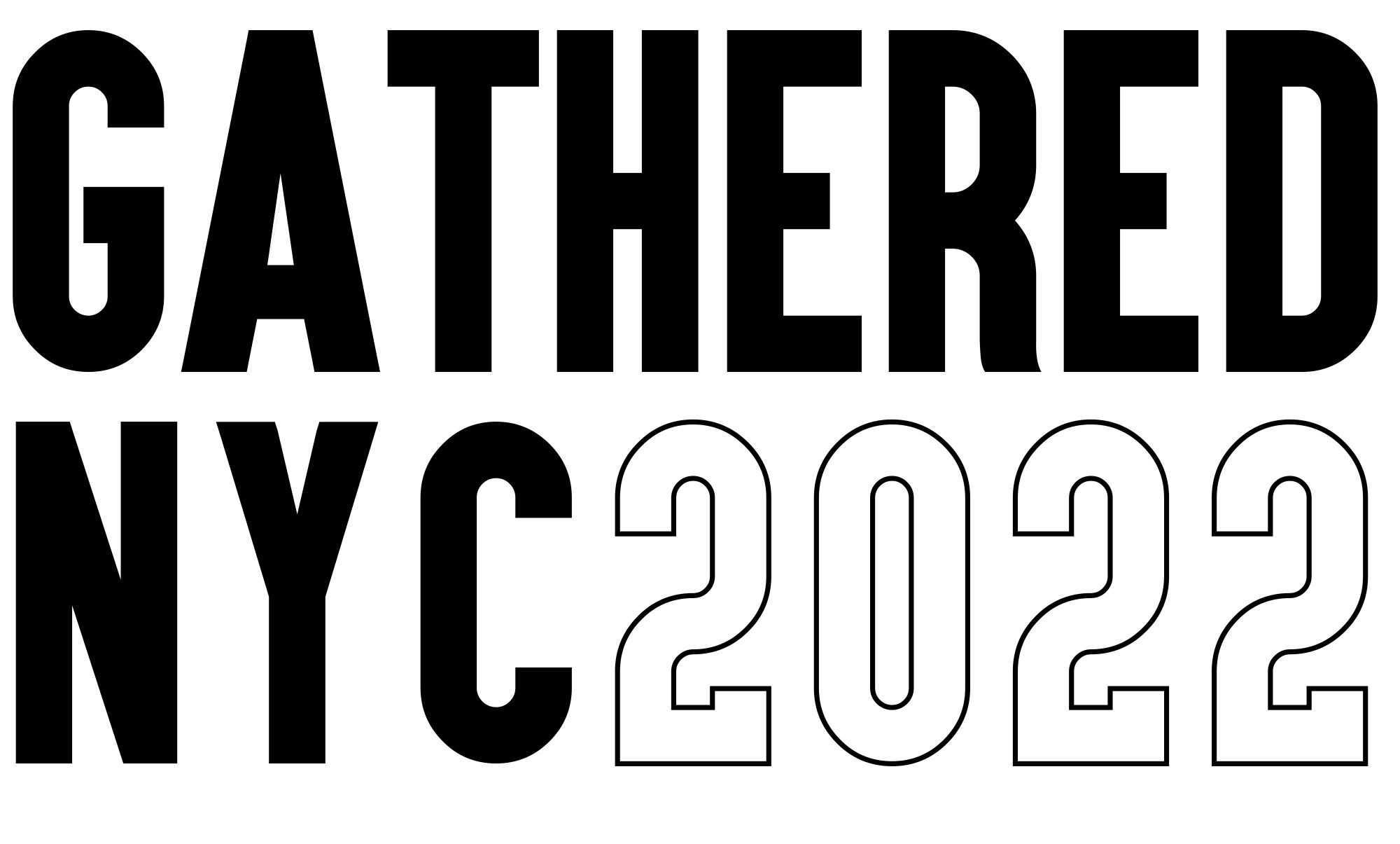 An action-packed week of panels, shows, masterclasses, food, friends, and fun in NYC.
See the outline of what's in store below…
VIP Welcome Dinner *VIP Students + Robert*

Who will be at Gathered? Oh, you know, just Award-winning Broadway royalty, TV & Film stars, and Industry Elite who cannot WAIT to meet you. #NBD 
Take a look at our past Gathered faculty below…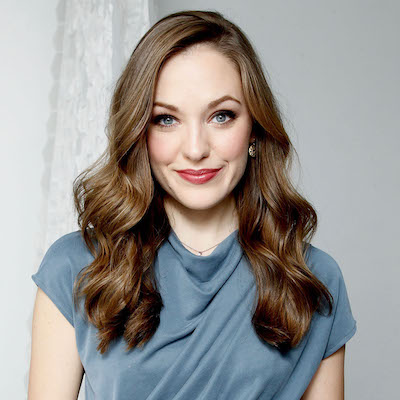 Laura Osnes
from Bandstand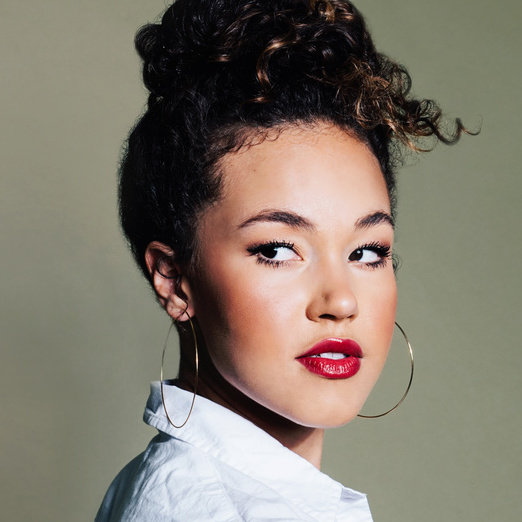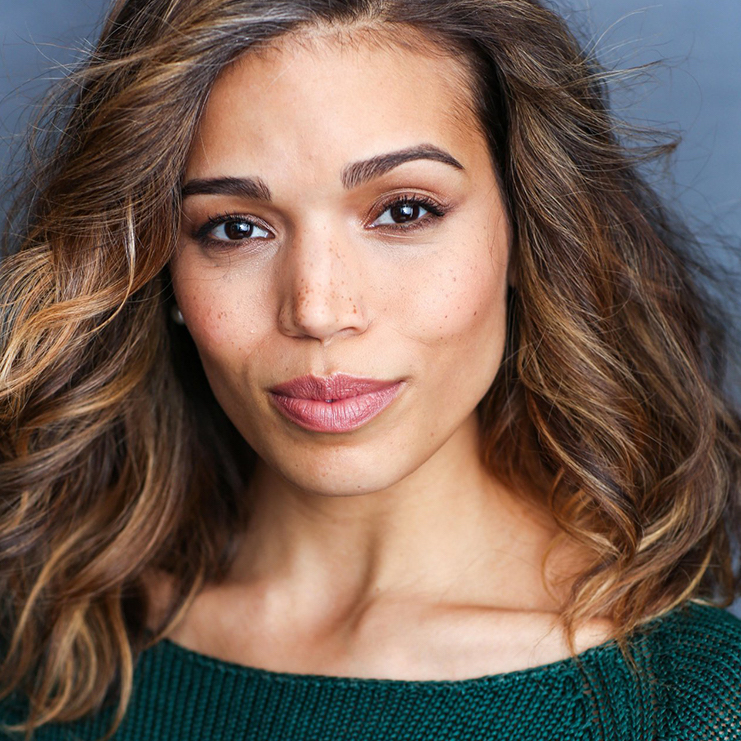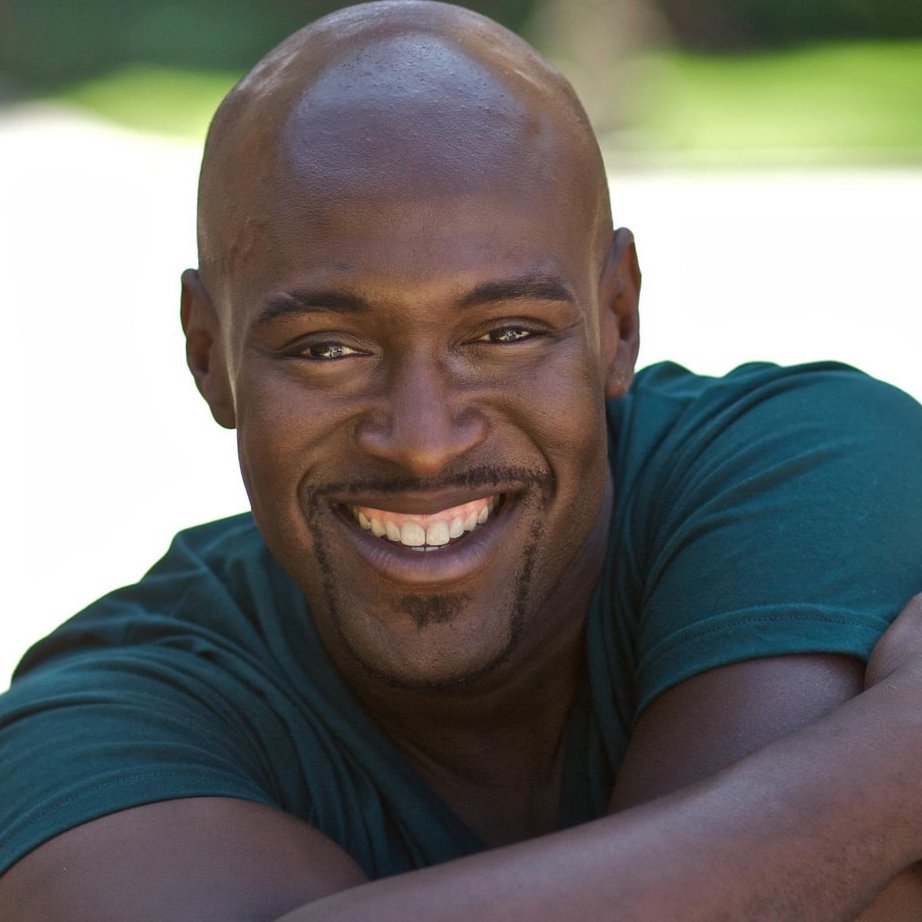 John Eric Parker
Wardrobe Styling Sessions
Josh Burrage
from A Bronx Tale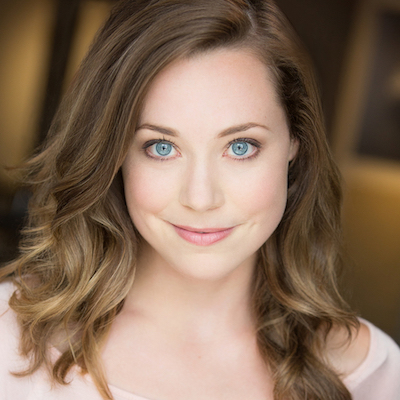 Erika Henningsen
from Mean Girls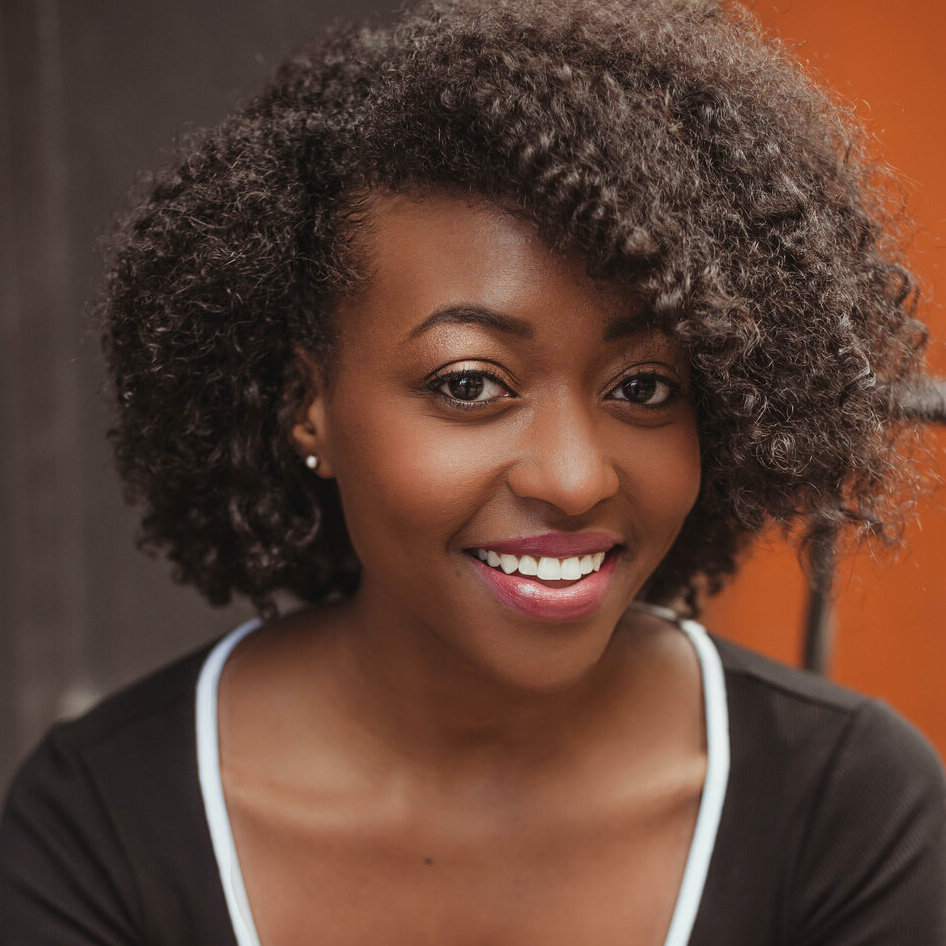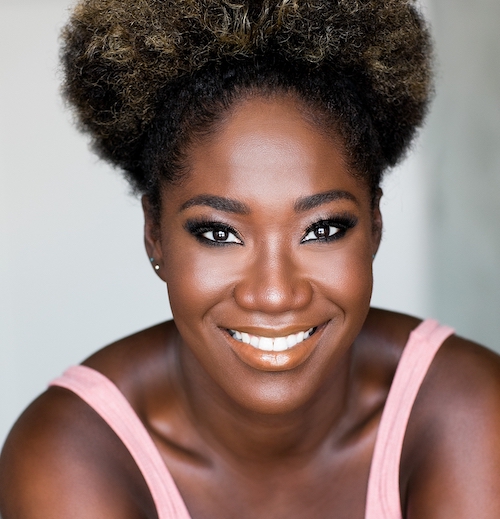 Amber Iman
from Shuffle Along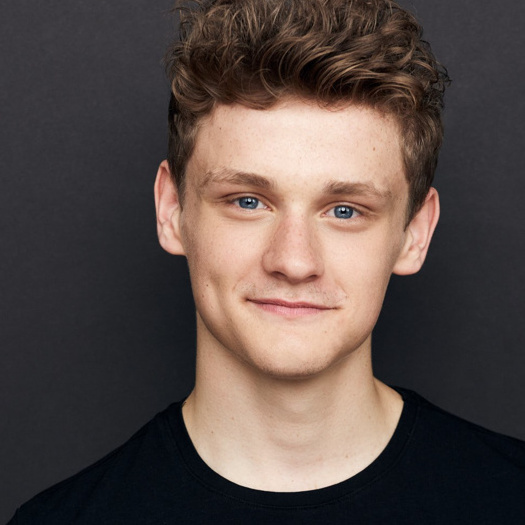 Ben Cook
from Speilberg's West Side Story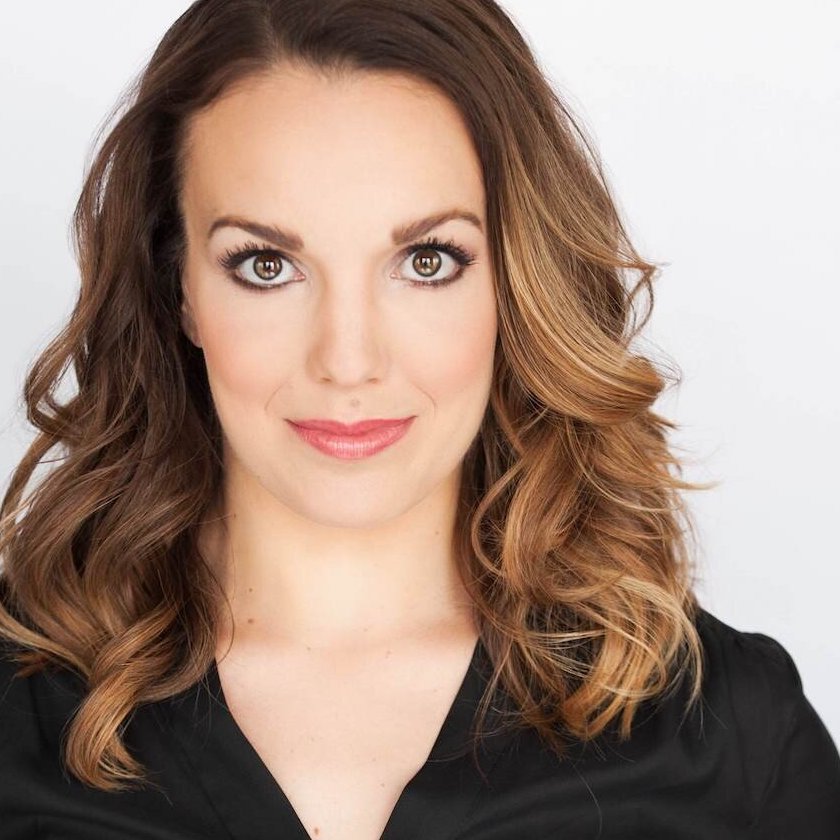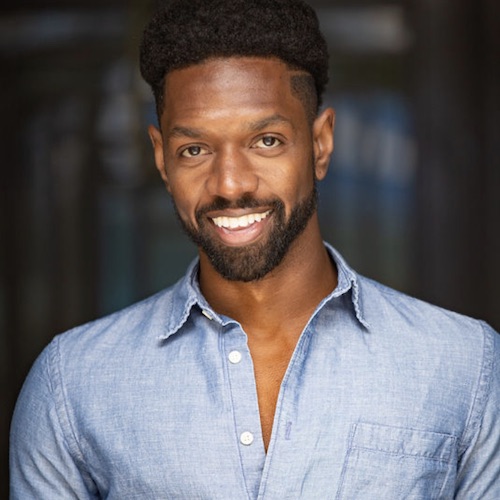 Ramone Owens
from Bettlejuice
Taylor Trensch
from Dear Evan Hansen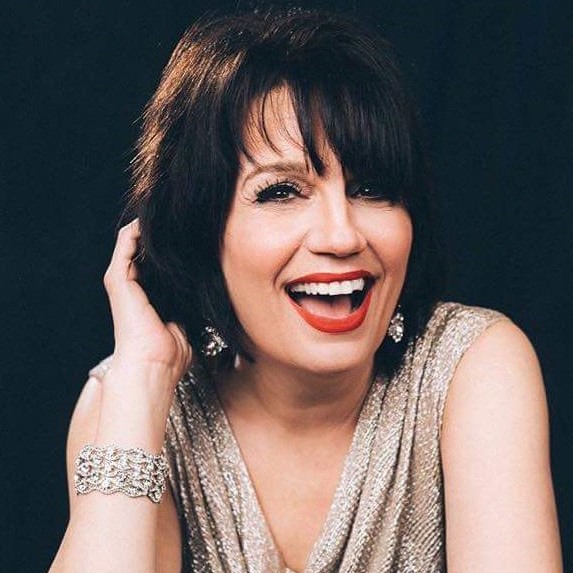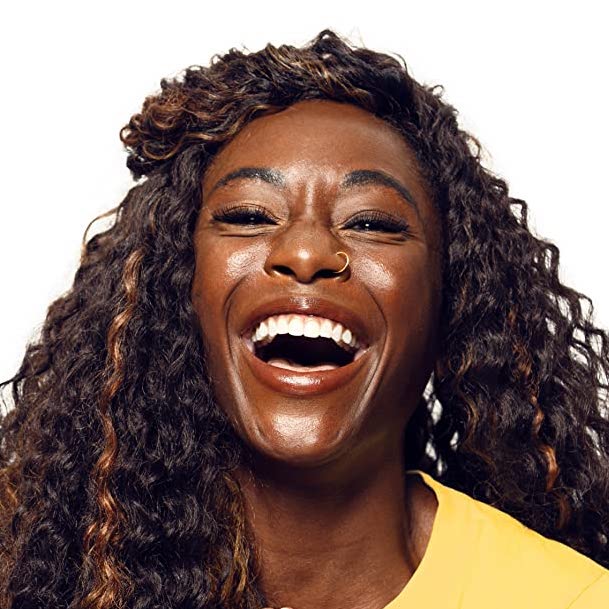 Vasthy Mompoint
from Spongebob Square Pants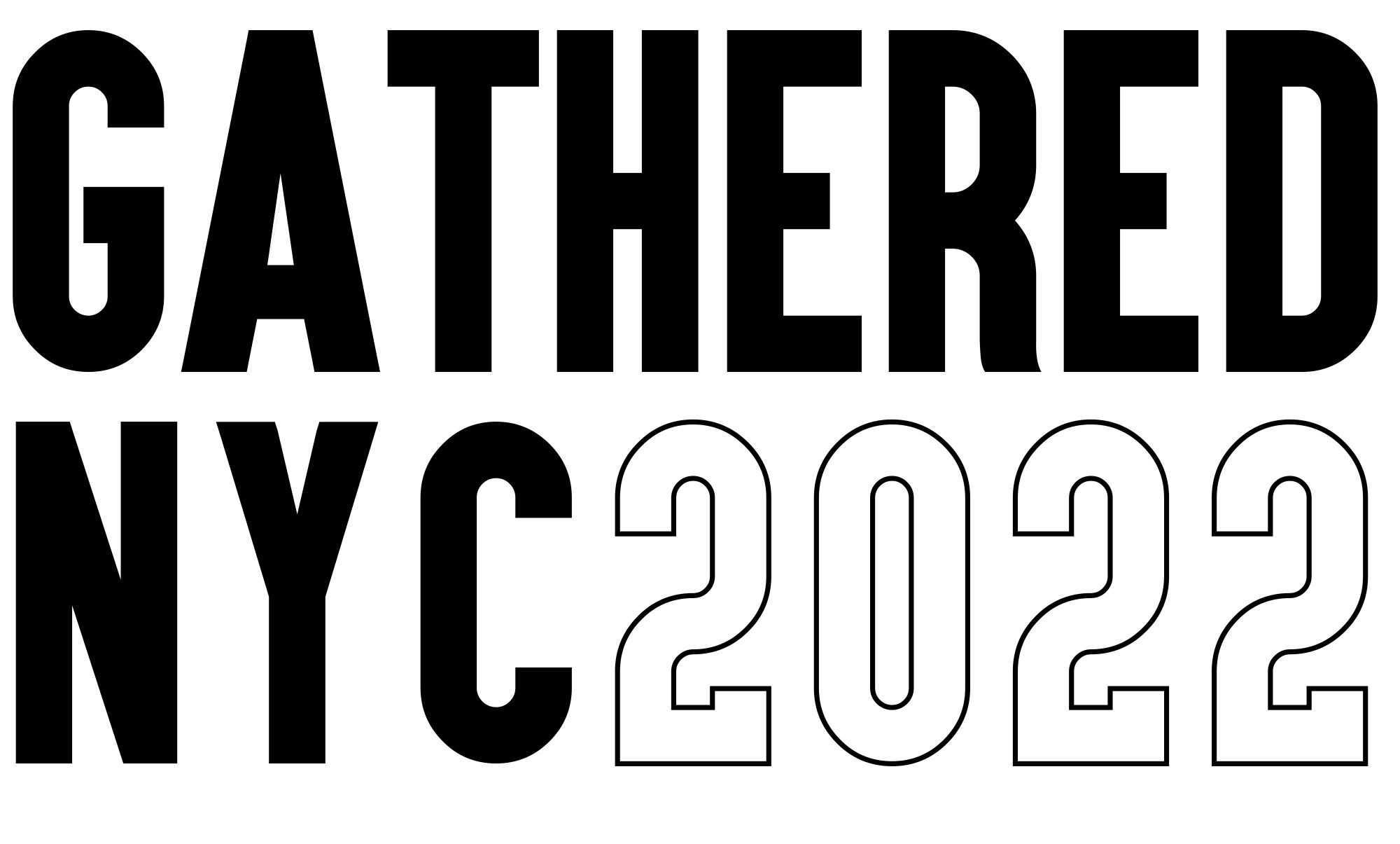 What's a trip to NYC without the neon lights of Broadway?? During your week at Gathered, you'll see 2 OF THE HOTTEST SHOWS IN TOWN!!
Plus you'll get special treatment pre-show and post-show (we have surprises in store!)
** Upgrade to the VIP Experience and see another show: that's all 3 shows! **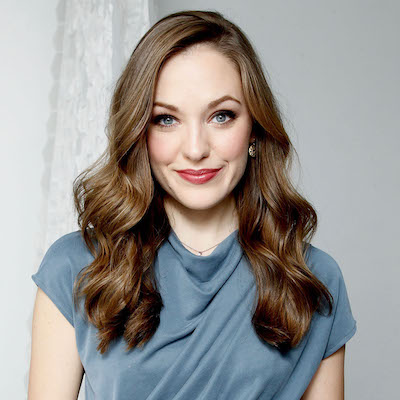 "I feel like these kids are getting the opportunity of a lifetime at Gathered. The fact that they get to hone their skills and continue to make their dream a reality is just really exciting. I wish I would have had that as a kid."
Laura Osnes, Tony Award Nominated Broadway Performer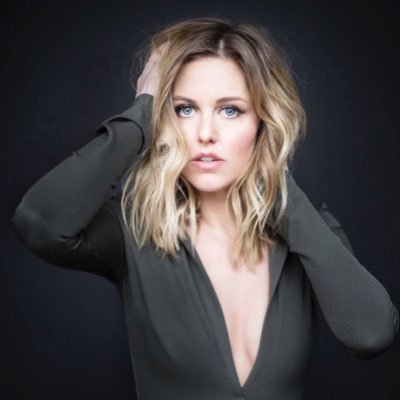 "If I could have had a program like this, I would have had way more confidence that I knew what I was doing. Getting to work with Broadway performers would have been a huge opportunity to understand what it's like to work on Broadway, how hard it is, and how amazing and rewarding it can be."
Taylor Louderman, Broadway Performer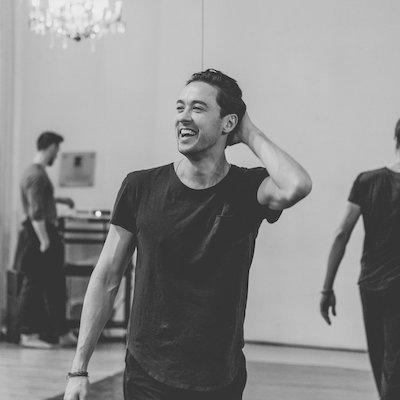 "I wish Gathered was around when I was a kid. I would have been so much more prepared going to auditions! These kids have a huge leg up on everybody else. I'm quite jealous to be honest!"
Jason Sparks, Broadway Director/Choreographer
"If I had a program like Gathered, I think my training would have expedited from the beginning. You start at such a high level so early on that it almost surpasses what any school or any other regional theater can teach you."
Jack Sippel, Broadway Dance Captain
"The way everyone supports each other and is rooting for each other and celebrating success, but also celebrating mistakes and failures is what makes the students at Gathered so special, and this program so unique."
Taylor Trensch, Tony Award Winning Broadway Performer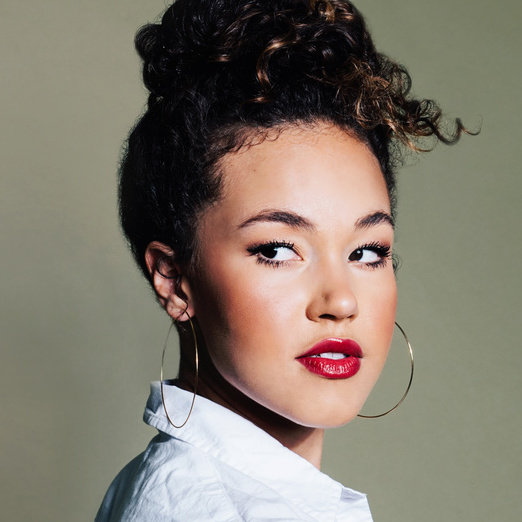 "I'm so excited to be a part of Gathered because this is a group of kids that is incredibly disciplined, passionate, and talented. That combination makes them the most exciting to teach and be around."
Solea Pfieffer, Broadway Performer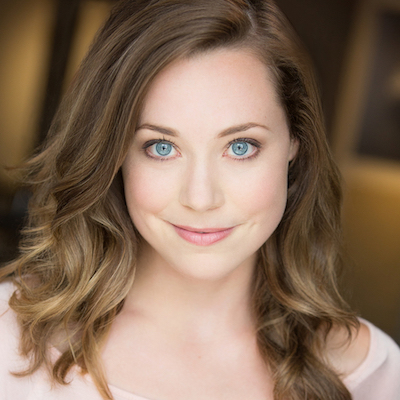 "Robert Hartwell was one of my first teachers: he is supportive and kind, but he's going to make you work your butt off and he will not settle for less than your best. How he creates a classroom atmosphere is how every teacher should: which is why I got involved immediately when he asked!"
Erika Henningsen, Broadway Performer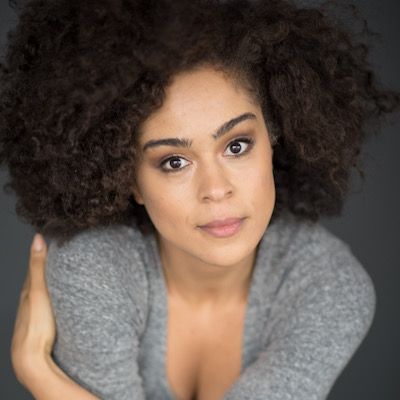 "I love the culmination at Gathered of all the artists coming together to really impart on these young people how important training is, and how important critical feedback is to help them start their careers."
Kelcy Griffin, Broadway Performer
Masterclasses w/ Broadway Pros
*
Instagrammable Moments
*
Amazing Food + Desserts
*
3 Broadway Shows
*
Panels w/ Broadway Royalty
*
Masterclasses w/ Broadway Pros
*
Instagrammable Moments
*
Amazing Food + Desserts
*
3 Broadway Shows
*
Panels w/ Broadway Royalty
*

Upgrade to the VIP Experience for an extra day at Gathered!
FLEXIBLE PAYMENT OPTIONS! Pay in full for a 1-time payment, or pay over time with a payment plan!