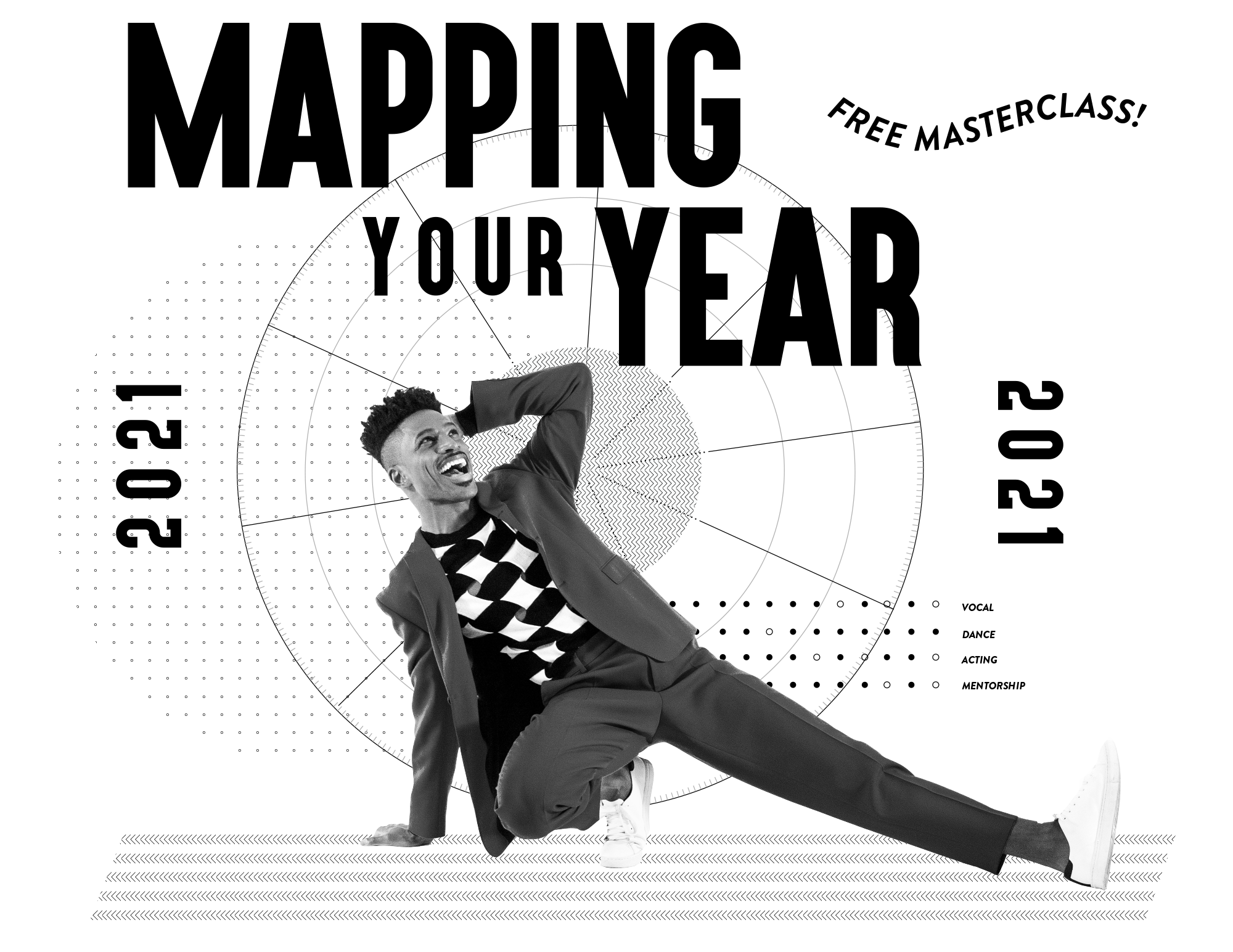 10 Success Habits for Musical Theatre Students in 2021
It's a brand New Year. And you've got goals.
You want to become a ferocious performer with outstanding dance, vocal, and acting chops?
You want to light up the stage and move audiences to tears?
You want get into a prestigious college to study theatre?
You want a huge scholarship? 
And you want to get booked for a Broadway show?
If you've got big goals—and, if you're serious about pursuing a career in musical theatre—then you need to watch Mapping Your Year. 

Come to this free masterclass, and learn: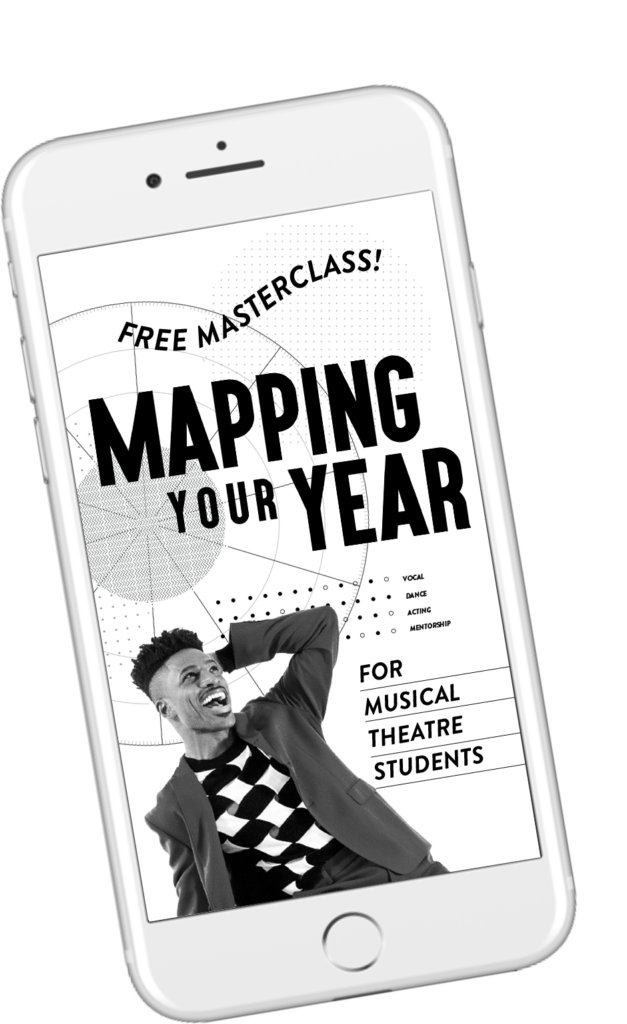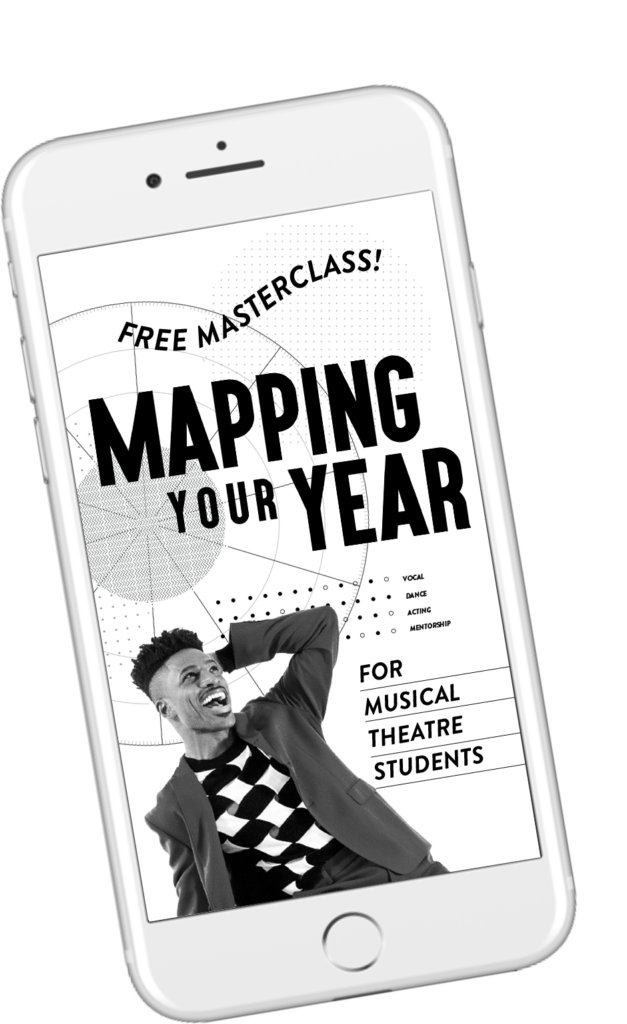 What you gain from this free masterclass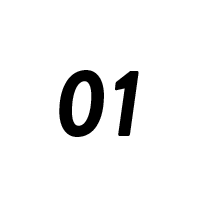 Get the new year started off right.
Bust out of that winter slump and get the New Year started on a strong, powerful note!
January is the perfect time to upgrade your routine.
Learn how to plan your day like a pro, take excellent care of your body and mind, reduce stress, gain tons of energy, feel great, and become the best artist you can be.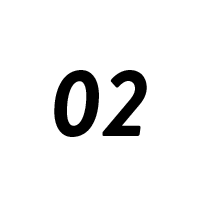 Get tips and secrets from Broadway performers.
The people who make it to Broadway—how do they do it? What are their secrets? What are their daily habits? 
Learn how the world's top artists gain a competitive edge. We'll walk you through 10 things you need to be doing, consistently, to stand out from the crowd.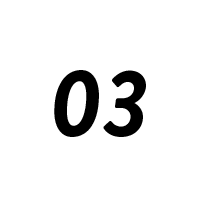 Get a clear action plan for 2021.
Between your academic schoolwork, homework, exams, volunteer commitments, dance, voice, and acting training—there's a lot to juggle. It can feel overwhelming. Sometimes, it's hard to figure out what to prioritize and how to make it all happen. 
We give you a plan for success.
You'll leave this free class with an action plan—a clear understanding of what to do next.
This free masterclass is excellent for…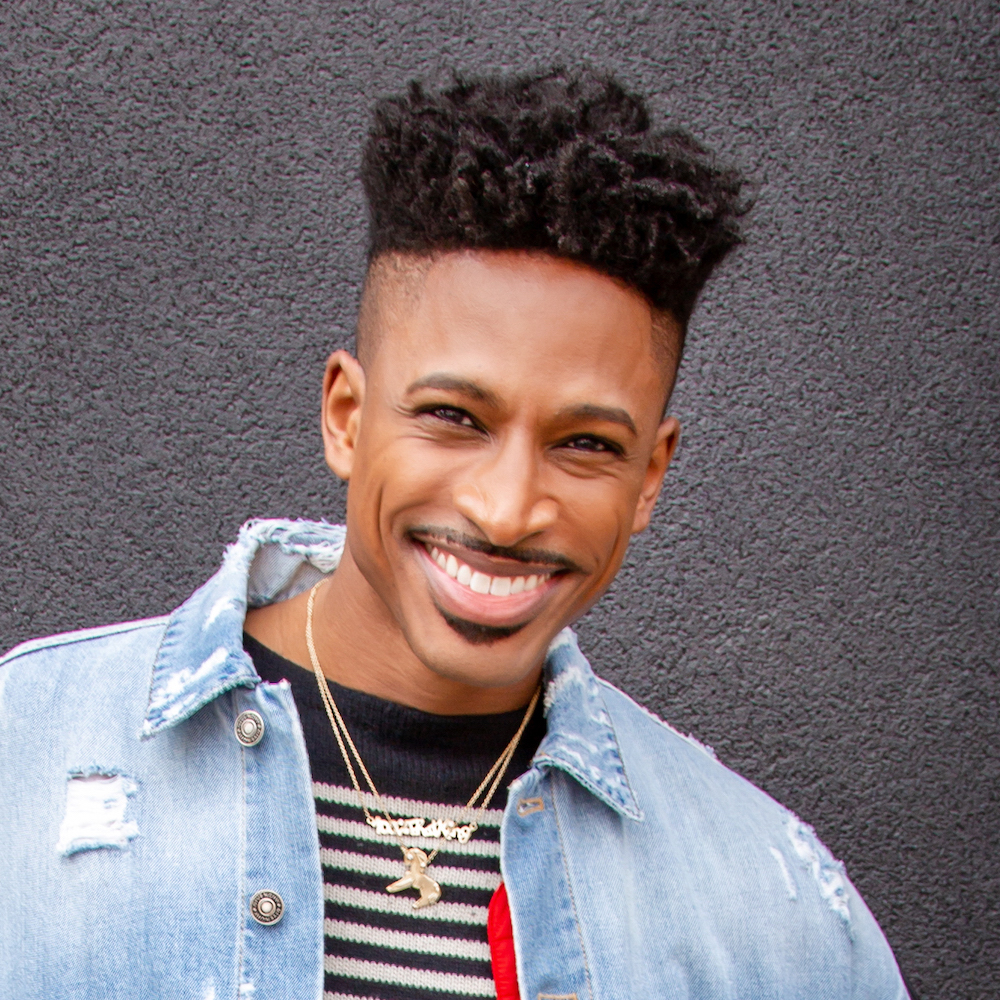 A Personal Note
from Robert
January is one of my favorite months. Every year, we get a fresh start, a blank slate, and a chance to do things better than ever.
Right now is the perfect opportunity to choose your goals and decide, "Am I going to give 200% effort and go all in? Am I here to play around? Or, am I here to win?"
I hope you're here to win.
If you have a dream, then I want you to stay focused on your dream every day, no matter what. Even if school is happening on your computer instead of on campus. Even if there's a pandemic. Even if it's raining or snowing. You keep going. No matter what. 
The life skills that you are building right now—determination, resilience, flexibility—are the very same skills that will set you up for success in college, and in your future career.
And you don't have to navigate this journey alone. I'm here. The Broadway Collective, and our amazing faculty, is here. We can't wait to help you #slay your goals in 2021 and beyond! 
My All,
Robert Hartwell
Founder + Artistic Director of The Broadway Collective

The Broadway Collective provides musical theatre training to students, ages 12 and up. 
Through our innovative online programs, we bring world-class training to your computer screen and your living room. No travel required. We bring Broadway's top talent to you.
Our star-studded Faculty includes award-winning Broadway performers, choreographers, directors, NYC casting agents, and more.
Bring your dance, voice, acting skills to a whole new level, become a fierce triple-threat, gain a competitive edge, build confidence and make lifelong friends…with the Broadway Collective.
We believe that talent is great, but hard work will carry you much farther. We're here to give you the work ethic, life skills, and mindset you need to achieve success on Broadway—or wherever else your future may take you.
Check out our signature program, Hello Broadway: an online musical theatre academy for students in middle school and high school.

Join us for Mapping Your Year!