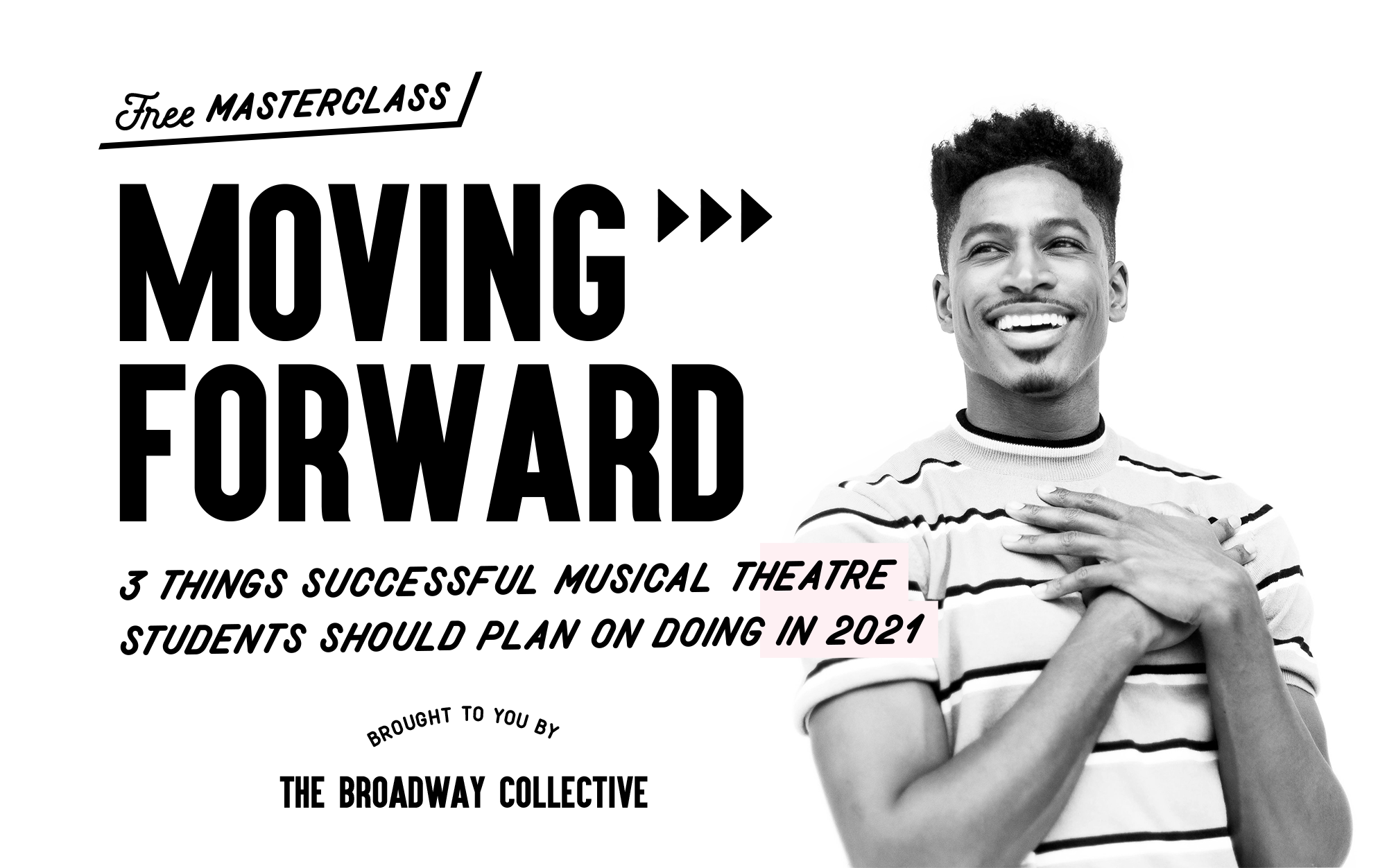 The Moving Forward Masterclass Starts In
Every year, thousands of hopeful students apply to top musical theatre college programs. Very few get selected. Even fewer get scholarships.
And every year, thousands of young artists move to New York City to pursue a career on Broadway. Not everyone makes it.
The ones who DO make it? What do they share in common? What do they believe? What do they prioritize? What do they do? And NOT do?
To find out, come to this Free Masterclass: Moving Forward.
Learn what it takes to succeed in this highly competitive industry from people who've actually done it.

Because this is not the time to kick back and snooze! It's important to keep learning, keep performing, and gain a competitive edge.
Would you love to spend 30 days hanging out with Broadway performers from shows like Hamilton, Hadestown, Wicked, Dear Evan Hansen, and more? 
Would you love to take dance, voice, and acting classes led by Broadway stars? Get mentored by industry pros? And have the best month…ever?! This is for you. 
Hello Broadway Live happens once a year…and it's online! Train from home. No travel required. During Moving Forward, we'll give you all the details you need.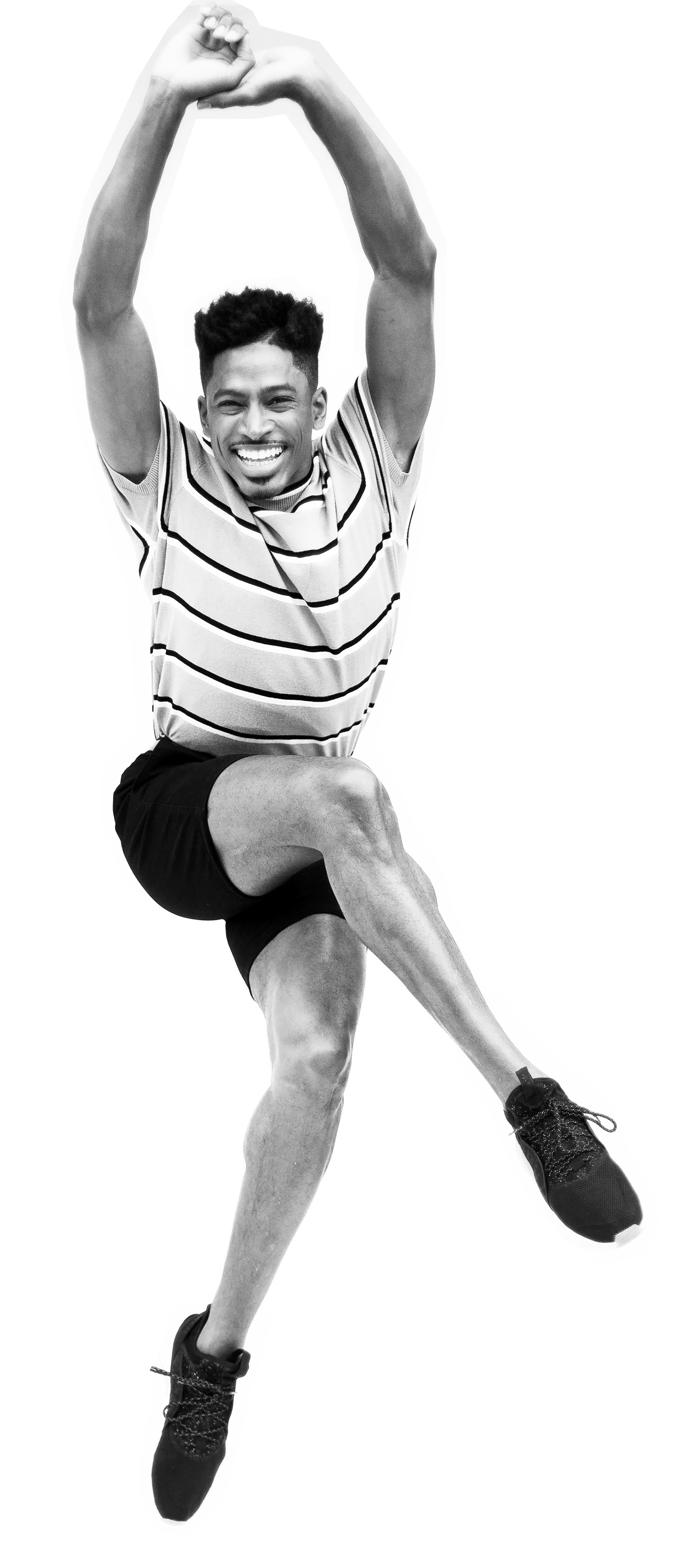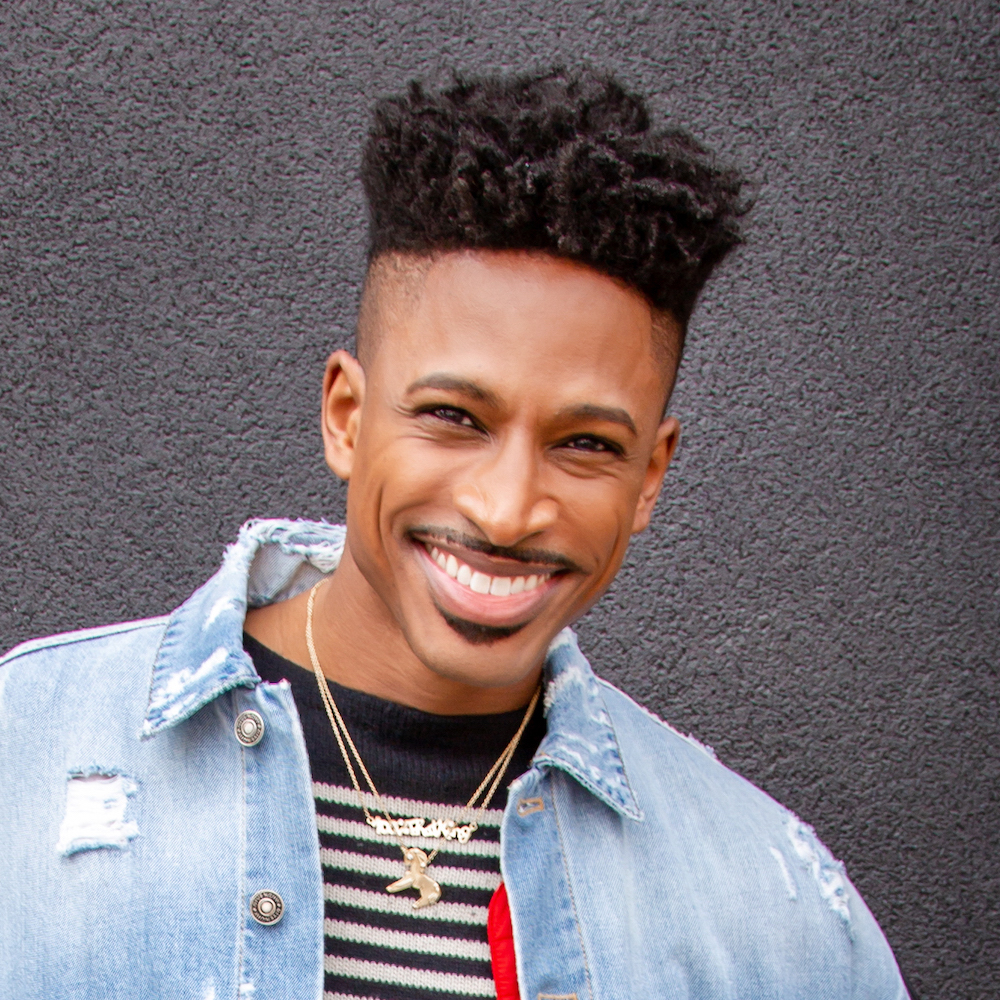 A Personal Note
from Robert
2020 has been a bizarre, heartbreaking year. 
Nearly 100% of my Broadway colleagues are temporarily unemployed due to COVID-19.
All of our lives have been turned inside out and upside down.
It's easy to feel powerless in times like these. 
But you know what? I just won't accept defeat. I hope you won't either.
Now is the time to focus on Moving Forward.
Moving forward into your dream college.
Moving forward into that scholarship you want.
Moving forward into the future you dream about: getting an agent, nailing those auditions, and getting booked in a Broadway show. 
What's the secret to accomplishing extraordinary things?
You have to keep moving forward.
I hope to see YOU on November 15th so we can have a heart-to-heart talk, get real, and discuss what you need to be doing, now, to move towards the future you want.
My All,
Robert Hartwell
Founder + Artistic Director of The Broadway Collective
About the Broadway Collective
The Broadway Collective provides musical theatre training to students, ages 12 and up. 
Through our innovative online programs, we bring world-class training to your computer screen and your living room. No travel required. We bring Broadway's top talent to you.
Our star-studded Faculty includes award-winning Broadway performers, choreographers, directors, NYC casting agents, and more.
Bring your dance, voice, acting skills to a whole new level, become a fierce triple-threat, gain a competitive edge, build confidence and make lifelong friends…with the Broadway Collective.
We believe that talent is great, but hard work will carry you much farther. We're here to give you the work ethic, life skills, and mindset you need to achieve success on Broadway—or wherever else your future may take you.
Check out our signature program, Hello Broadway: an online musical theatre academy for students in middle school and high school.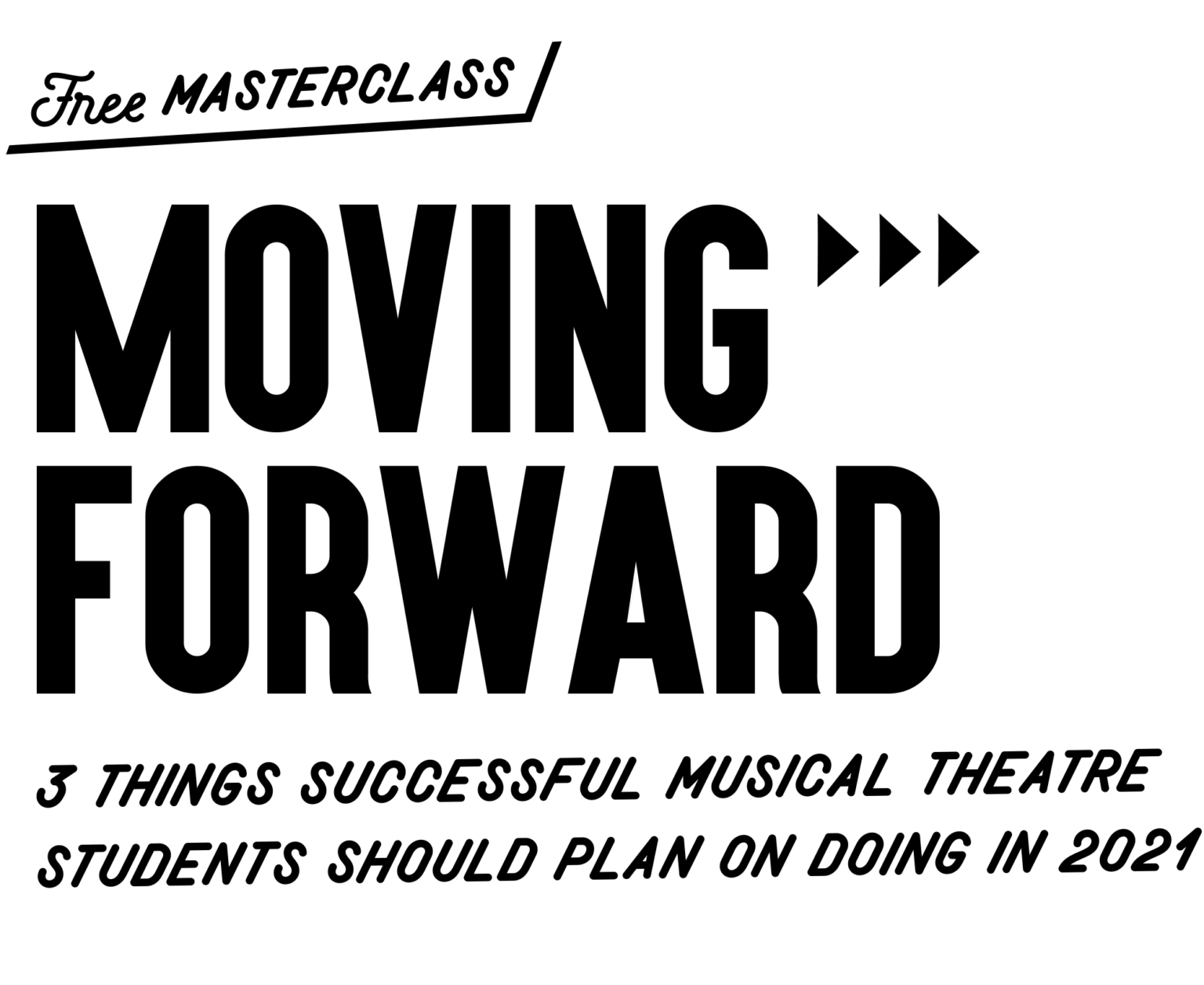 Join us for MOVING FORWARD: a FREE Masterclass for Musical Theatre Students!