Giving Ends Tuesday Nov 30th at 11:59pm ET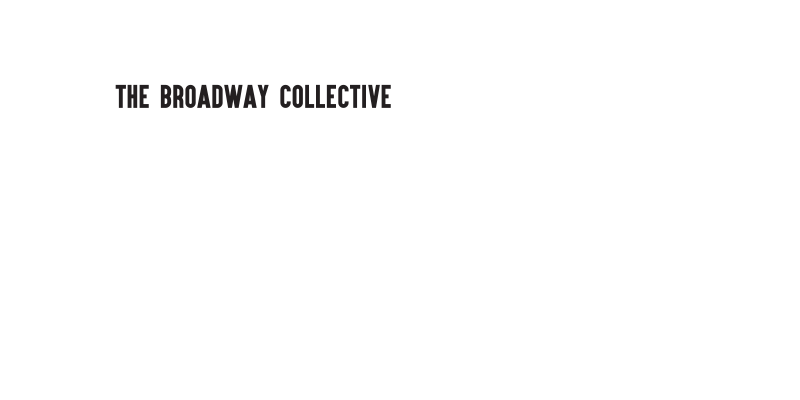 You dream about Broadway being more
diverse + inclusive

.
Help us bring

22 BIPOC students

to NYC this summer.
What is Project Next Gen?
Project Next Gen is a scholarship award that brings 22 BIPOC students from low-income school districts to NYC for a week of Broadway training with Broadway directors, choreographers, and casting directors.
Because if you don't see it, you can't be it.
All expenses are covered for the student's family—airfare, housing, meals, training, dance clothes, sheet music, even a laptop so they are able to complete their prepwork before the program.
We are looking for 100 people to commit to $100 monthly for 12 months.  
You are investing in a young artist, their family, and a community–and one day they will thank you for this opportunity that changed their entire life story.
the moment when a student hears they got in
Our mission is to train the next generation of Broadway artists—and bring more diversity and inclusion into the musical theatre industry.
Project Next Gen was created in 2018 to bring exceptionally gifted high school students to our training programs here in NYC.
We are 100% funded by individuals and organizations who believe in our mission—people who love not only the idea but activation of a more inclusive Broadway. People that believe if we don't do the work it will not get done. Every student deserves access to the tools. It's our job to make it possible for them.
Please note that although our company is transitioning out of in person training in January 2023, all Project Next Gen donations that are collected through December 2023 will go towards BIPOC students attending Gathered 2022 in NYC and also licensing our Hello Broadway curriculum into underrepresented school districts in 2023.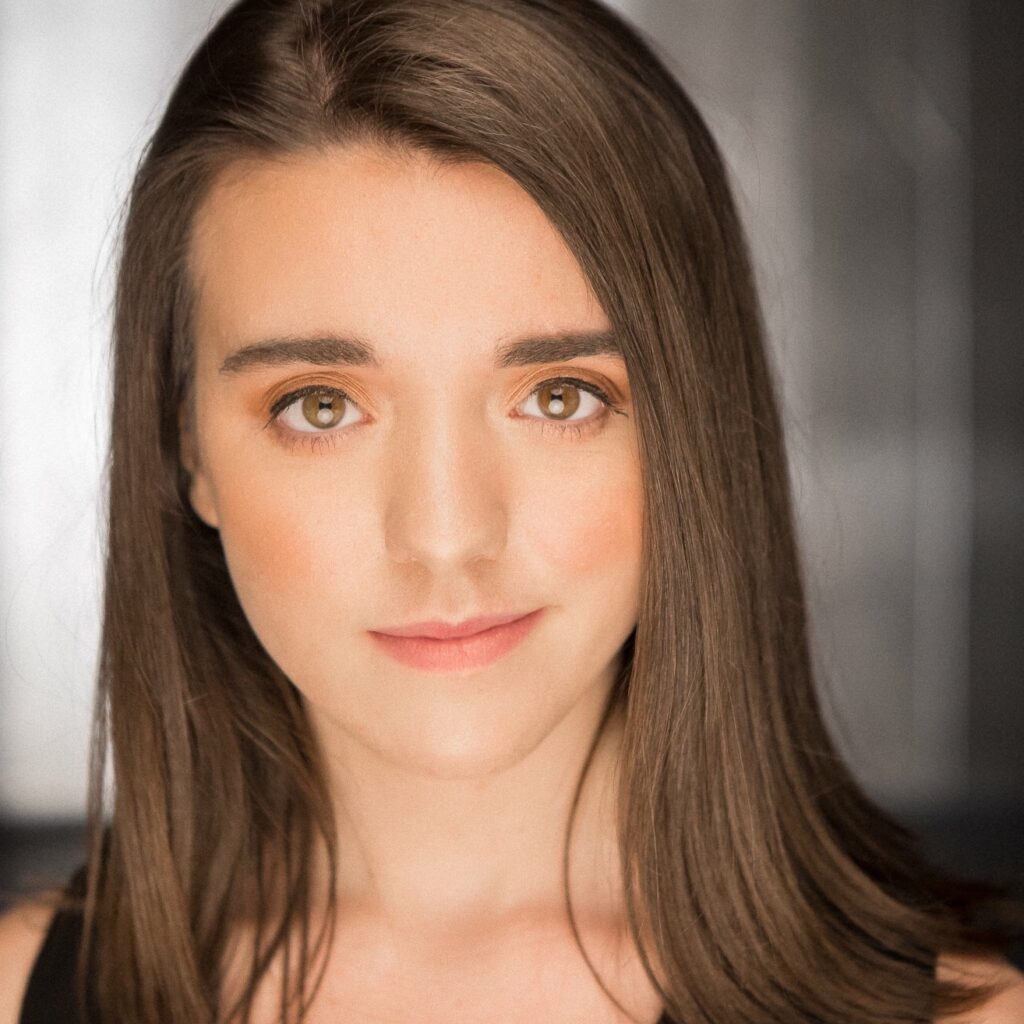 "Theatre to me means that I can put my worries aside from my real life and just relax. It's a space of comfort and love that is accepting of people from every walk of life. I can't imagine my life without it."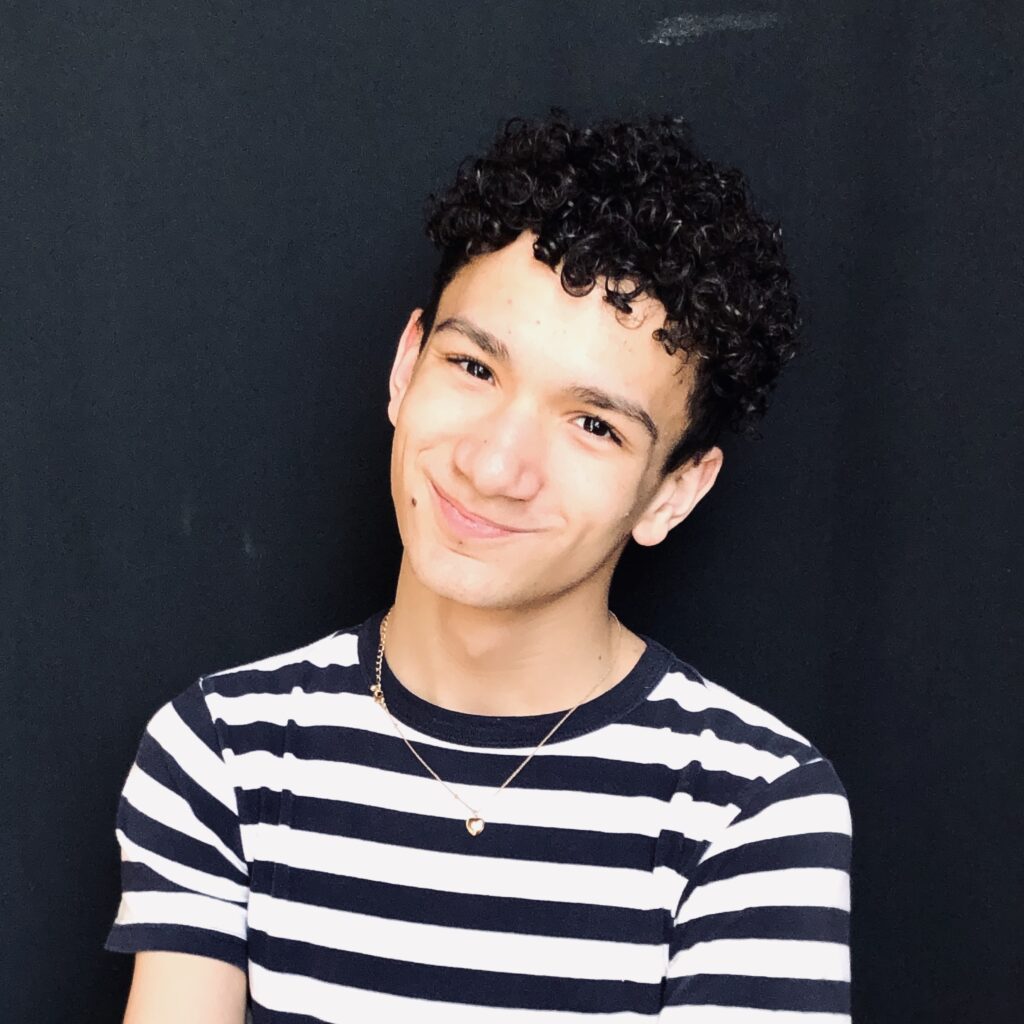 "Something I wish that people knew about me is that I really am a hard worker and will work hard for this scholarship. I'm really passionate about the art that I want to pursue not only as a hobby but as a professional career."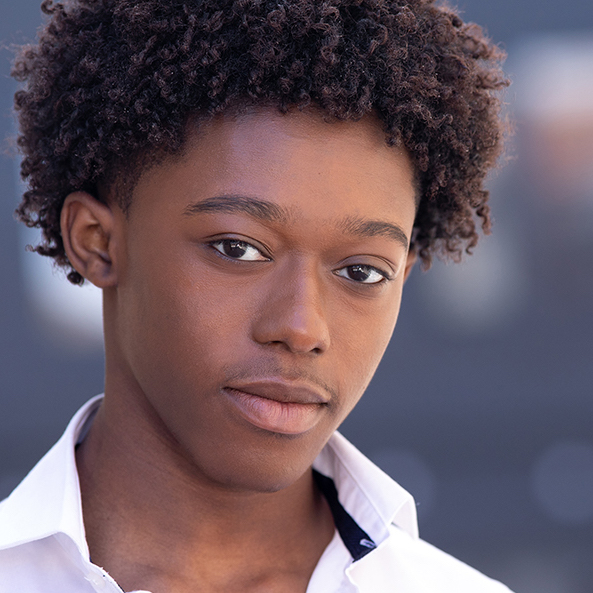 "This is more than just a weekend intensive–this is a life-changing experience that can help me grow to be the person, leader, and inspiration to others that I want to be."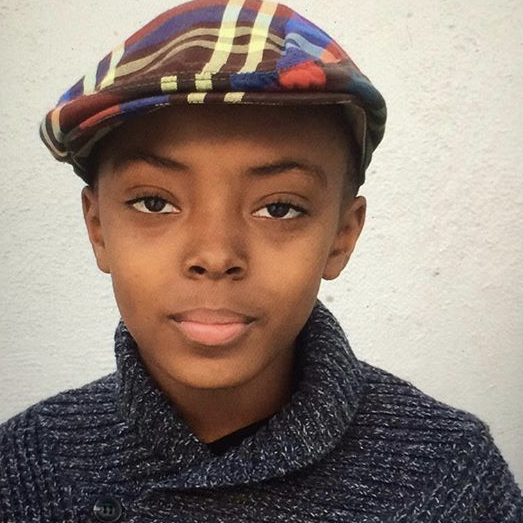 "I cannot wait to work for long hours and be tired in the morning. Only because I know that means I'm working hard. It's something so many kids my age don't get to do. When I make it big ,everyone is going to know I worked for what I have."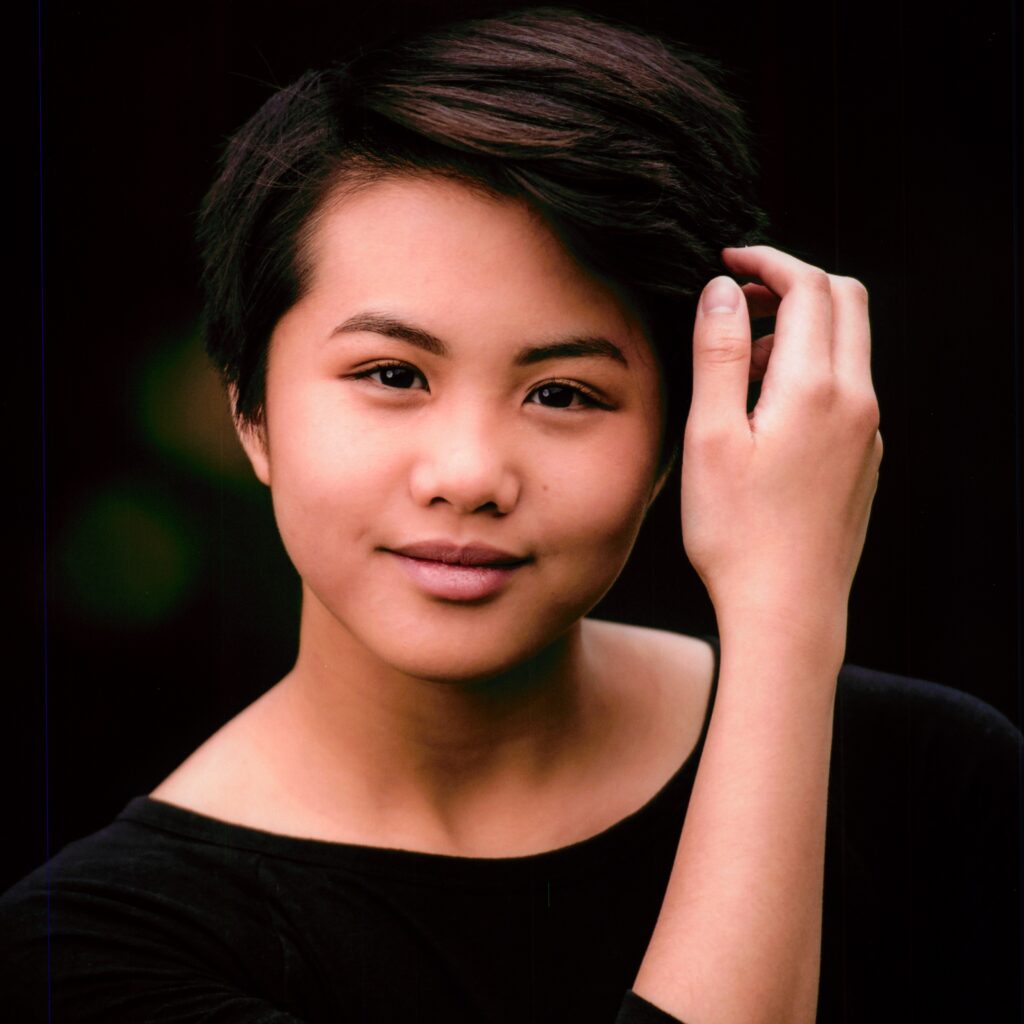 "Theatre has come to mean friendship and a second home to me through all of the wonderful people I've met while performing. Theatre means getting to escape to a different world, even for a little bit."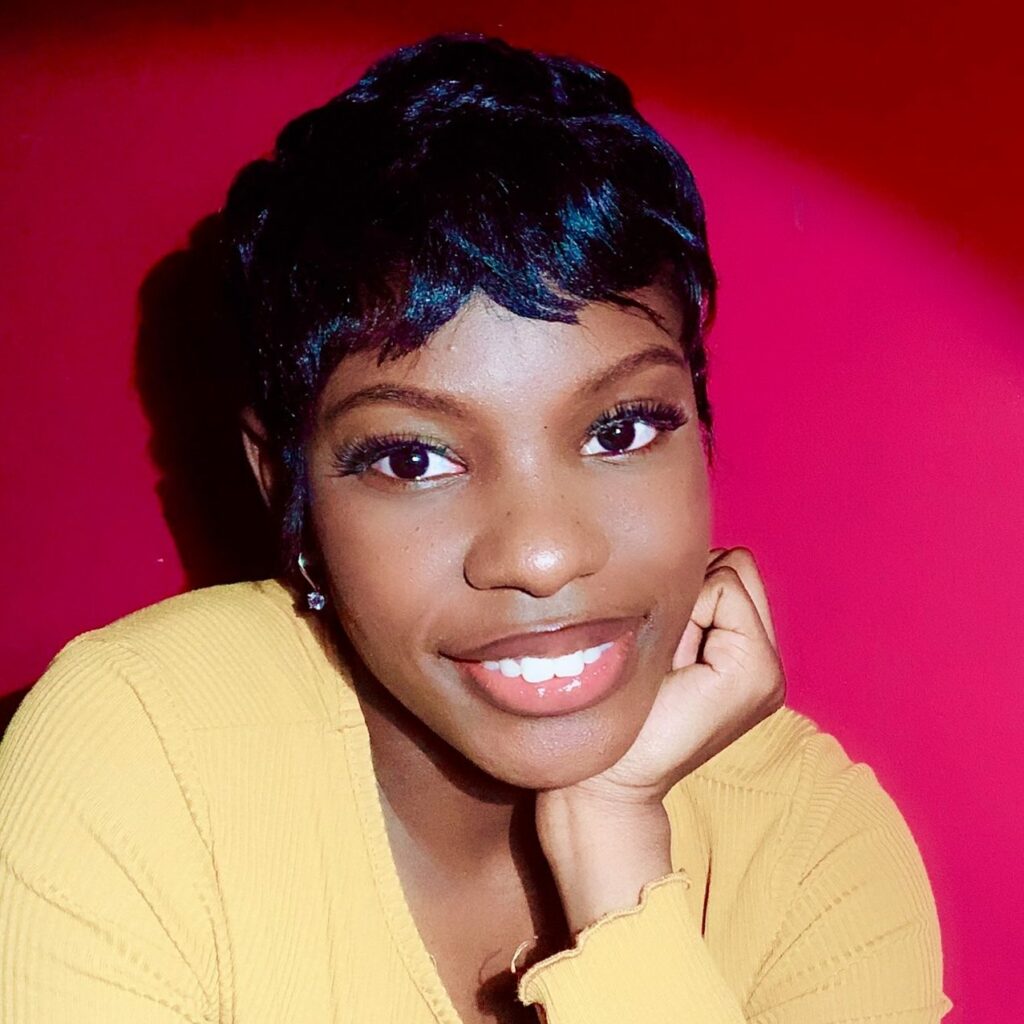 "Coming to NYC would not only improve my talents, but allow me to create a bond with people from different walks of life. It would make me feel like I belong. As a kid, there weren't any outlets for fine arts. There was no environment in school for me to exercise my talents."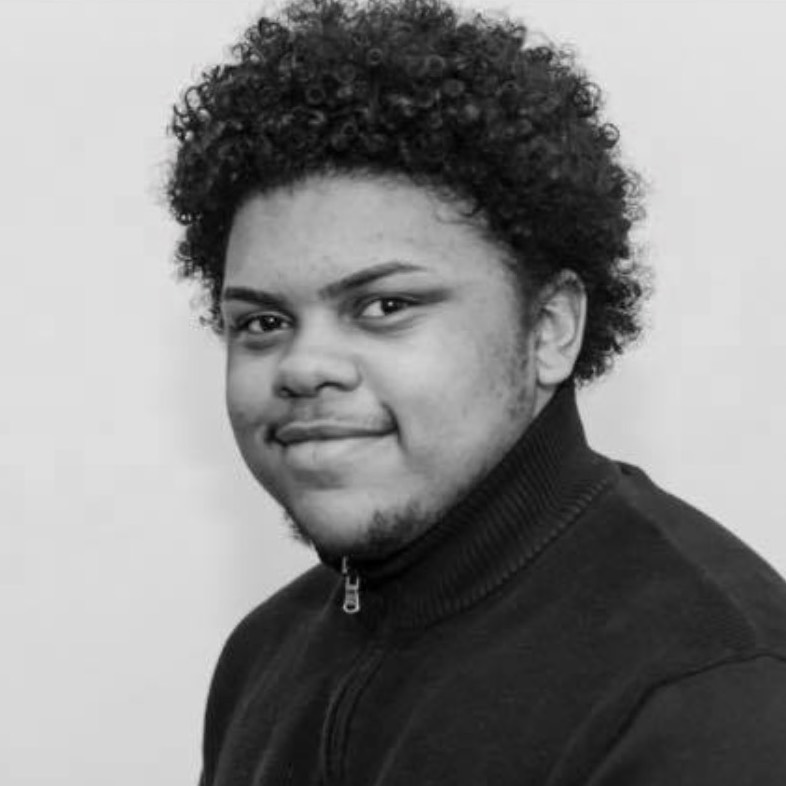 "I wish people knew my story. I wish they knew the things I went through as an openly gay child in the foster care system. I wish they knew that theatre is what got me through some of the darkest times in my life. Training with The Broadway Collective is a blessing. Not a lot of kids get the chance to do something this amazing...so to be chosen means a lot to me."
"The Broadway Collective was my big chance to show myself what I am truly capable of becoming. Also, that I should never lose faith in myself no matter what goes on in my head."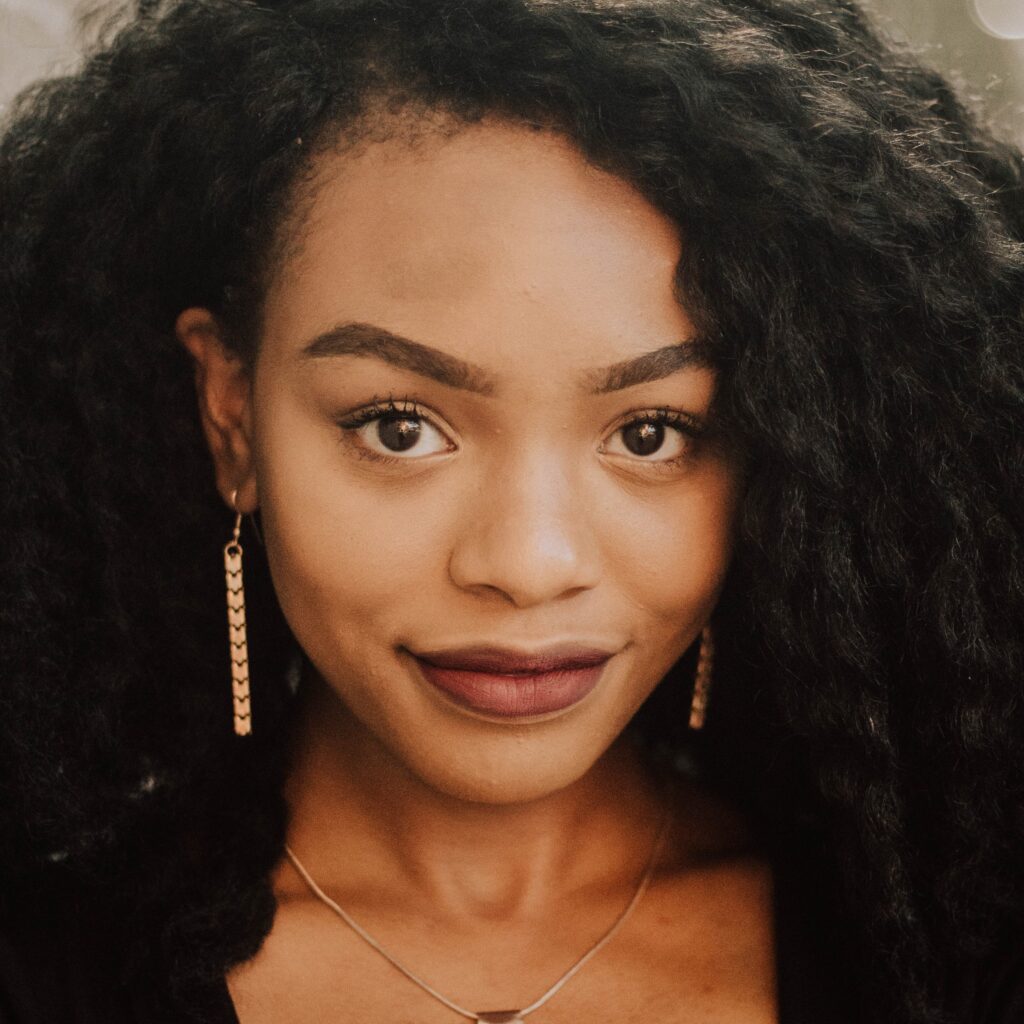 "As I listened to Project Next Gen's mission statement, I felt my soul's purpose had been replayed to me. Not only does The Broadway Collective offer programs that guarantees skill-building unlike other programs, it's fueled by a genuine desire: to broaden the spectrum of color and diversity through youth."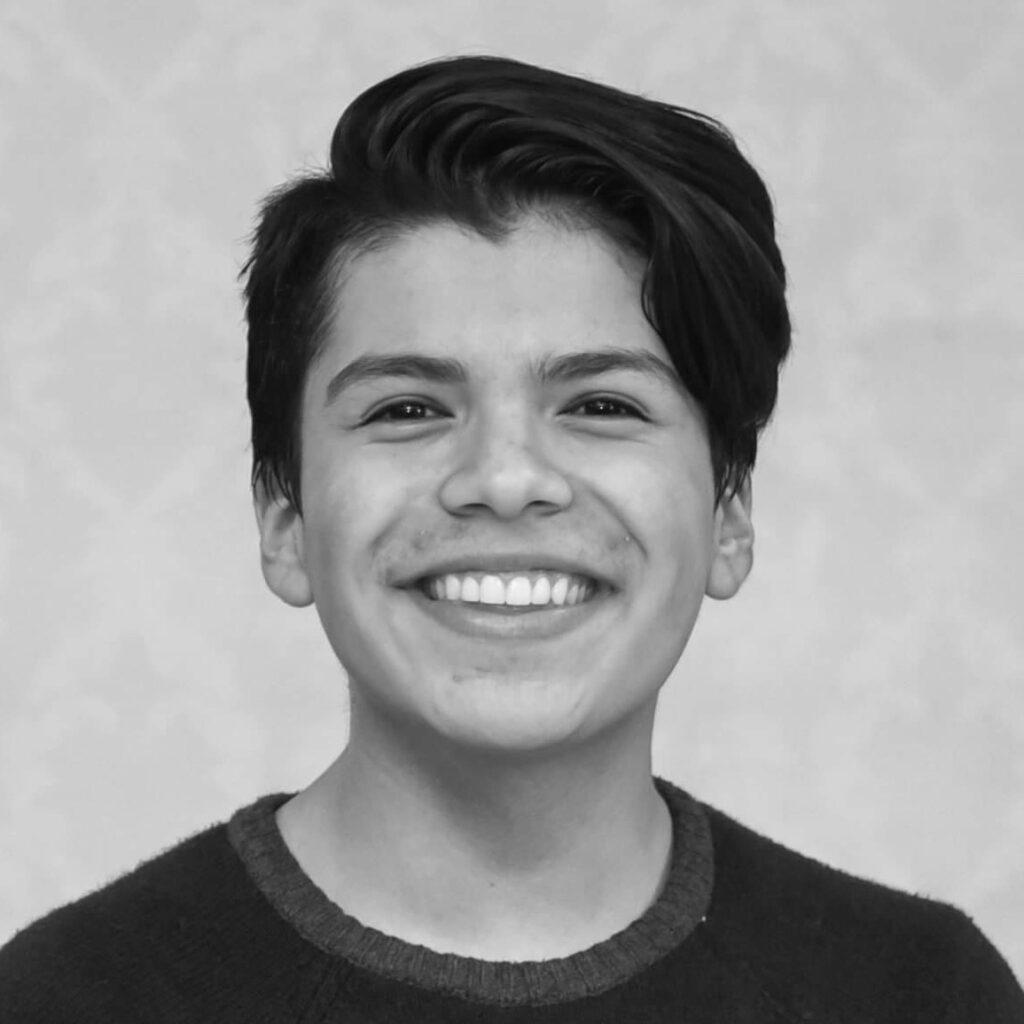 "What made me want to apply was the wonderful opportunity this program was giving to students. I grabbed the opportunity so quickly and worked very hard on my audition tape. I came to tears of joy when I was accepted. I still can't believe it happened, but it makes me look forward to working with The Broadway Collective even more."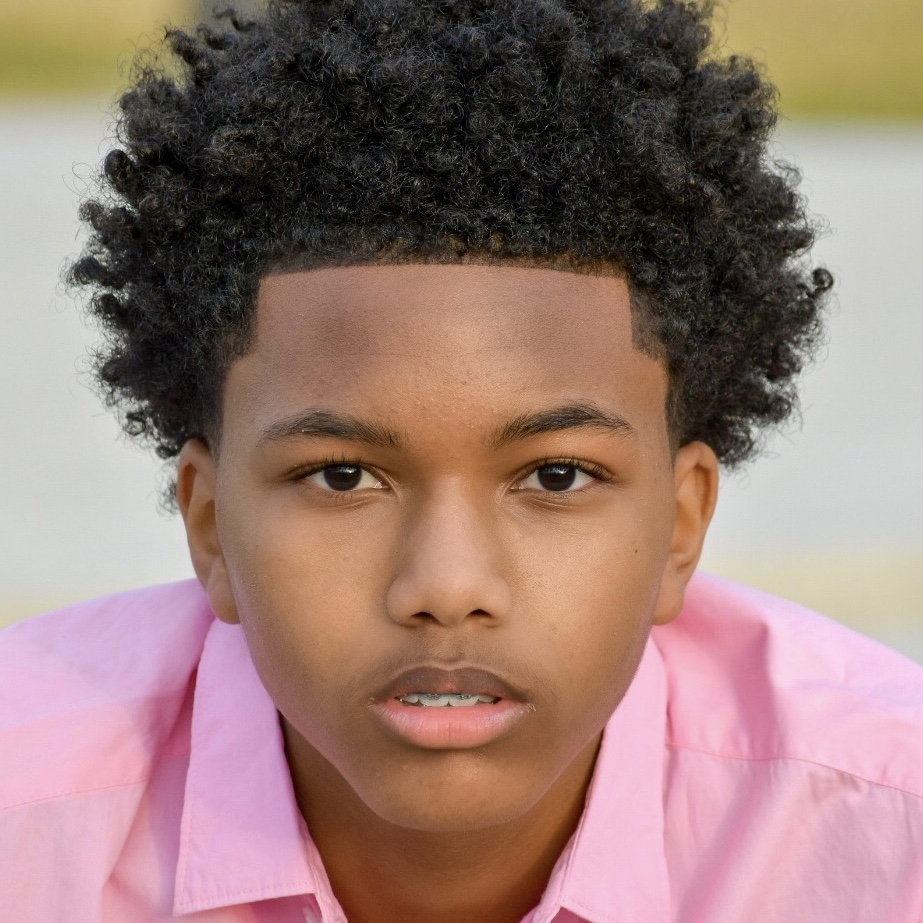 "I wish people knew how hard I work. I love performing, and am willing to do anything to better myself. Whether it's rehearsing a song till my voice runs dry, or tapping on some wooden floor till 3am in the morning. I am a very hard worker and I wish people could see how much I'm willing to put into this art."
Imagine that you are a black or brown kid, age twelve, thirteen, maybe fourteen years old. And you have a big dream: Broadway.
You have talent. You're a hard worker. You will work harder than anybody else in the room, if given the chance. But, there's a problem.
Your household is low-income and doesn't have the money to pay for private dancing, singing, or acting lessons.
Okay. Now imagine a different scenario.
Imagine you're that same kid. You've got tons of potential, but you don't have access to theatre education and your family does not have money. But then…you receive the opportunity of a lifetime.
You win a scholarship award . You get to fly to New York City to spend one week training with award winning Broadway artists—all expenses paid. No cost.
All week long, you attend rigorous dancing, singing, acting masterclasses. You start to build the artistic skills that you need. During that week in New York City, you meet directors and choreographers and casting directors who learn your name and write it down because they're gonna keep their eyes on you.
That week in New York City is an experience that forever changes the trajectory of your life. It literally changes everything.
That experience I just described? That week in NYC? That life-changing scholarship? It's called Project Next Gen.
Through Project Next Gen, we bring 22 BIPOC students to New York City for a week of Broadway transformation.
It's simple.  When 100 of us come together and commit to $100 monthly for the next 12 months we make our goal and change lives.
Would you like to be a miracle for someone? I cannot think of a better way to kick off the holiday season.
Let's go change lives. Let's open doors.
My All,
Robert Hartwell
Founder + Artistic Director
The Broadway Collective

The Broadway Collective provides musical theatre training to students, ages 12 and up. 
Through our innovative online and in-person programs, we bring world-class training and Broadway's top talent to you.
Our star-studded Faculty includes award-winning Broadway performers, choreographers, directors, NYC casting agents, and more.
Take your dance, voice, acting skills to a whole new level, become a fierce triple-threat, gain a competitive edge, build confidence and make lifelong friends…with the Broadway Collective.
We believe that talent is great, but hard work will carry you much farther. We're here to give you the work ethic, life skills, and mindset you need to achieve success on Broadway—or wherever else your future may take you.