OVERVIEW
The Broadway Collective is seeking a Hello Broadway Coach to support the education department in providing our students with an exceptional experience in all programs.  We are an online musical theater education company based in New York City that provides four key programs: Hello Broadway, Broadway's online academy; Hello Broadway Live, a 4 week online training program; Prescreen Prep, a college audition coaching program; and Gathered NYC, our summer intensive.
MEET YOUR TEAM
This 1099 contractor position reports to our Program Coordinator.  You will work closely with students and coaches within our education department.
WHO WE ARE
The Broadway Collective is a training academy for young aspiring performers who dream about pursuing a career in the Musical Theatre industry.  We prepare our students for success in the performing arts — and everywhere else in life, creating well rounded humans.  Our team is composed of like-minded educators and performers who seek opportunities to challenge and develop students and push them towards their dreams.
DIVERSITY, INCLUSION + ANTI-RACISM
The Broadway Collective is a multi-million dollar educational company founded by a gay Black man.
It goes without saying, we believe that Black Lives Matter.
We are committed to creating an anti-racist, trans-positive, and inclusive environment in our workplace, in our classrooms, and on Broadway stages.
We celebrate diversity and provide equality and opportunity to our team, students, and their parents—regardless of their ability, background, race, or orientation.
OUR COMPANY CULTURE
The Broadway Collective has grown tremendously in the short five years of its existence.  Founded by an artist, the company was built to help sustain and inspire other artists.  Our team has a strong bond where everyone works together to make sure our students have the best possible experience.  If you're motivated to make a difference, this is the place for you.
WHO WE SERVE
The Broadway Collective trains forward thinking musical theatre students who choose to show up, do the work, and embrace stepping outside their comfort zone. We provide an emotionally supportive learning space, mentorship, structured curriculum, accountability, and direct access to the Broadway industry. This inclusive community of young artists–and the adults who support them–work towards their future by committing to process over product. By insisting on building better humans first, our students step into the world focused, courageous, resilient, and ready to achieve their highest potential.
DUTIES, RESPONSIBILITIES, AND EXPECTATIONS
Role: Hello Broadway Coach
Position Type: 1099 Contractor
Department: Education
Reports to: Program Coordinator
ROLE
This position is a contractor role that is responsible for providing meaningful feedback in voice, dance, and acting to students in various programs.
RESPONSIBILITIES
Review instructional materials presented to students in a given unit

Provide weekly individualized feedback videos for students that align with our educational philosophy, rubric, and core values

Support students in Hello Broadway as well as other programs in their matriculation, growth, and development
RESULTS
Students receive actionable feedback and are supported with steps to perform at their highest level.
REQUIREMENTS
High school diploma or equivalency

Broadway or National Tour credit (required)

Teaching experience (required)

BFA in Musical Theater from a top program (preferred)

A comprehensive knowledge of the professional musical theatre industry

Proficiency in Zoom (required)

Proficiency in Canvas (preferred)

Excellent written and oral communication skills (required)
ABOUT THE POSITION
1099 Contractor

Work-From-Home 

Work hours are flexible but will require some set evenings and weekends for education events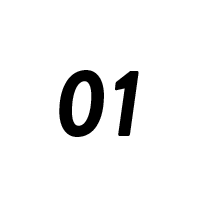 Once you fill out your application, you will get an automatic email to confirm that we received your info. Thank you!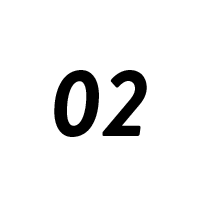 Please hang tight. We will review your information as a team. You will hear from us within 2 weeks. We will let you know either A, B, or C:
A. "We'd love to schedule an interview with you." 
B. "We'd like to collect a bit more info from you and/or we have a quick question for you."
C. "We're grateful you applied. Thank you so much, but we don't feel this opportunity is a match."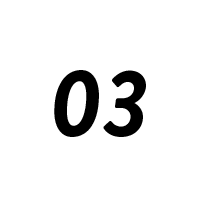 We will also send you an email to notify you once the position has been filled, so that you don't have to wonder, "What's going on?"
We respect your time and we keep you updated throughout the process. We know it can be aggravating to wait and hear nothing from a potential employer, so we don't do that to you!
Thank you so much for considering a career at The Broadway Collective.

Excited to hear from you!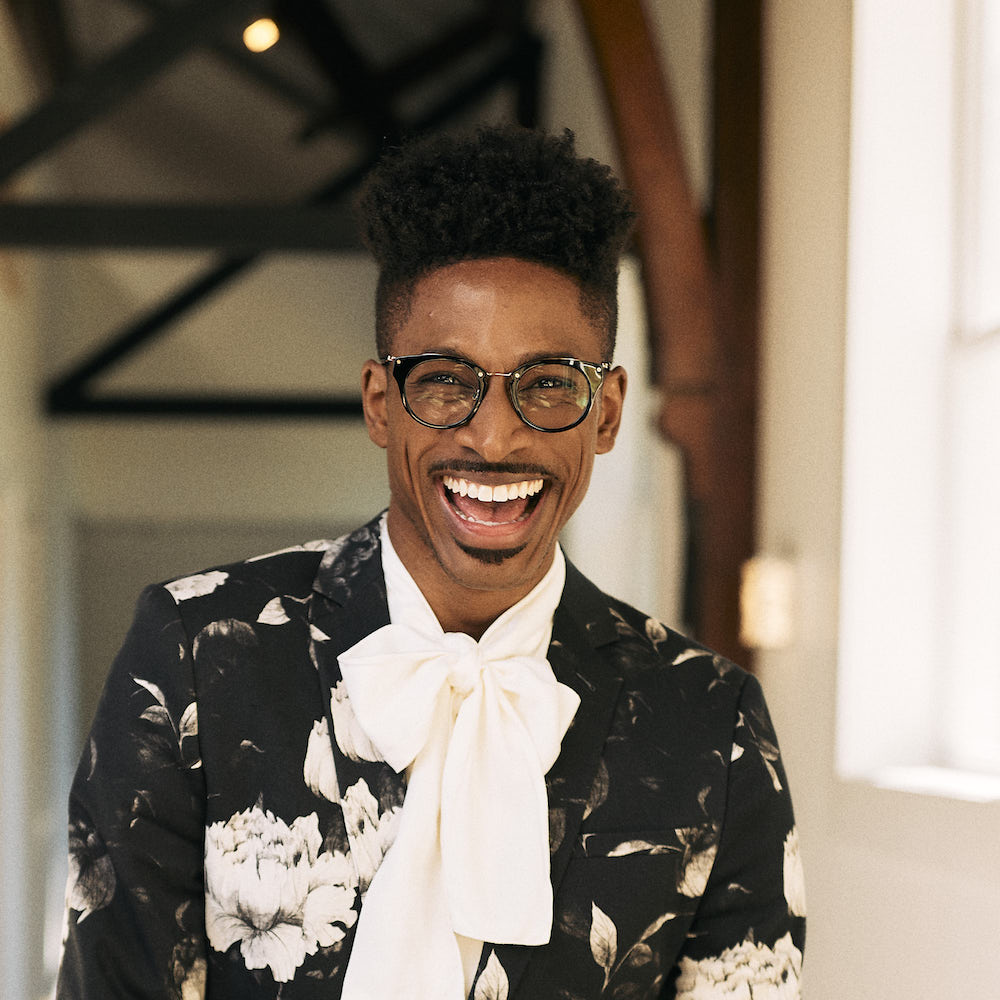 Robert Hartwell
Founder + Artistic Director
+ the entire The Broadway Collective Team